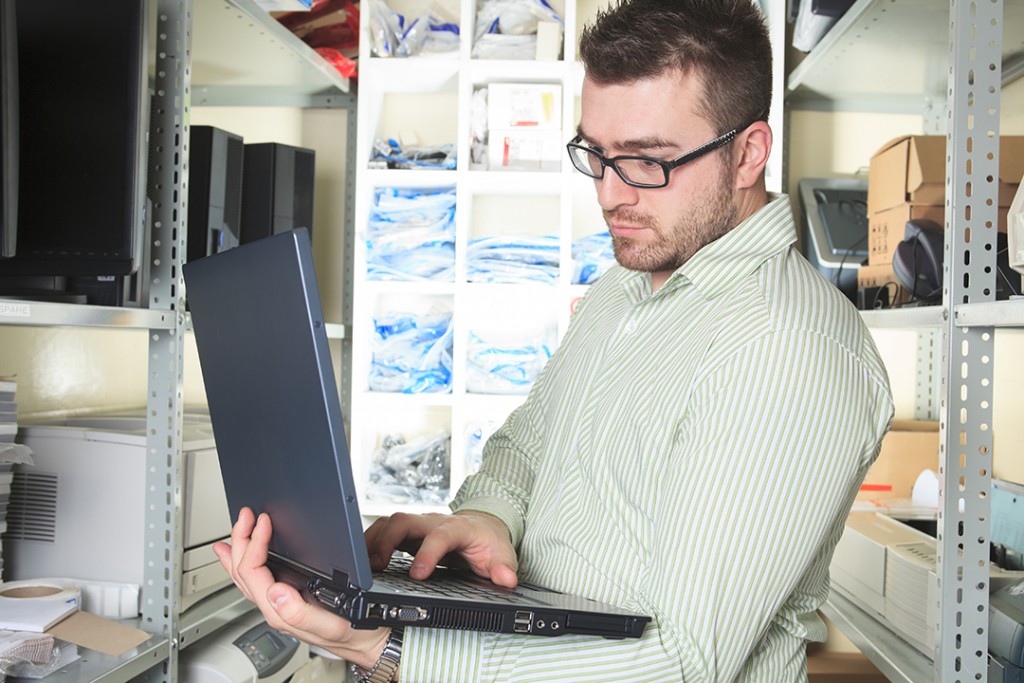 We are not currently accepting applications for the Fall 2022 semester for this program
Your solutions are vital to morale and momentum.
Graduates of the Computer Support program at Northwest Technical College are ready for immediate entry-level employment in an organization of any size that relies on computers to successfully conduct its business.
Students gain knowledge and skills through hands-on training in computer networking and equipment servicing. Coursework concentrates on problem-solving, customer relations management, micro-computer databases, operating systems and network essentials.
They can begin with the 18-credit Computer Support Certificate and apply those credits to the 60-credit Associate of Applied Science (AAS) degree in Emerging Computer Technology. Students have access to daytime technical support and online tutorials and training. They also complete a Business Foundations Certificate as part of the Computer Support coursework, which provides a strong foundation of skills and knowledge for any business-related career. Conversely, students can choose to complete a Computer Support Certificate as part of the 60-credit Associate of Applied Science (AAS) degree in Business.
Programs are offered all Online!