The Office of Communications and Marketing uses multimedia reporting and media relations to share stories about Northwest Technical College and its students, faculty, staff and alumni. You can help by submitting a story, or just give us a friendly retweet!
Top Story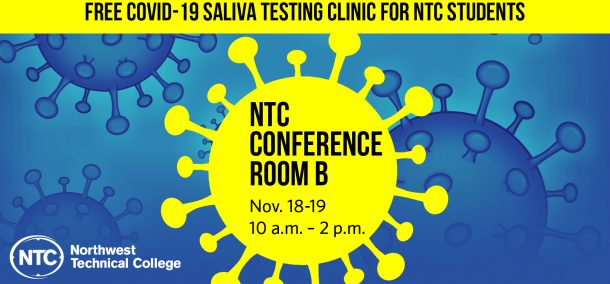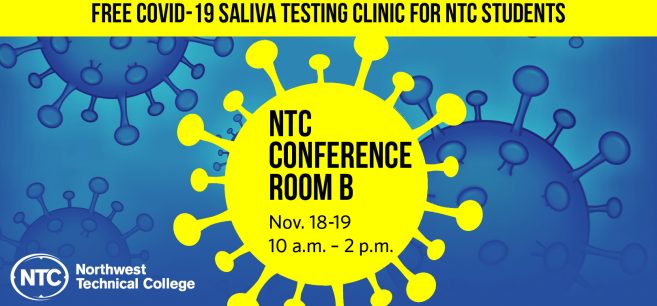 If you were unable to attend the free student testing event on Nov. 17 at BSU, we are offering two additional opportunities to take a free COVID-19 test on the NTC campus:
Wednesday, Nov. 18 from 10 a.m. – 2 p.m.
Thursday, Nov. 19, from 10 a.m. – 2 p.m.
Keep reading »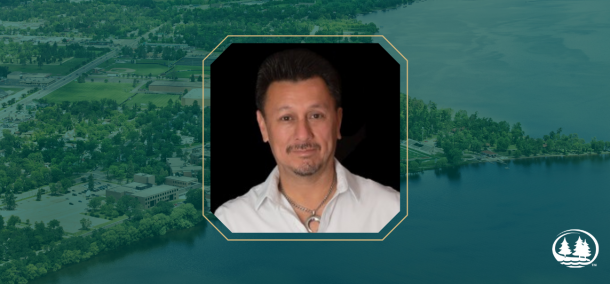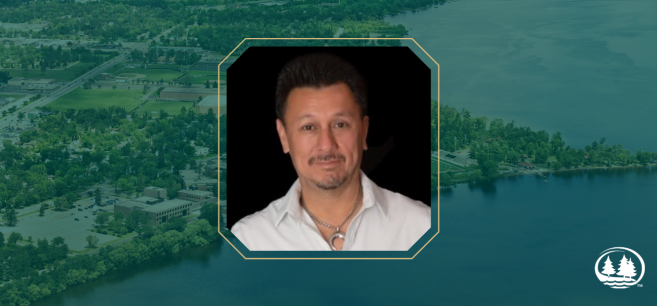 Dr. Juan Armando Rojas has been named campus diversity officer at Northwest Technical College and Bemidji State University.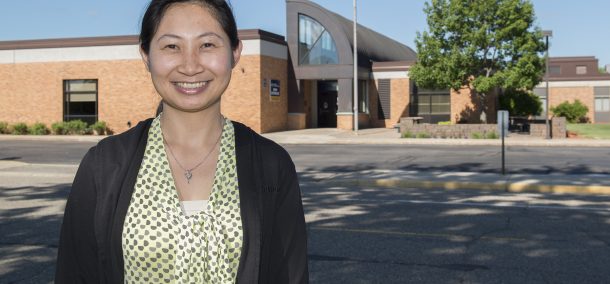 Northwest Technical College senior Na Zhao has overcome a number of challenges while pursuing her nursing degree. With the help of NTC faculty, staff and foundation, she is achieving her career dreams while raising two young children and working two part-time jobs.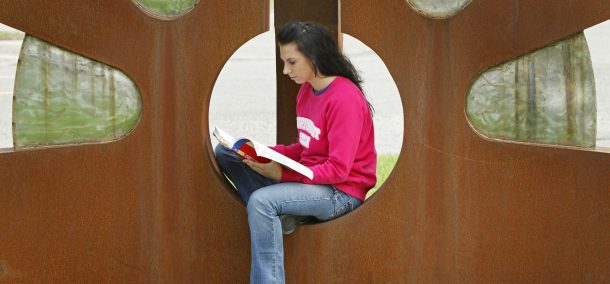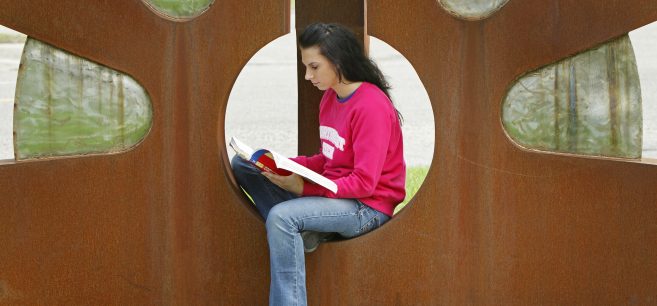 Northwest Technical College and Bemidji State University are joining Advanced Minnesota, a regional consortium of college customized training providers, to reinvigorate their education programs and support northern Minnesota employers.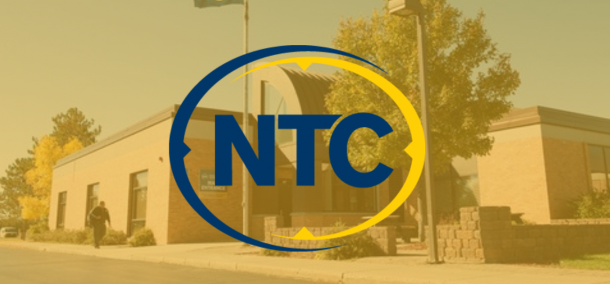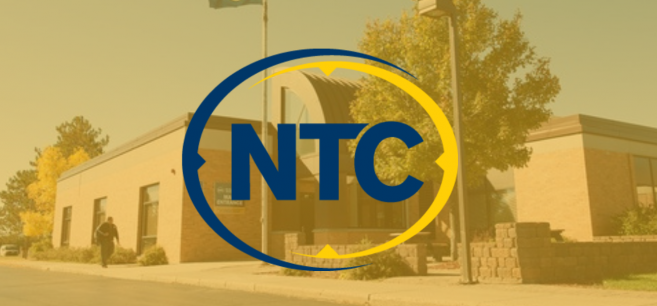 Northwest Technical College will host a series of on-campus recruitment events beginning Oct. 27 through Nov. 10. An additional information session will be held virtually on Nov. 19.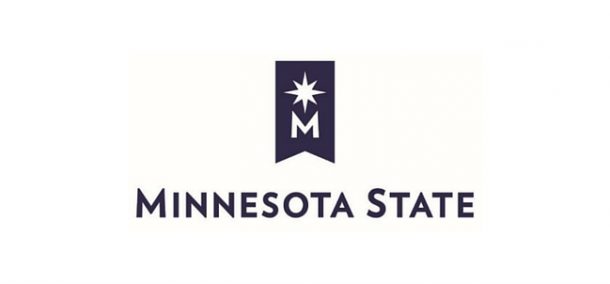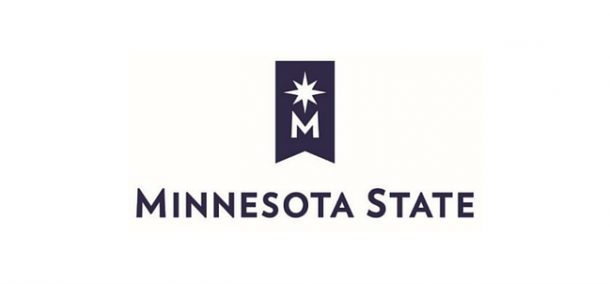 NTC is committed to providing a safe and healthy environment for our students, faculty, staff, and members of our campus community. To ensure that, we have developed this Back-to-Campus Preparedness Plan in response to the COVID-19 pandemic utilizing guidance offered in Emergency Executive Order 20-40, Allowing Workers in Certain Non-Critical Sectors to Return to Safe Workplaces, April 23, 2020.