The Office of Communications and Marketing uses multimedia reporting and media relations to share stories about Northwest Technical College and its students, faculty, staff and alumni. You can help by submitting a story, or just give us a friendly retweet!
Top Story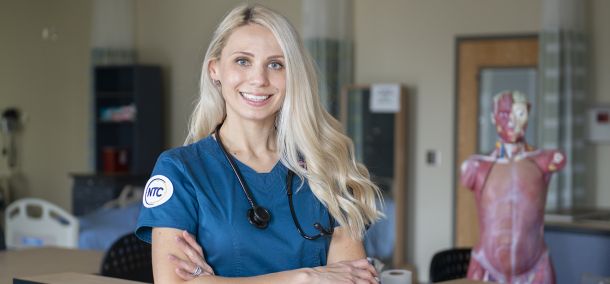 After spending a decade working in the business sector of Ukraine, Northwest Technical College student Olha Finnelly was drawn to the high-paced and versatile working environment of nursing. She packed her bags, moved to Bemidji, Minnesota, and began her journey to become a nurse.
Keep reading »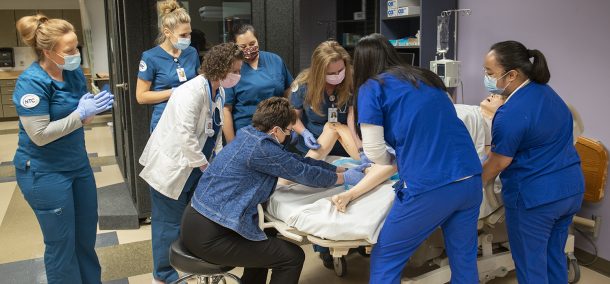 Northwest Technical College President Faith C. Hensrud toured the practical nursing lab facilities yesterday and after receiving first-hand training from student nurses, participated in a birthing simulation.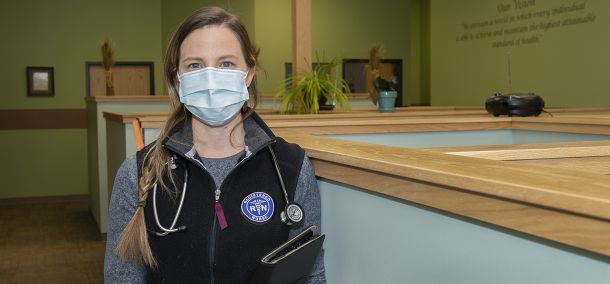 Northwest Technical College alumna Katie Houg, a registered nurse case manager at HealthStar Home Health in Bemidji, Minn., is one of many students to become fully vaccinated against the COVID-19 virus.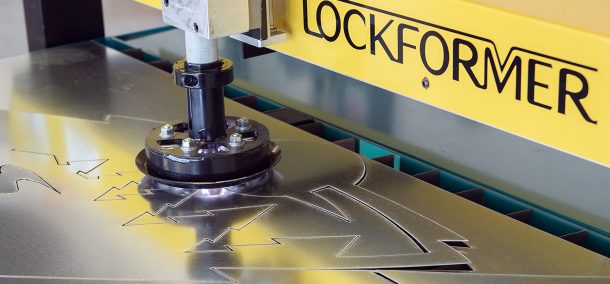 A state-of-the-art sheet metal cutting table was recently installed in Northwest Technical College's heating, ventilation and air conditioning lab, giving students the opportunity to customize ductwork in the classroom.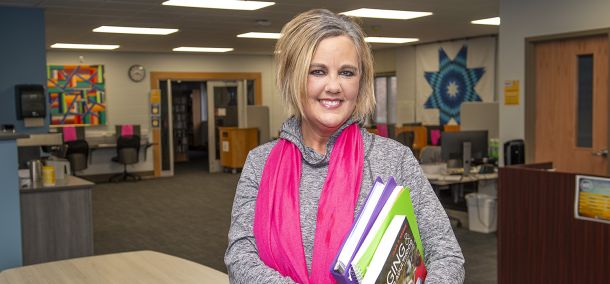 Kari Kuechenmeister was fearful of pursuing a college degree in her forties, but Northwest Technical College made it easy. Now the mother of three and adult foster care provider from Bemidji, Minn., is following her dreams.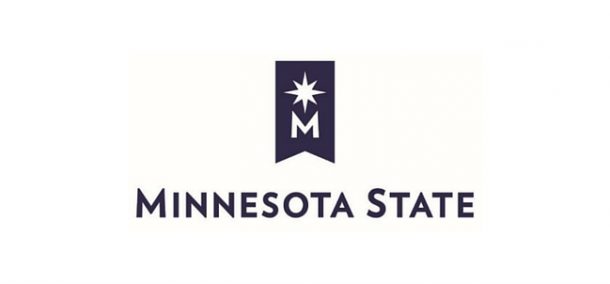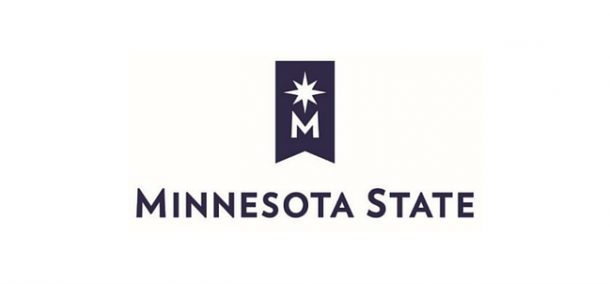 NTC is committed to providing a safe and healthy environment for our students, faculty, staff, and members of our campus community. To ensure that, we have developed this Back-to-Campus Preparedness Plan in response to the COVID-19 pandemic utilizing guidance offered in Emergency Executive Order 20-40, Allowing Workers in Certain Non-Critical Sectors to Return to Safe Workplaces, April 23, 2020.