The Office of Communications and Marketing uses multimedia reporting and media relations to share stories about Northwest Technical College and its students, faculty, staff and alumni. You can help by submitting a story, or just give us a friendly retweet!
Top Story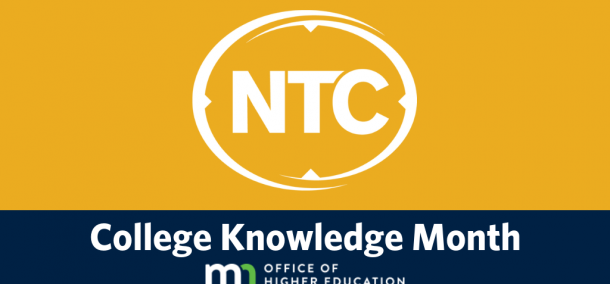 As part of Minnesota's celebration of College Knowledge Month, Northwest Technical College and Bemidji State University will join other Minnesota State colleges and universities and waive their application fees during the month of October. College Knowledge Month is a statewide effort to provide every graduating high school senior — especially underrepresented students — with the […]
Keep reading »
Fall enrollment at Northwest Technical College is up 10 percent during the fall 2018 semester as of the 30th day of fall classes. This fall, 1,021 students are pursuing their higher education goals at NTC, an increase of 93 students from fall of 2017. Credit generation, which plays a more critical role in the college's […]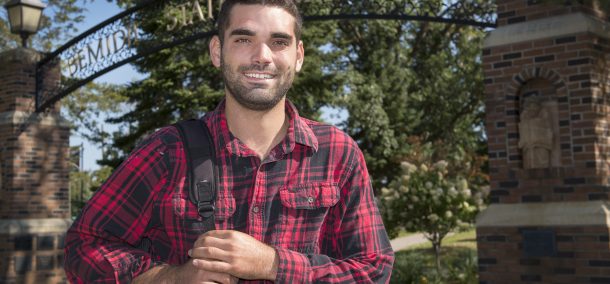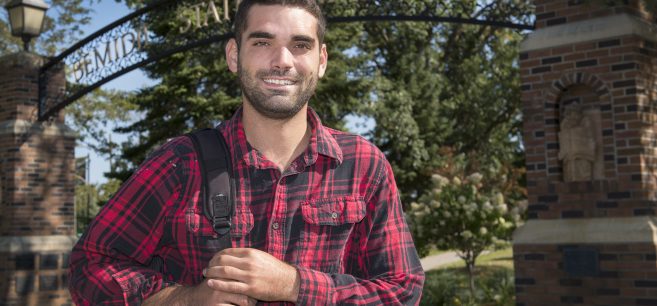 After spending three years working construction with his grandfather in France and Switzerland, Bemidji native Jon Barcenas decided to match his passion for the environment with his skill in construction by pursuing a career in sustainable environment technology at Northwest Technical College. "When I came back from Europe and saw that NTC had the program, […]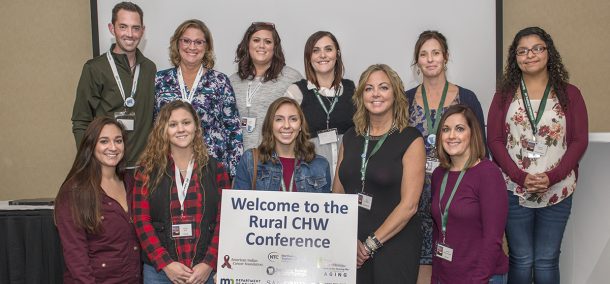 Northwest Technical College faculty and staff presented at the Rural Minnesota Community Health Worker Conference that took place at the Hampton Inn and Suites on Sept. 28. The daylong conference was intended for employers and potential employers of community health workers, as well as to provide community health workers with opportunities to network with colleagues […]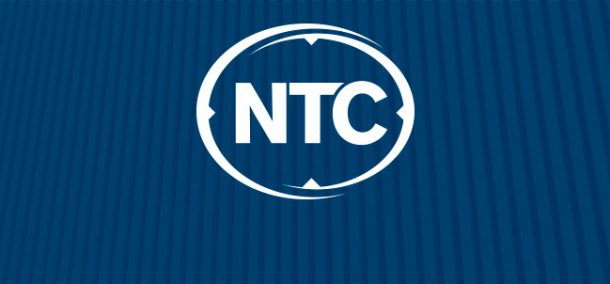 Northwest Technical College has awarded 10 Workforce Development Scholarships, each worth $2,500, to high-achieving northern Minnesota high school seniors who are enrolling in academic programs supporting in-demand career fields.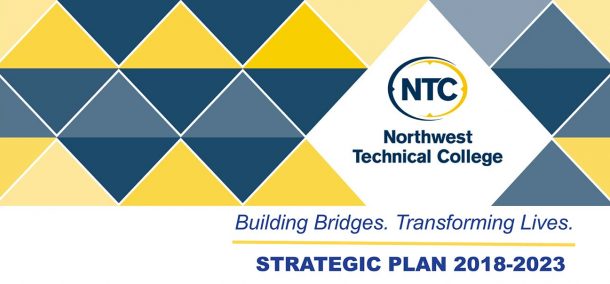 Northwest Technical College President Dr. Faith C. Hensrud and Vice President for Academic and Student Affairs Darrin Strosahl have unveiled a draft strategic plan to guide the college for the next five years.