The Office of Communications and Marketing uses multimedia reporting and media relations to share stories about Northwest Technical College and its students, faculty, staff and alumni. You can help by submitting a story, or just give us a friendly retweet!
Top Story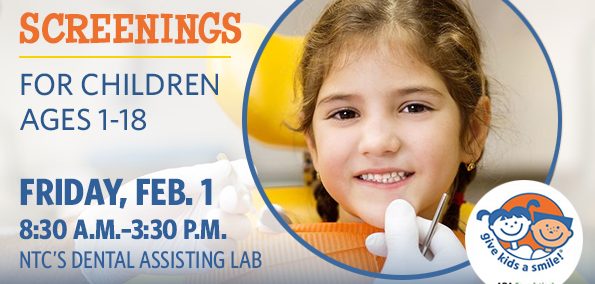 Northwest Technical College will offer free dental screenings for children ages 1-18 on Feb. 1 from 8:30 a.m.–3:30 p.m. as part of the American Dental Association's Give Kids a Smile program.
Keep reading »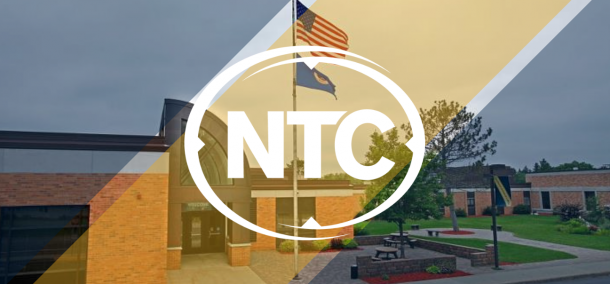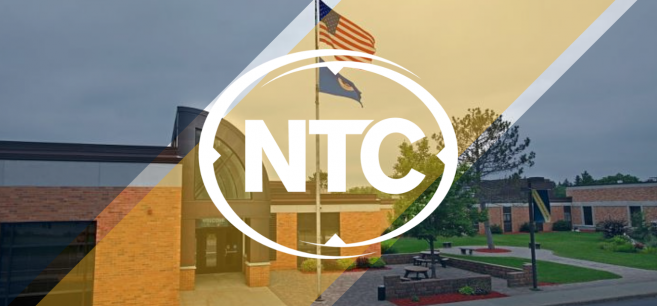 An economic impact study on the Minnesota State system of 30 state colleges and seven state universities, released in November 2018, has found that Bemidji State University and Northwest Technical College combine to contribute an estimated total of more than $320 million and more than 2,700 jobs to Minnesota's economy each year.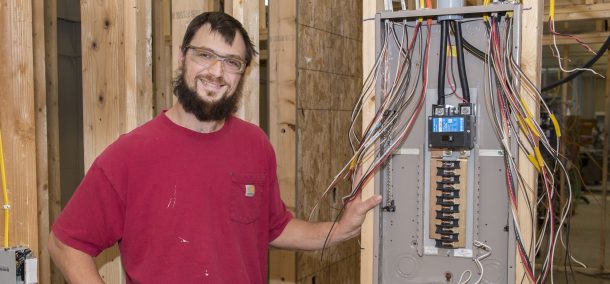 After facing his second layoff in less than 10 years in the production industry, Shawn Graupmann was ready for a career change. With the support of his wife and two young children, Graupmann made the decision to return to school and pursue a degree in electrical construction at Northwest Technical College.
Fall enrollment at Northwest Technical College is up 10 percent during the fall 2018 semester as of the 30th day of fall classes.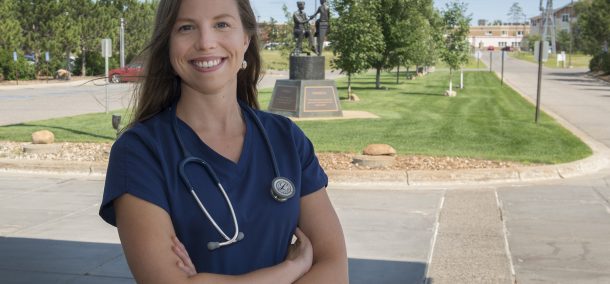 For some, suffering a serious injury while skiing can be a life-changing event with far-reaching negative consequences. For Northwest Technical College alumna Katie Houg, however, it set her on a path toward a career in health care.