The Office of Communications and Marketing uses multimedia reporting and media relations to share stories about Northwest Technical College and its students, faculty, staff and alumni. You can help by submitting a story, or just give us a friendly retweet!
Top Story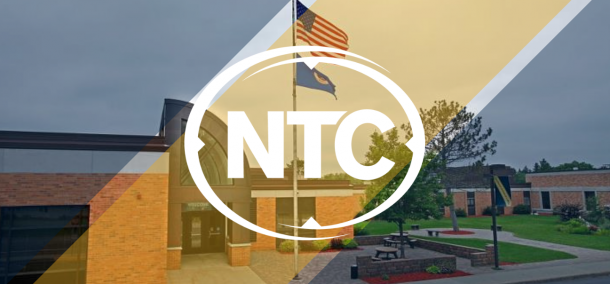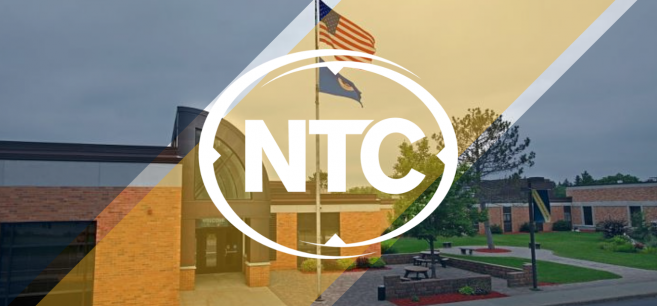 An economic impact study on the Minnesota State system of 30 state colleges and seven state universities, released in November 2018, has found that Bemidji State University and Northwest Technical College combine to contribute an estimated total of more than $320 million and more than 2,700 jobs to Minnesota's economy each year.
Keep reading »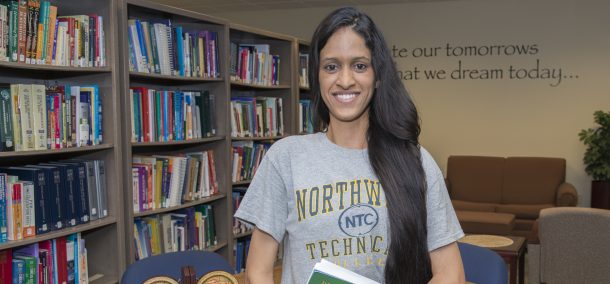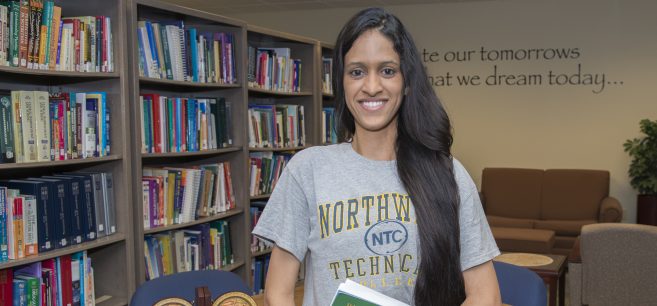 Moving from the country of Brazil, after marrying a local citizen, to study, live and thrive in Northern Minnesota may seem like a tough feat for some. But for Ester Olson, a student at Northwest Technical College, it has been a welcoming and encouraging experience.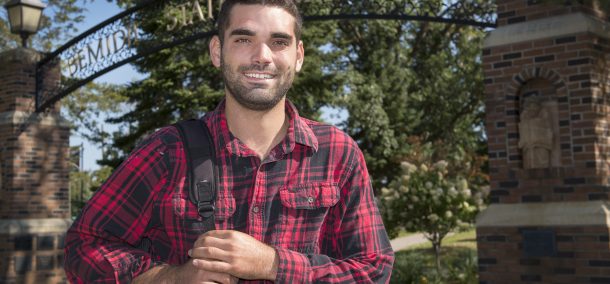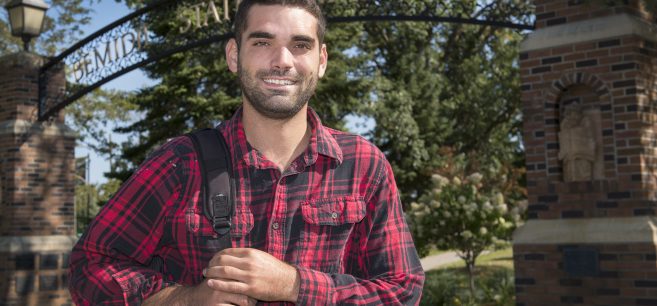 After spending three years working construction with his grandfather in France and Switzerland, Bemidji native Jon Barcenas decided to match his passion for the environment with his skill in construction by pursuing a career in sustainable environment technology at Northwest Technical College.
Fall enrollment at Northwest Technical College is up 10 percent during the fall 2018 semester as of the 30th day of fall classes.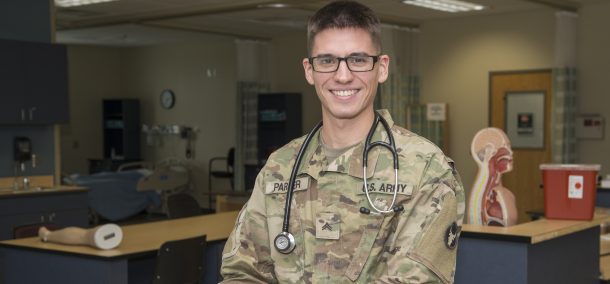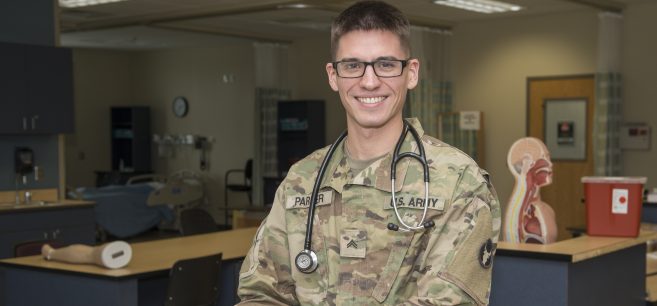 Born and raised in Bemidji, Sebastian Parker has found success in a nursing career after graduating from Northwest Technical College with high hopes for continuing his education and career path in the future.