The Office of Communications and Marketing uses multimedia reporting and media relations to share stories about Northwest Technical College and its students, faculty, staff and alumni. You can help by submitting a story, or just give us a friendly retweet!
Top Story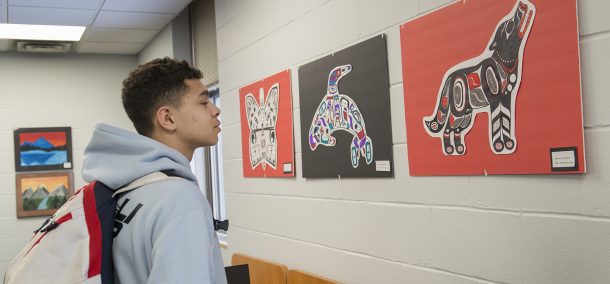 Northwest Technical College unveiled an art exhibit featuring work created by students at Cass Lake-Bena and Trek North high schools in its Student Success Center during a gallery opening reception on Jan. 17.
Keep reading »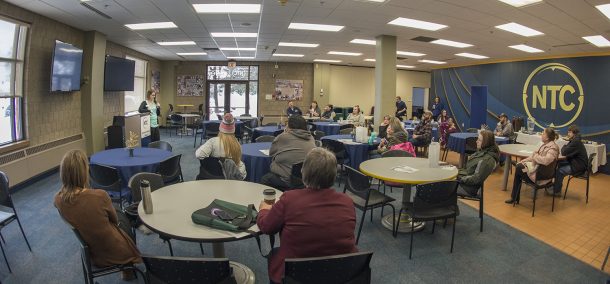 Northwest Technical College held its annual Spring Day of Welcome for new and returning students on Jan. 9.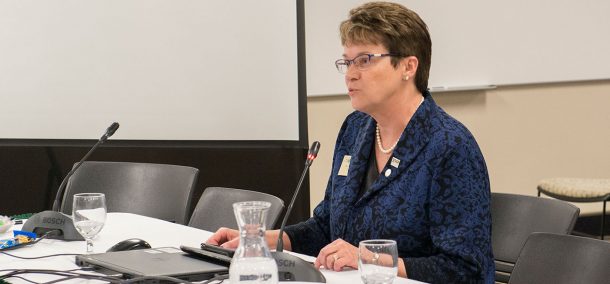 Welcome to the start of the Spring 2020 semester. As we begin a new decade it is very appropriate to reaffirm our commitment to our core values.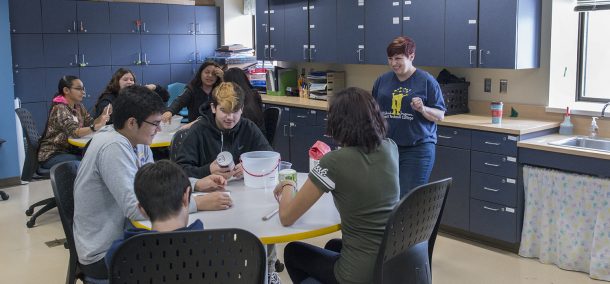 Freshmen from Cass Lake-Bena High School explored career paths at Northwest Technical College on Dec. 2 as part of their career pathways program. Students were at NTC campus from 10:45 a.m. to 1:15 p.m. where they learned about automotive, building trades, business, childcare and health and human services programs.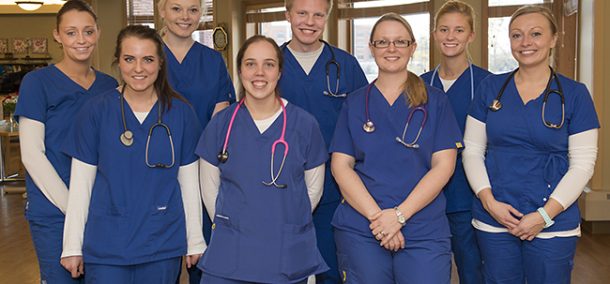 The nursing programs at Northwest Technical College have received full accreditation from the Accreditation Commission for Education in Nursing. The commission granted accreditation to NTC's practical nursing diploma and its associate of science degree nursing programs.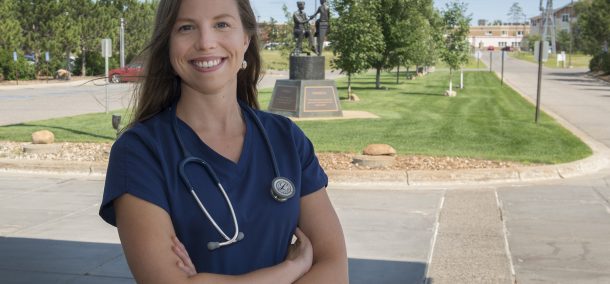 For some, suffering a serious injury while skiing can be a life-changing event with far-reaching negative consequences. For Northwest Technical College alumna Katie Houg, however, it set her on a path toward a career in health care.