The Office of Communications and Marketing uses multimedia reporting and media relations to share stories about Northwest Technical College and its students, faculty, staff and alumni. You can help by submitting a story, or just give us a friendly retweet!
Top Story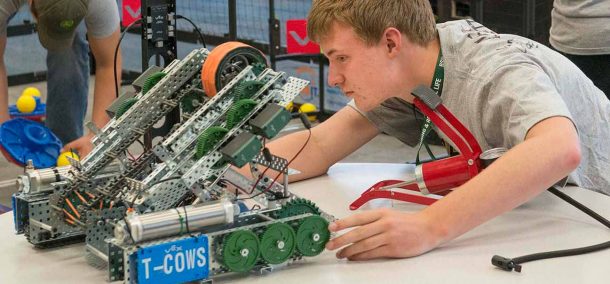 High school-aged students from across the state of Minnesota gathered at Northwest Technical College July 9-13 for a VEX Robotics Camp. Campers broke into four teams for a July 13 finale competition using Turning Point, a new VEX Robotics game for 2018.
Keep reading »
Northwest Technical College invites anyone interested in exploring careers in the growing, high-tech field of commercial refrigeration to a July 23 open house, where visitors can explore the college's new Commercial Refrigeration/HVAC diploma program.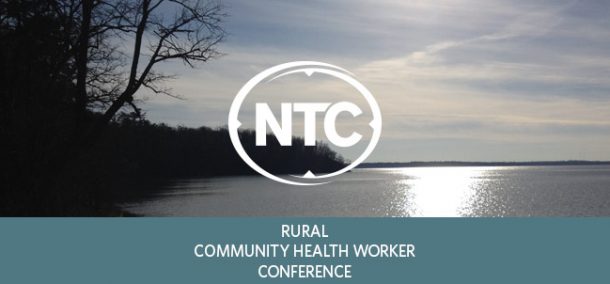 Dozens of community health workers from northern Minnesota and beyond will gather at Northwest Technical College Sept. 28 for the third annual Rural Community Health Worker Conference.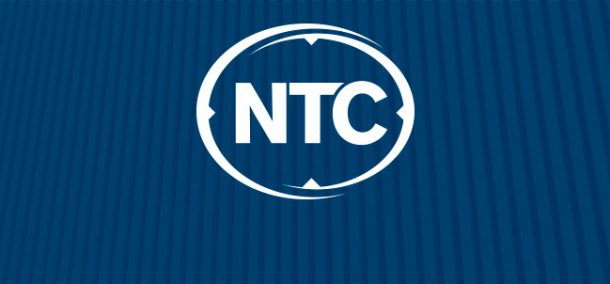 Northwest Technical College has awarded 10 Workforce Development Scholarships, each worth $2,500, to high-achieving northern Minnesota high school seniors who are enrolling in academic programs supporting in-demand career fields.
To help meet the pressing demand for nurses in northern Minnesota and beyond, Northwest Technical College in Bemidji has extended its nursing admissions deadline for the Fall 2018 semester to July 30.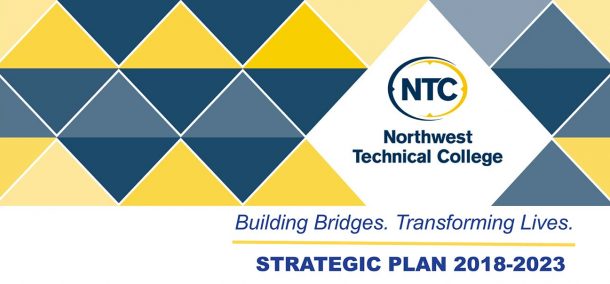 Northwest Technical College President Dr. Faith C. Hensrud and Vice President for Academic and Student Affairs Darrin Strosahl have unveiled a draft strategic plan to guide the college for the next five years.