The Office of Communications and Marketing uses multimedia reporting and media relations to share stories about Northwest Technical College and its students, faculty, staff and alumni. You can help by submitting a story, or just give us a friendly retweet!
Top Story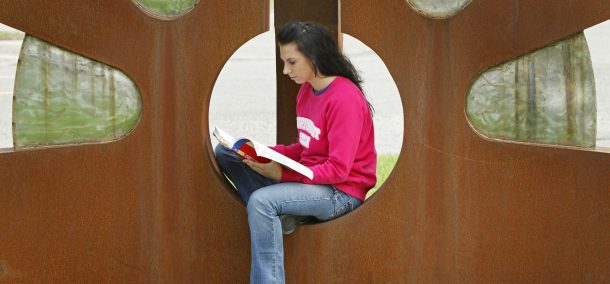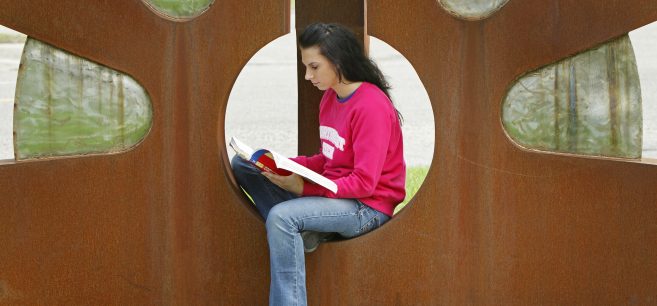 Financial assistance is once again available for students who have been impacted by the COVID-19 pandemic.
Keep reading »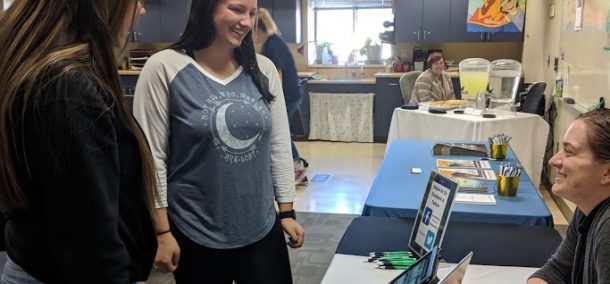 Right career, right now at NTC! Bemidji's technical college will hold an open house for prospective students in October.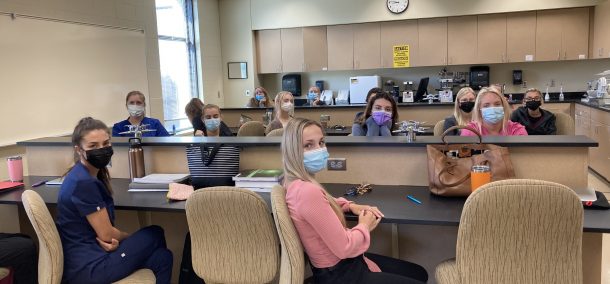 NTC's dental assistance program held their annual informational session kick-off for their enrolled students on Aug. 25.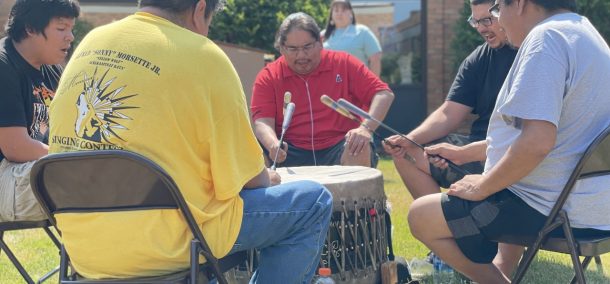 The American Indian Resource Center at Northwest Tech held an inaugural Day of Welcome ceremony to celebrate the start of the new academic year.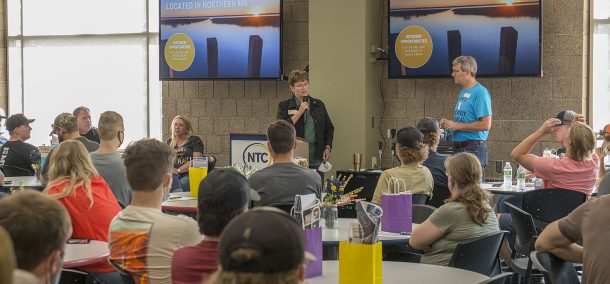 Northwest Technical College celebrated the 2021-2022 academic year back on campus with their annual 2021 Welcome Day on August 19.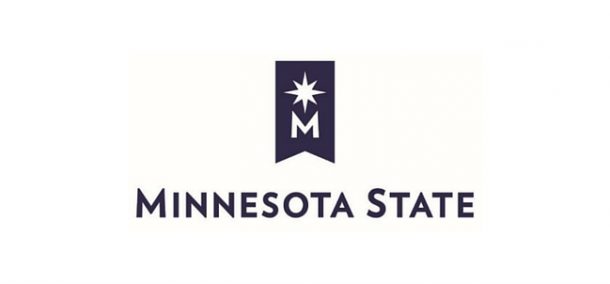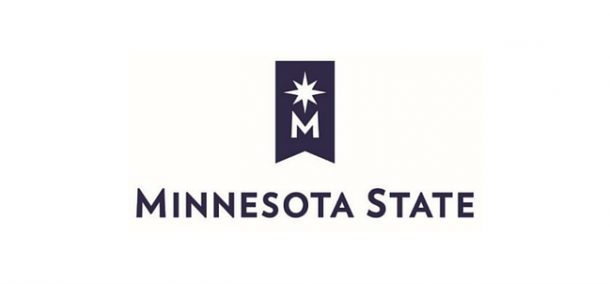 NTC is committed to providing a safe and healthy environment for our students, faculty, staff, and members of our campus community. To ensure that, we have developed this Back-to-Campus Preparedness Plan in response to the COVID-19 pandemic utilizing guidance offered in Emergency Executive Order 20-40, Allowing Workers in Certain Non-Critical Sectors to Return to Safe Workplaces, April 23, 2020.