The Office of Communications and Marketing uses multimedia reporting and media relations to share stories about Northwest Technical College and its students, faculty, staff and alumni. You can help by submitting a story, or just give us a friendly retweet!
Top Story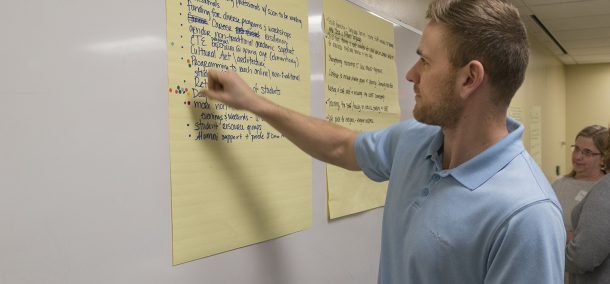 Northwest Technical College's Diversity and Inclusion Committee held a diversity visioning session on March 21 to prepare for the development of the NTC's 2019-2024 strategic plan for diversity, equity and inclusion.
Keep reading »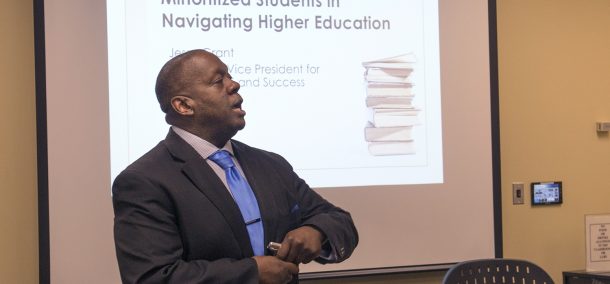 The Northwest Technical College Diversity and Inclusion Committee hosted a professional development workshop led by Dr. Jesse Grant, associate vice president for student life and success, entitled "Truth is I'm Tired: Working with Minoritized Students in Navigating Higher Education" on March 18.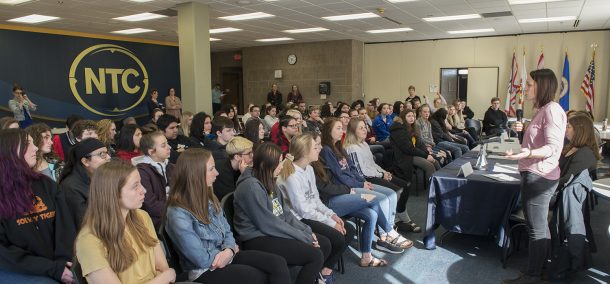 Northwest Technical College welcomed more than 80 local high school students during a health and human services open house on March 20.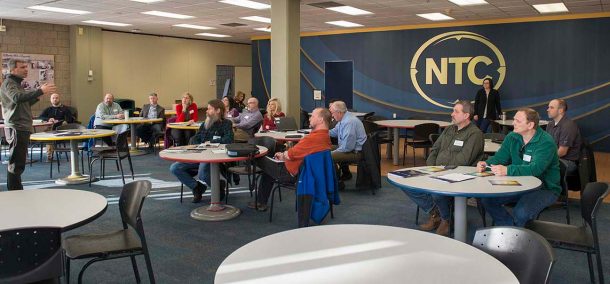 Northwest Technical College gathered regional experts to examine the college's engineering technology program and explore what changes the program could consider to better serve business and industry needs during an extensive March 12 listening session on campus.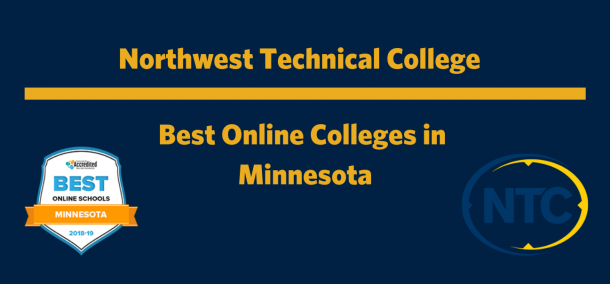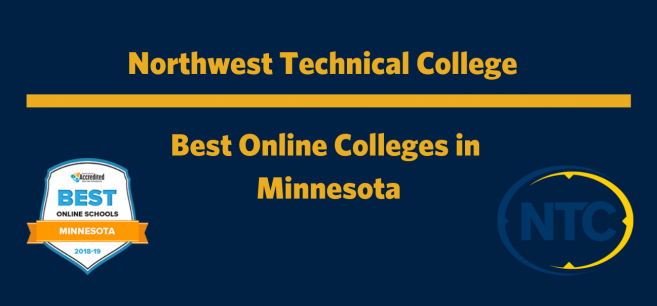 Northwest Technical College was recognized by Accredited Schools Online, as one of the best online colleges in Minnesota for 2018-2019.