The Office of Communications and Marketing uses multimedia reporting and media relations to share stories about Northwest Technical College and its students, faculty, staff and alumni. You can help by submitting a story, or just give us a friendly retweet!
Top Story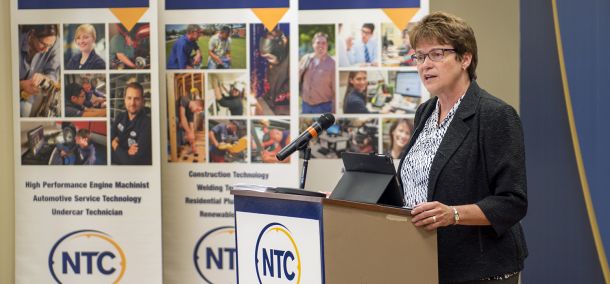 The Northwest Technical College Foundation awarded $37,500 in scholarships to students at a Sept. 10 virtual Scholarship Recognition & Award Ceremony. Scholarships help students with education expenses as they fulfill their educational goals.
Keep reading »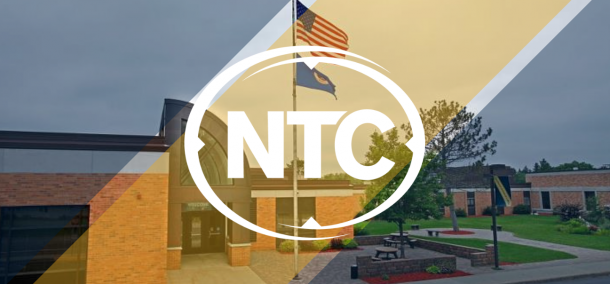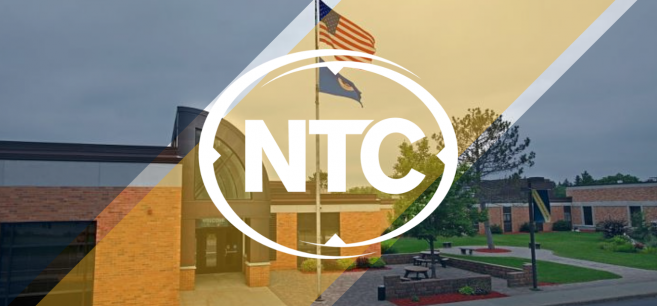 Northwest Technical College held the fall 2020 virtual Welcome Day to welcome students to campus for the new school year. Students received updates from faculty, staff and administration to prepare for the semester amidst the coronavirus pandemic.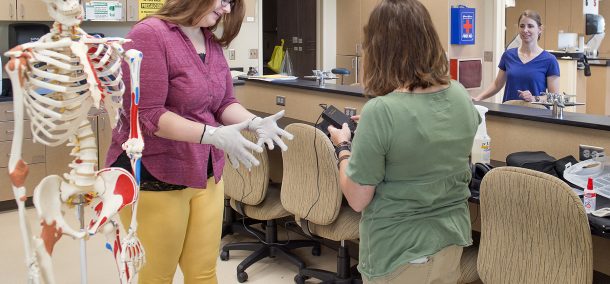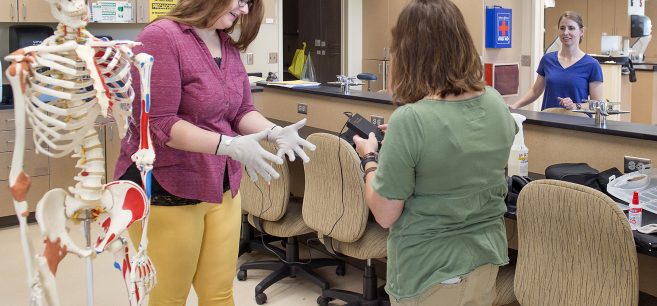 Northwest Technical College is adding a new academic program in Gerontology and Aging Care, set to begin in the spring semester of 2021. The curriculum, focused on the scientific study of aging, will respond to the demand for well-trained eldercare specialists in the wake of unprecedented growth in life expectancy and aging populations.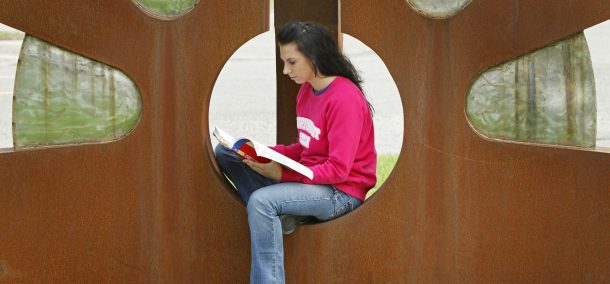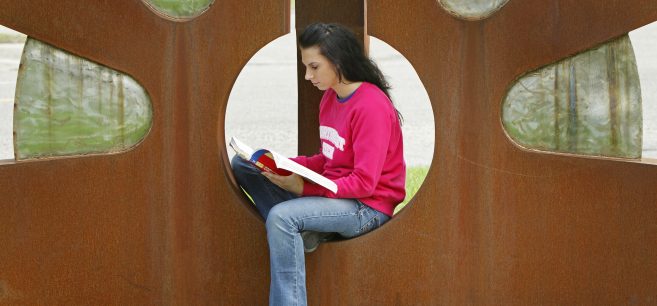 Northwest Technical College and Bemidji State University are partnering to expand mental health services available to students with $120,000 in funding from the Minnesota State Multi-campus Collaboration Grant program.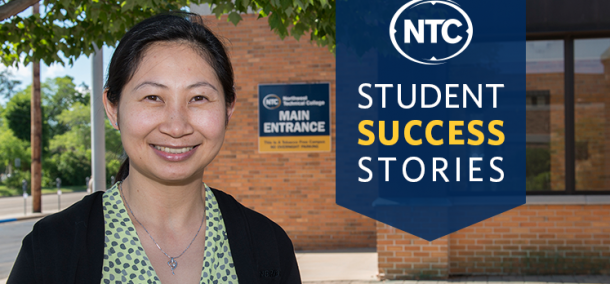 Northwest Technical College senior Na Zhao has overcome a number of challenges while pursuing her nursing degree. With the the help of NTC faculty and staff, she is achieving her career dreams while raising two young children and working two part-time jobs.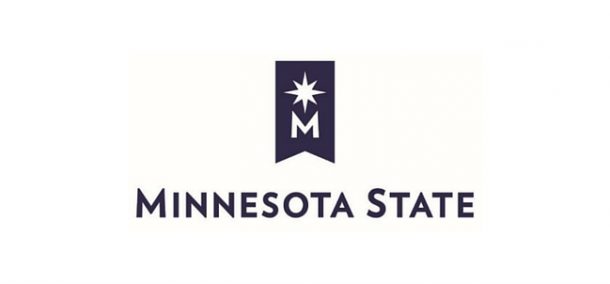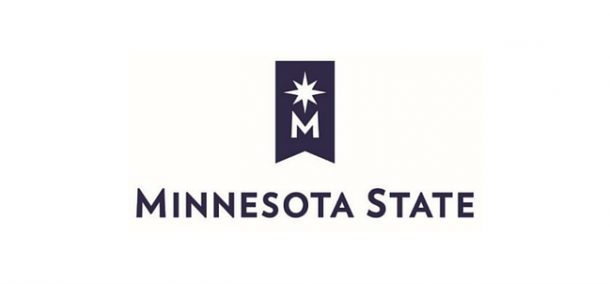 NTC is committed to providing a safe and healthy environment for our students, faculty, staff, and members of our campus community. To ensure that, we have developed this Back-to-Campus Preparedness Plan in response to the COVID-19 pandemic utilizing guidance offered in Emergency Executive Order 20-40, Allowing Workers in Certain Non-Critical Sectors to Return to Safe Workplaces, April 23, 2020.