The Office of Communications and Marketing uses multimedia reporting and media relations to share stories about Northwest Technical College and its students, faculty, staff and alumni. You can help by submitting a story, or just give us a friendly retweet!
Top Story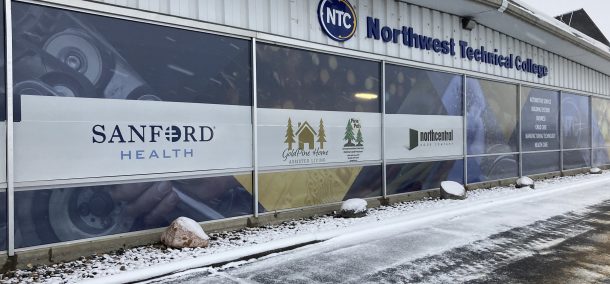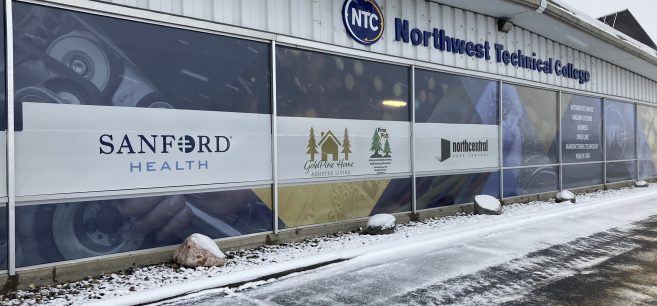 Bemidji, Minn. – The Northwest Technical College Foundation raised $31,470 on the third annual Day of Giving on Nov. 9, surpassing the initial $25,000 goal. This year's fund Day of Giving campaign sought to raise enough funds to create scholarships for Bemidji High School's Career Academy students. Initially, the goal was the offer a $1,000 […]
Keep reading »
Bemidji, Minn. – The Northwest Technical College Office of Diversity, Equity and Inclusion and members of the campus community held a tribute for the Transgender Day of Remembrance on Nov. 19 as part of Transgender Awareness Week. The Transgender Day of Remembrance is an annual day that honors the memory of those who were victims […]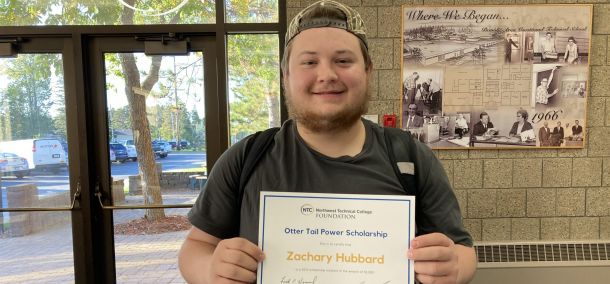 Northwest Technical College awarded a record dollar amount of scholarships for Fall 2021, distributing more than $50,000 in funds to 49 recipients during a Sept. 23 recognition breakfast.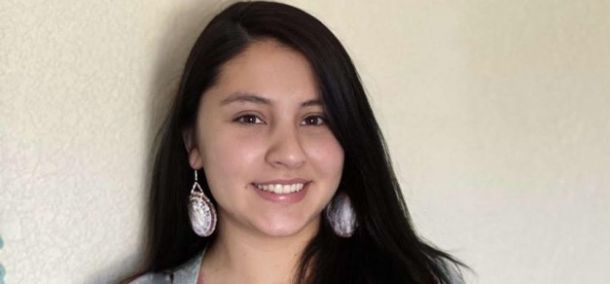 Mariah Reyes, a double major in healthcare administration and medical coding, has been awarded a $500 Mark M. Welter World Citizen Award.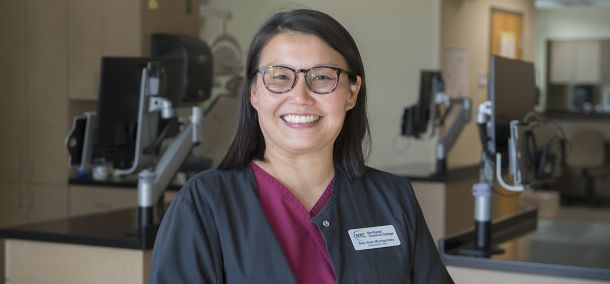 A passionate student, Siau Yean Montgomery found herself at NTC. Now she hopes to give that opportunity to her students.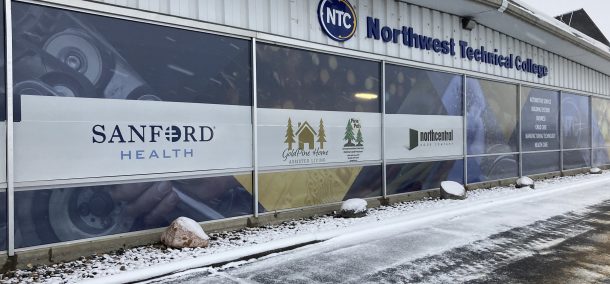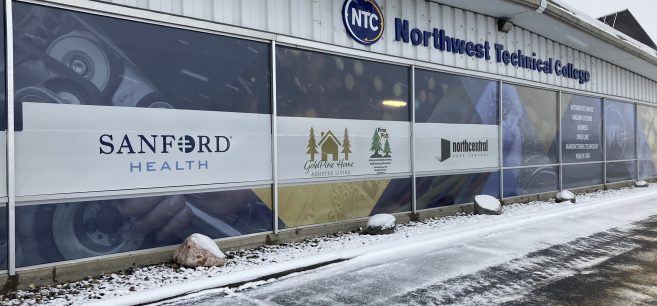 Bemidji, Minn. – The Northwest Technical College Foundation raised $31,470 on the third annual Day of Giving on Nov. 9, surpassing the initial $25,000 goal. This year's fund Day of Giving campaign sought to raise enough funds to create scholarships for Bemidji High School's Career Academy students. Initially, the goal was the offer a $1,000 […]