The Office of Communications and Marketing uses multimedia reporting and media relations to share stories about Northwest Technical College and its students, faculty, staff and alumni. You can help by submitting a story, or just give us a friendly retweet!
Top Story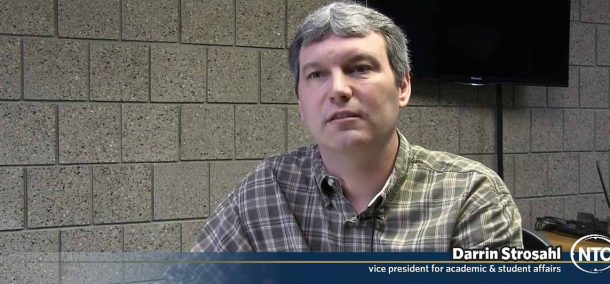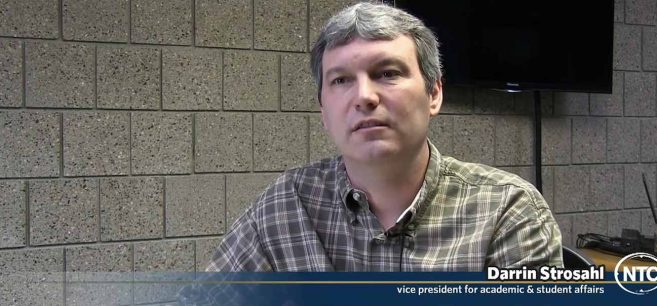 Northwest Technical College has received a $185,000 grant from Bemidji's George W. Neilson Foundation to fund equipment, faculty support and professional development for the college's new Commercial Refrigeration/HVAC program, which begins this fall.
Keep reading »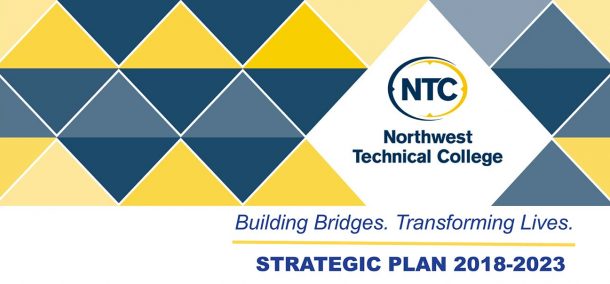 Northwest Technical College President Dr. Faith C. Hensrud and Vice President for Academic and Student Affairs Darrin Strosahl have unveiled a draft strategic plan to guide the college for the next five years.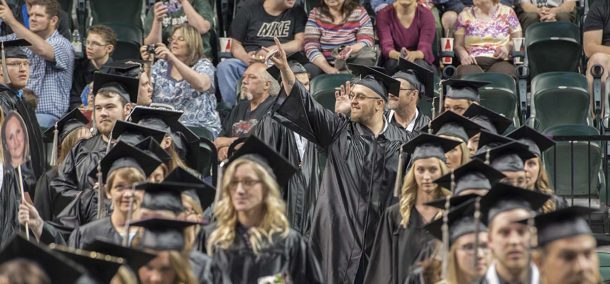 More than 200 Northwest Technical College students celebrated the completion of their certificates, diplomas and degrees at the college's annual Commencement ceremony.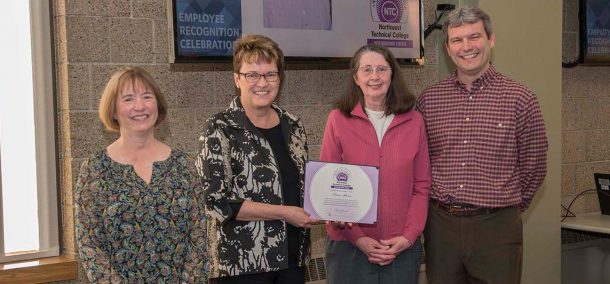 Five retiring Northwest Technical College employees with a combined 125 years of service to the college or Distance Minnesota were recognized, along with 10 employees reaching length-of-service milestones and the college's annual employee award winners, at an April 27 celebration on campus.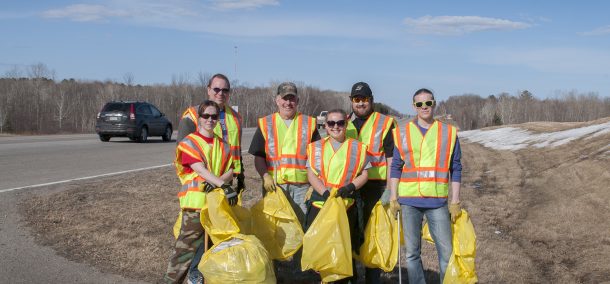 Five Northwest Technical College Student Senate members picked up trash along their new stretch of highway on Friday, April 20.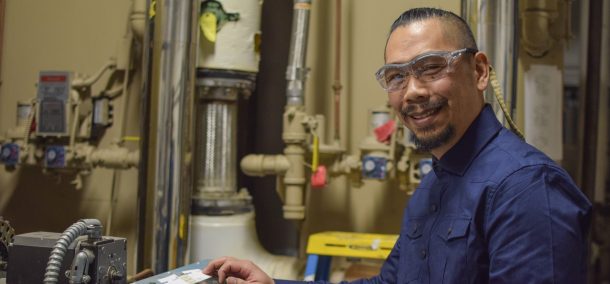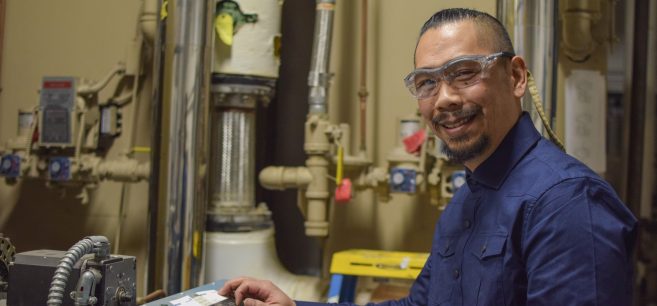 After 20 years serving in the military as an aircraft mechanic, Don King is preparing for his next career with a degree from Northwest Technical College.