The Office of Communications and Marketing uses multimedia reporting and media relations to share stories about Northwest Technical College and its students, faculty, staff and alumni. You can help by submitting a story, or just give us a friendly retweet!
Top Story
On Aug. 4, NTC will welcome the Big Ideas Road Show which features hands-on activities that promote hands on careers in the trades.
Keep reading »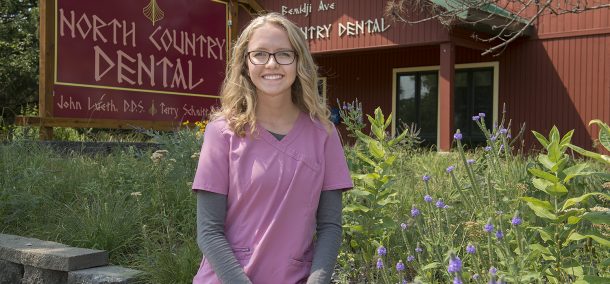 Ashley LaCrosse '19 fell in love with dentistry at a young age. Now she's enjoying a successful career as a dental assistant in Bemidji.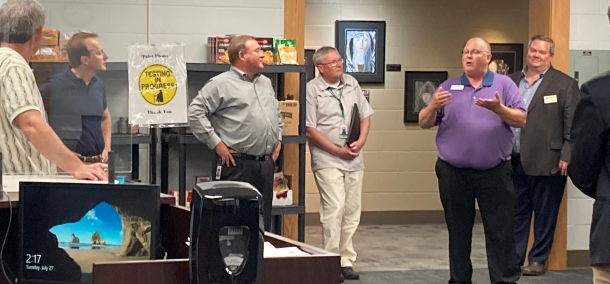 Executives from Minnesota's Nortech Systems, Inc. visited NTC on July 27 to learn more about the college's programs and growing career opportunities.
Northwest Technical College's pilot class of gerontology students gathered on campus for the program's inaugural hands-on learning day on June 1.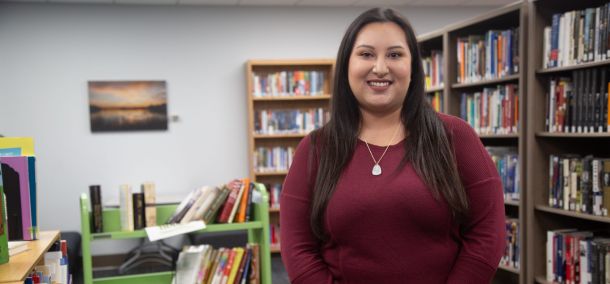 Northwest Technical College student nurse Shantel Northbird has over ten years of experience in higher education. From the hallways of Indiana's University of Notre Dame to the biology labs of Bemidji State University, Northbird is now excelling as a nursing student at Northwest Tech and was recently appointed to the college's new American Indian student mentor position.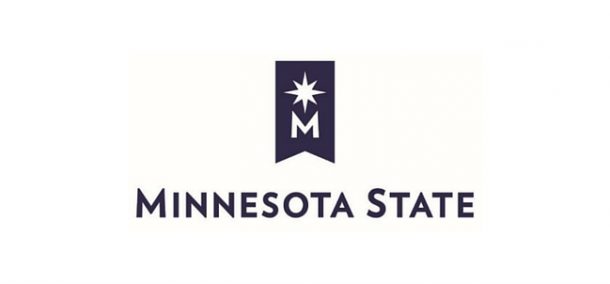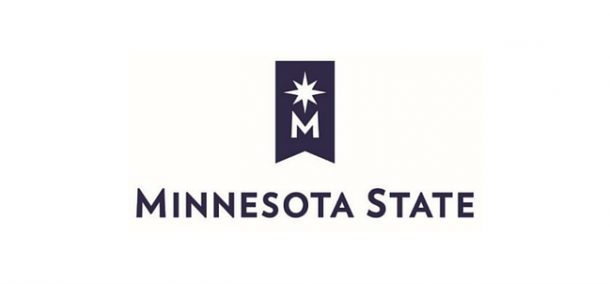 NTC is committed to providing a safe and healthy environment for our students, faculty, staff, and members of our campus community. To ensure that, we have developed this Back-to-Campus Preparedness Plan in response to the COVID-19 pandemic utilizing guidance offered in Emergency Executive Order 20-40, Allowing Workers in Certain Non-Critical Sectors to Return to Safe Workplaces, April 23, 2020.