The Office of Communications and Marketing uses multimedia reporting and media relations to share stories about Northwest Technical College and its students, faculty, staff and alumni. You can help by submitting a story, or just give us a friendly retweet!
Top Story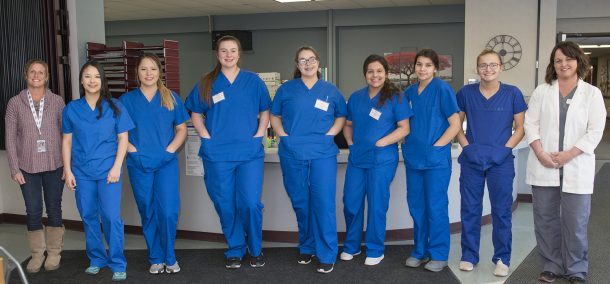 Thirteen Cass Lake-Bena high school students have completed a nursing assistant course taught by Northwest Technical College faculty. The course was offered as part of the Sanford CARES partnership, which launched in June 2019. Sanford CARES, which stands for Collaborative Alliance for Regional Healthcare Educational Services, aims to address the Bemidji community's continued need for skilled health care employees through a partnership between Bemidji High School, NTC, Bemidji State University and Sanford Health.
Keep reading »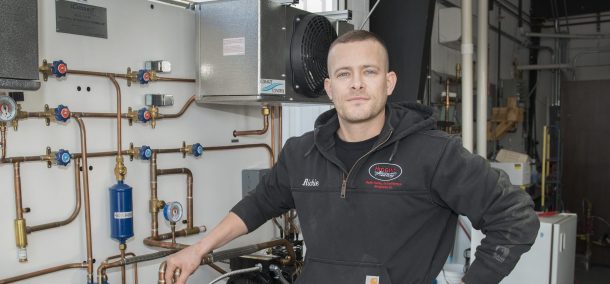 Richie Rossbach takes pride in knowing he will be one of the first students to complete NTC's Commercial Refrigeration program. NTC's newest academic program, Commercial Refrigeration was added in direct response to industry feedback on a shortage of skilled employees in a field ranked as a five-star, in-demand career by the State of Minnesota.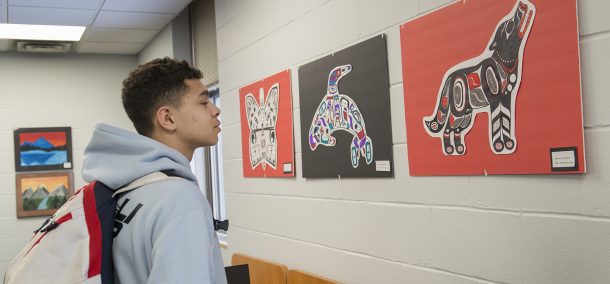 Northwest Technical College unveiled an art exhibit featuring work created by students at Cass Lake-Bena and Trek North high schools in its Student Success Center during a gallery opening reception on Jan. 17.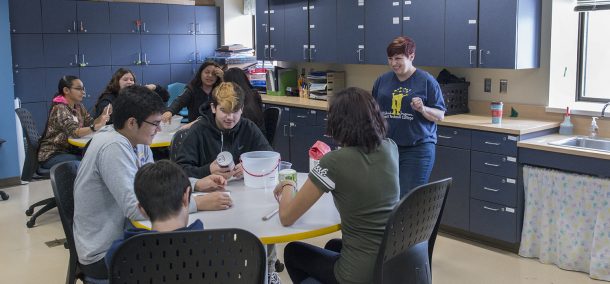 Freshmen from Cass Lake-Bena High School explored career paths at Northwest Technical College on Dec. 2 as part of their career pathways program. Students were at NTC campus from 10:45 a.m. to 1:15 p.m. where they learned about automotive, building trades, business, childcare and health and human services programs.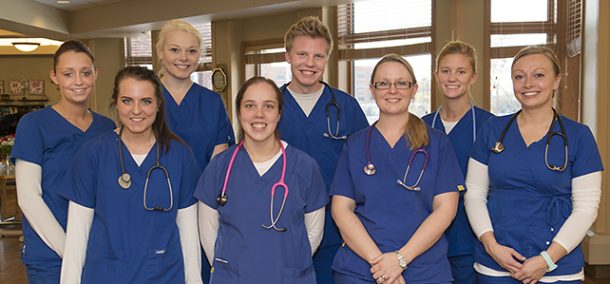 The nursing programs at Northwest Technical College have received full accreditation from the Accreditation Commission for Education in Nursing. The commission granted accreditation to NTC's practical nursing diploma and its associate of science degree nursing programs.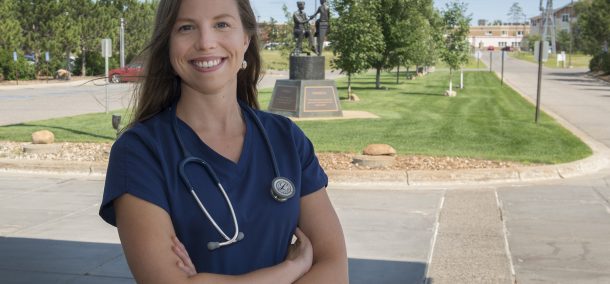 For some, suffering a serious injury while skiing can be a life-changing event with far-reaching negative consequences. For Northwest Technical College alumna Katie Houg, however, it set her on a path toward a career in health care.