The Office of Communications and Marketing uses multimedia reporting and media relations to share stories about Northwest Technical College and its students, faculty, staff and alumni. You can help by submitting a story, or just give us a friendly retweet!
Top Story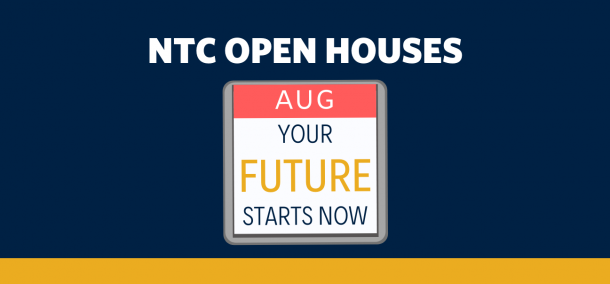 Northwest Technical College in Bemidji will host a series of open houses on August 6, 7 and 8. These academic program showcases will allow visitors to meet with college faculty, tour classrooms and labs, learn more about financial aid and the admissions process, apply for scholarships, and enroll for fall classes.
Keep reading »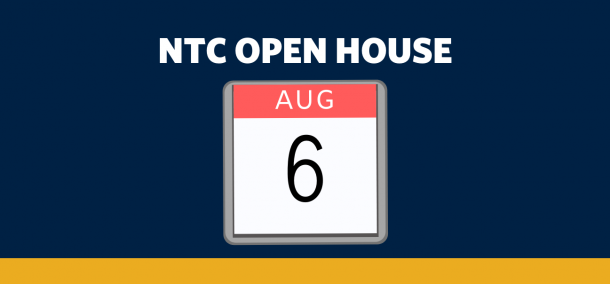 Northwest Technical College will host an open house on Aug. 6 for new and current students to learn more about the residential plumbing, HVAC and commercial refrigeration programs.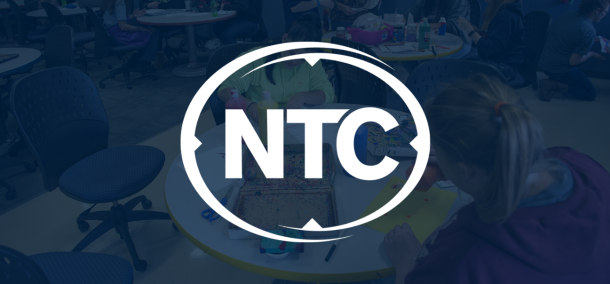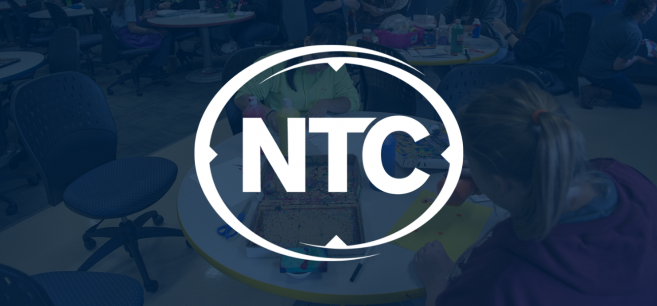 Northwest Technical College's Heather Sutherland, instructor of early childhood education, is on the core team for the Bemidji Rural Child Care Innovation Program (RCCIP).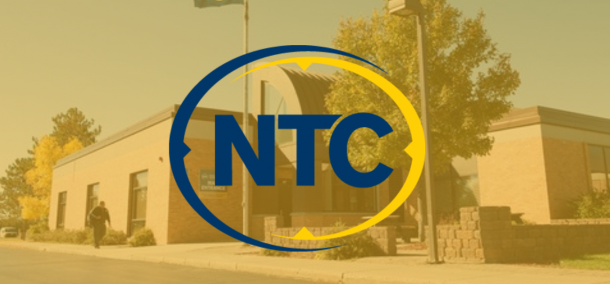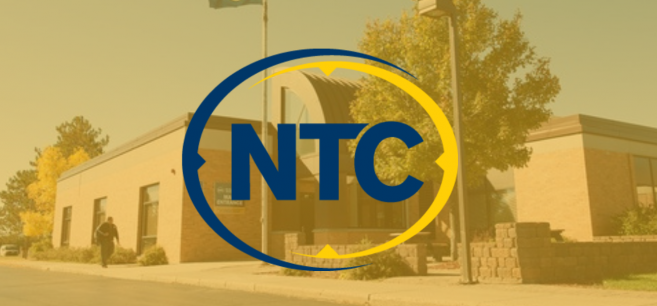 A total of 90 students earned Dean's List honors from Northwest Technical College in Bemidji, Minn., at the conclusion of the Spring 2019 semester.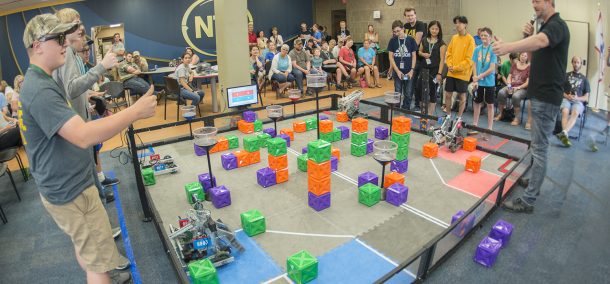 High school robotics teams participated in a series of games and contests with VEX robots they designed and constructed at Northwest Technical College's VEX Robotics Camp.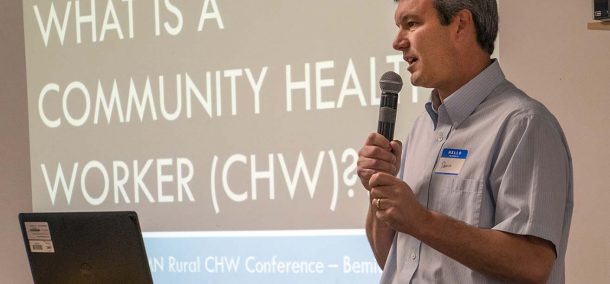 Northwest Technical College faculty and staff will present at the Rural Minnesota Community Health Worker Conference at the Hampton Inn and Suites scheduled for Oct. 21, 2019.
The daylong conference is intended for employers and potential employers of community health workers and will provide community health workers with opportunities to network with colleagues and learn strategies for advocating for their own roles in the health care system, at work and in their communities.
The objective of the conference is to create awareness of the impact of community health workers on health, third-party billing, sustainability efforts and community collaboration opportunities.
An important takeaway from the conference is that the use of community health workers to reduce health disparities across all populations is growing in Minnesota, as well as nationally.
The conference was made possible by support from the Minnesota Department of Health, Sanford Health and the Northern Dental Access Center.