The Office of Communications and Marketing uses multimedia reporting and media relations to share stories about Northwest Technical College and its students, faculty, staff and alumni. You can help by submitting a story, or just give us a friendly retweet!
Top Story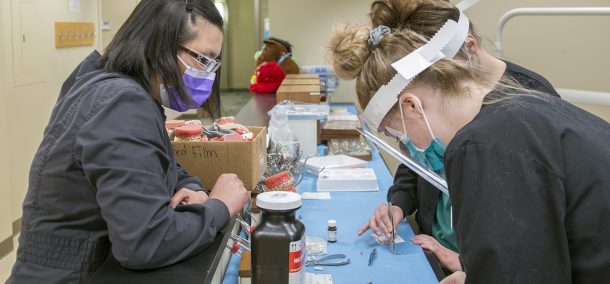 Northwest Technical College dental students returned to campus on May 26 to continue their education on campus until June 19 with safety protocols in place during the COVID-19 pandemic.
Keep reading »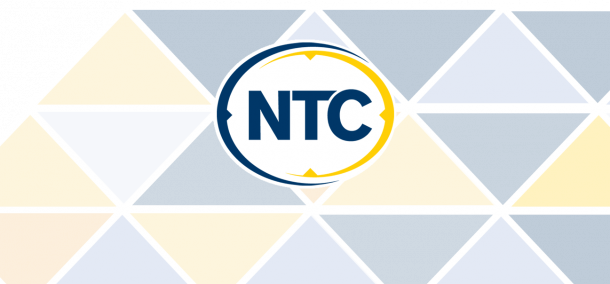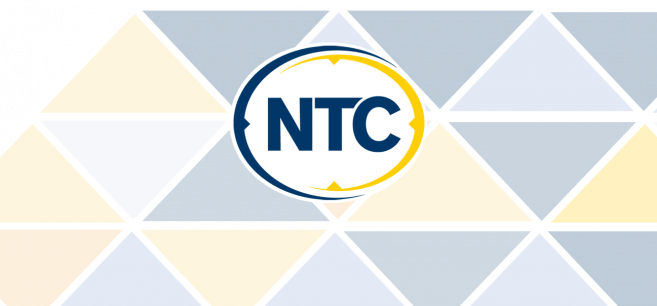 This message was sent to all Northwest Technical College students on Friday, June 5, regarding the college's preliminary plans for the Fall 2020 semester.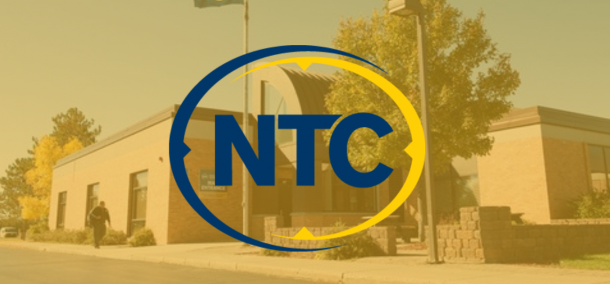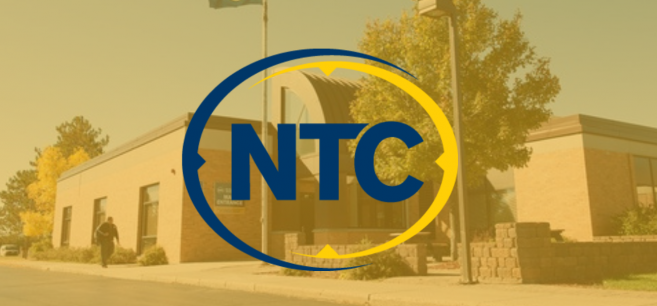 In the 2019-2020 academic school year, Northwest Technical College awarded nearly $34,000 in Workforce Development Scholarships to 15 high-achieving first-year NTC students enrolled in academic programs supporting in-demand career fields.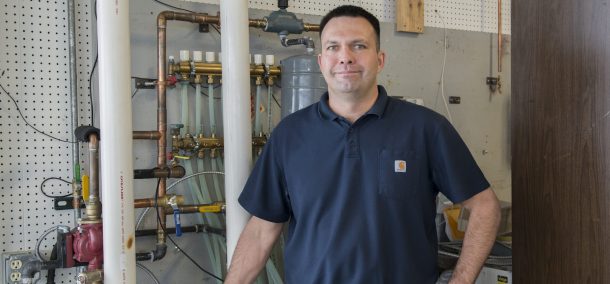 Driven by a desire to grow the program that played a crucial role in his professional career, 2012 Northwest Technical College graduate Julian Dreher has joined his alma mater as an instructor for plumbing and HVAC courses. Dreher joins the faculty following the retirement of Jeff Brower, a long-time instructor at NTC that Dreher considered a mentor.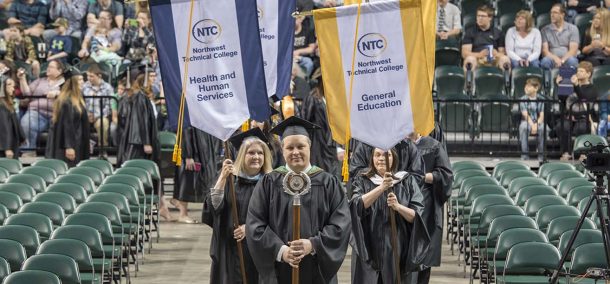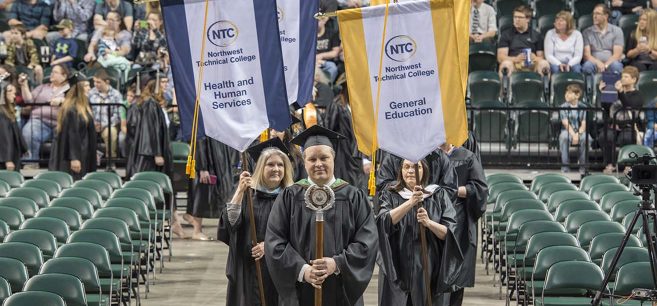 While a formal commencement ceremony will be planned for a later date due to the COVID-19 pandemic, a virtual celebration will acknowledge graduates and mark the end of the Spring 2020 semester on May 7 at 9 a.m.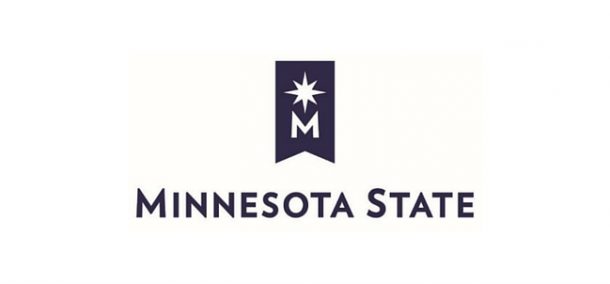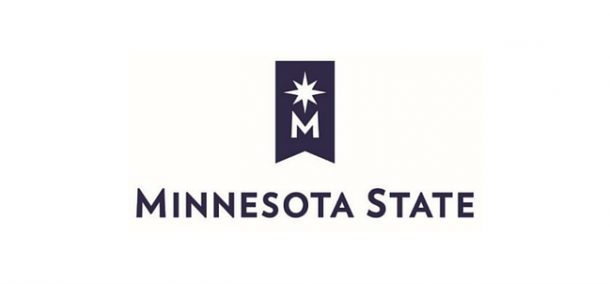 NTC is committed to providing a safe and healthy environment for our students, faculty, staff, and members of our campus community. To ensure that, we have developed this Back-to-Campus Preparedness Plan in response to the COVID-19 pandemic utilizing guidance offered in Emergency Executive Order 20-40, Allowing Workers in Certain Non-Critical Sectors to Return to Safe Workplaces, April 23, 2020.