The Office of Communications and Marketing uses multimedia reporting and media relations to share stories about Northwest Technical College and its students, faculty, staff and alumni. You can help by submitting a story, or just give us a friendly retweet!
Top Story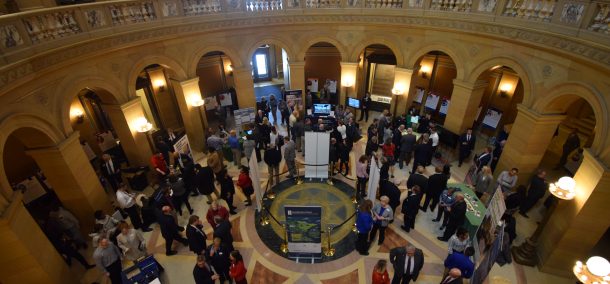 Bemidji State University and Northwest Technical College will join the Minnesota State system of colleges and universities for its annual Minnesota Day at the Capitol. The event features the accomplishments of students and faculty across the system to emphasize the importance of the Minnesota State legislative biennial budget request.
Keep reading »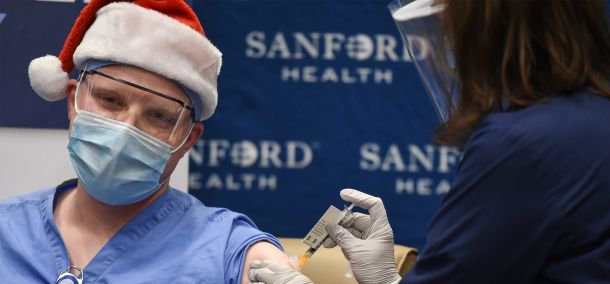 News of an emergency vaccine authorization by the Food and Drug Administration means the light at the end of the COVID-19 tunnel is finally visible. Nearly 3,000 doses of the Pfizer-BioNTech vaccine have been delivered to Sanford Health of Bemidji, and Northwest Technical College graduate Dan Hanson was among the first recipients.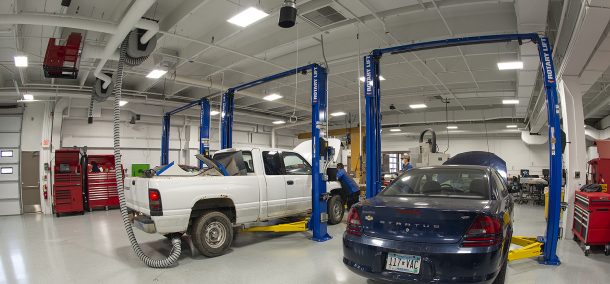 Northwest Technical College has constructed and modernized several labs on campus to safely provide on-site training opportunities for students.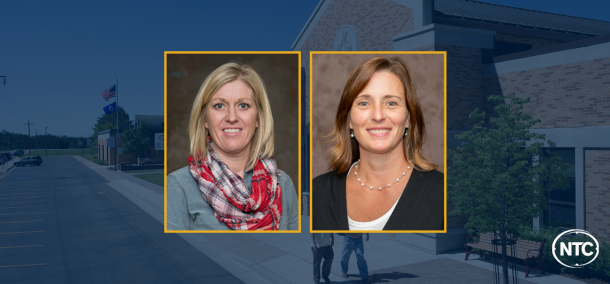 Northwest Technical College's Wendy Potratz, community health worker faculty, and Alicia Carley, biology faculty, presented at the virtual Annual Summit for the Minnesota Society of Public Health Educators on Oct. 22.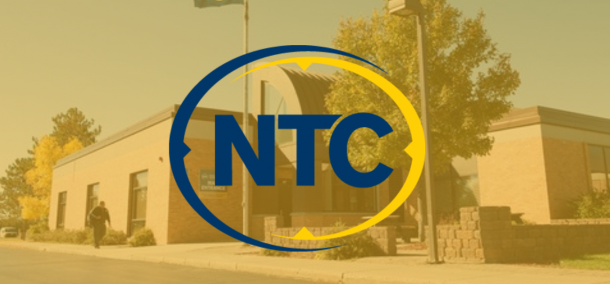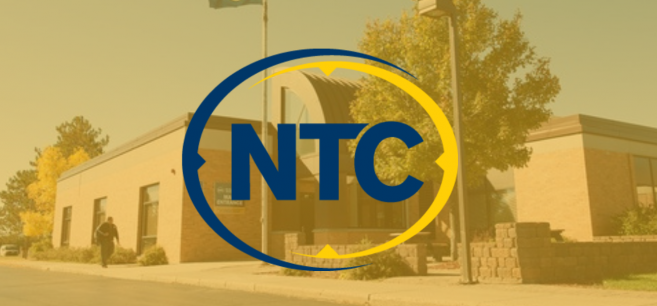 Northwest Technical College will host a series of on-campus recruitment events beginning Oct. 27 through Nov. 10. An additional information session will be held virtually on Nov. 19.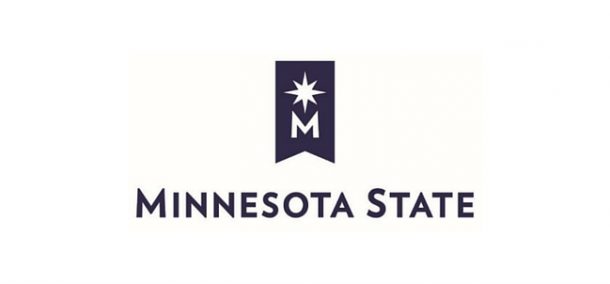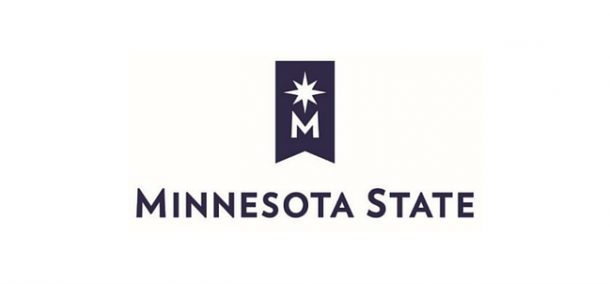 NTC is committed to providing a safe and healthy environment for our students, faculty, staff, and members of our campus community. To ensure that, we have developed this Back-to-Campus Preparedness Plan in response to the COVID-19 pandemic utilizing guidance offered in Emergency Executive Order 20-40, Allowing Workers in Certain Non-Critical Sectors to Return to Safe Workplaces, April 23, 2020.