The Office of Communications and Marketing uses multimedia reporting and media relations to share stories about Northwest Technical College and its students, faculty, staff and alumni. You can help by submitting a story, or just give us a friendly retweet!
Top Story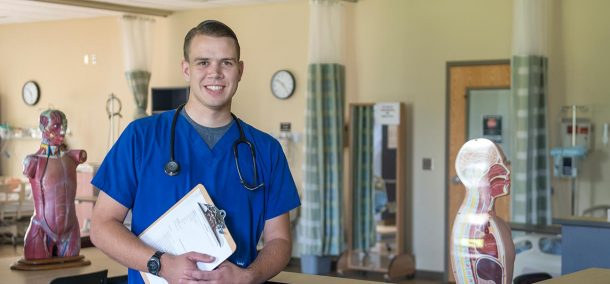 This fall, Matthew Snyder is retaking Anatomy & Physiology at Northwest Technical College, despite not having too much difficulty with the course his first time around.
Keep reading »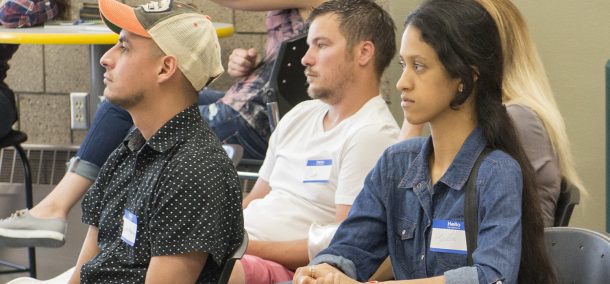 Northwest Technical College hosted a Welcome Day for new and returning students on Aug. 18. It featured activities for all students who are new to the college, including first-time college students and students transferring to NTC from other institutions. The schedule of activities included picking up student ID cards, purchasing books, buying parking passes, meeting college clubs, lunch with […]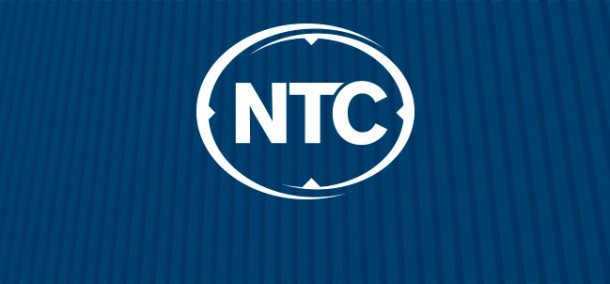 Northwest Technical College and the Northwest Minnesota Foundation have announced the recipients of the George W. Neilson Foundation and the Fred Breen Endowment General Scholarship Fund scholarships for 2017-18.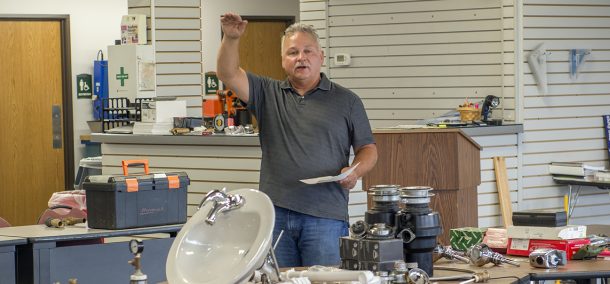 Northwest Technical College held an open house for its plumbing and HVAC programs on July 19. Prospective students explored classroom and lab facilities, met with faculty and staff, learned about career possibilities and registered for fall classes.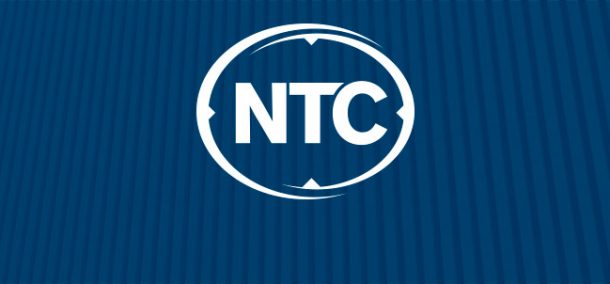 Northwest Technical College has received a $29,500 grant from the Women's Foundation of Minnesota to continue a program that allows qualifying students to pursue free educations in medical coding. Women who meet certain eligibility requirements can participate in NTC's Coding the Path from Poverty to Hope program, which will be delivered online and in traditional […]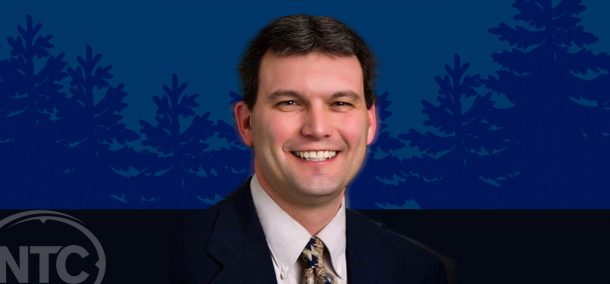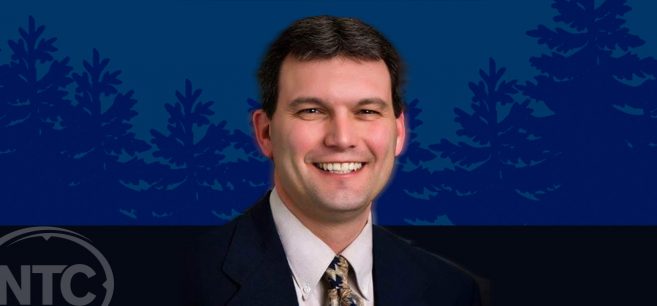 Darrin D. Strosahl, currently academic dean of skilled trades and industry division at St. Cloud Community and Technical College, has been named vice president for academic affairs at Northwest Technical College.