The Office of Communications and Marketing uses multimedia reporting and media relations to share stories about Northwest Technical College and its students, faculty, staff and alumni. You can help by submitting a story, or just give us a friendly retweet!
Top Story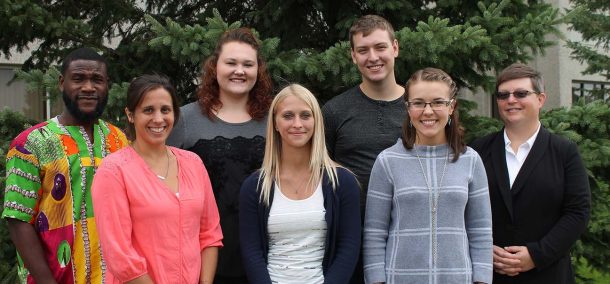 Eight licensed practical nursing students at Northwest Technical College have won $5,000 forgivable loans and part-time employment from Sanford Health to support their educations.
Keep reading »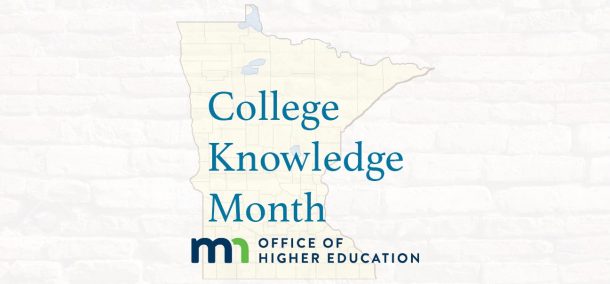 As part of Minnesota's celebration of College Knowledge Month, Northwest Technical College and Bemidji State University will join other Minnesota State colleges and universities and waive their application fees during the month of October.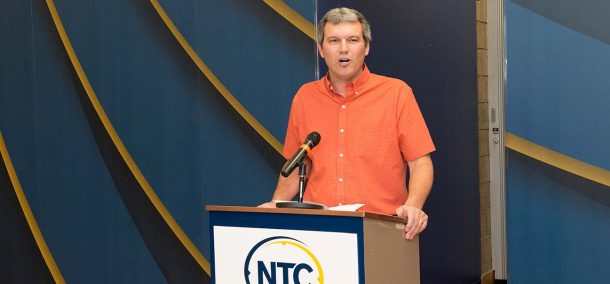 Northwest Technical College celebrated nearly two dozen recipients of NTC Foundation scholarships and publicly introduced its new academic vice president during a Sept. 12 open house and reception.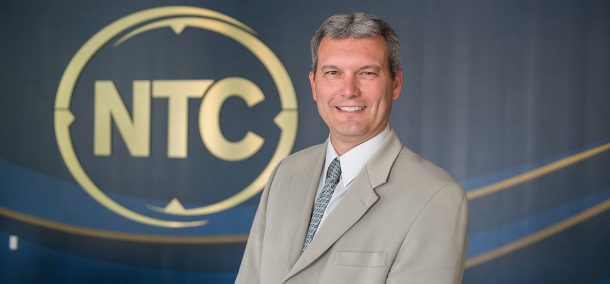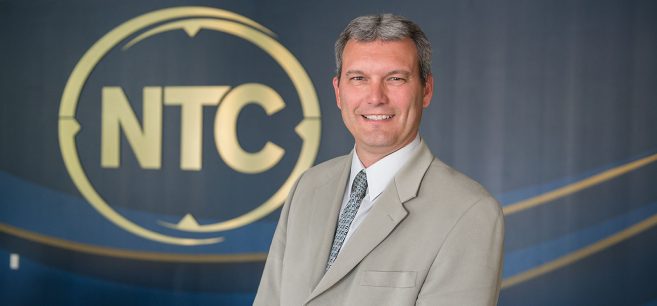 The old real estate adage, "it's all about location, location, location," played no small part in Darrin Strosahl's decision earlier this year to join Northwest Technical College as its new academic vice president.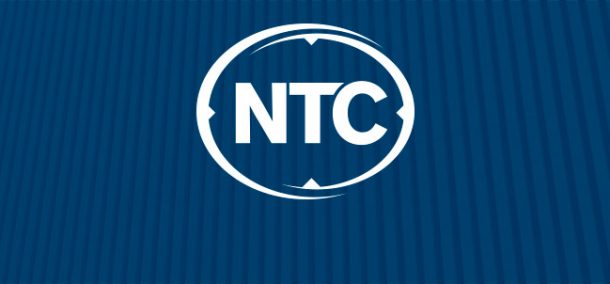 Northwest Technical College has received a $29,500 grant from the Women's Foundation of Minnesota to continue a program that allows qualifying students to pursue free educations in medical coding.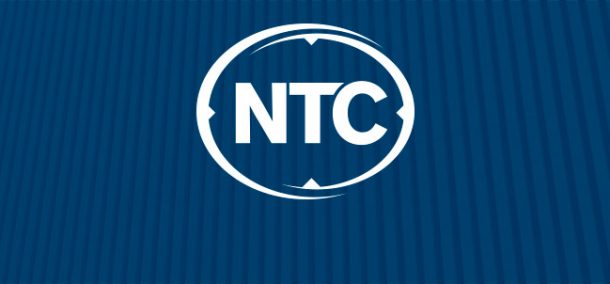 Northwest Technical College in Bemidji will gather dozens of community health workers from across Minnesota Oct. 20 for the college's 2nd Annual Rural Community Health Worker Conference.