The Office of Communications and Marketing uses multimedia reporting and media relations to share stories about Northwest Technical College and its students, faculty, staff and alumni. You can help by submitting a story, or just give us a friendly retweet!
Top Story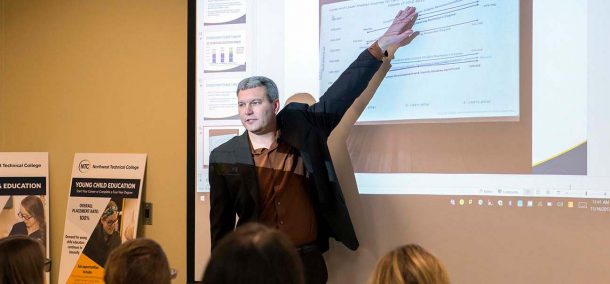 Around three dozen primary and secondary school counselors heard about north-central Minnesota's skills gap and how technical education can help close that gap at a meeting of the Northwest Regional Counselors Association at Northwest Technical College.
Keep reading »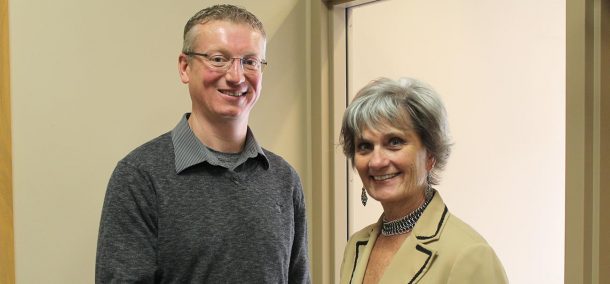 The Northwest Technical College Foundation elected officers to its Board of Directors during its Oct. 17 annual meeting. Jess Frenzel, controller at Knife River Materials, was elected board chair.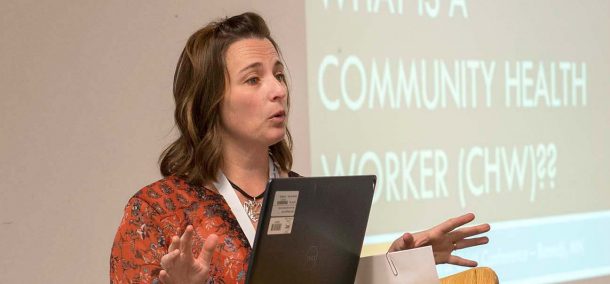 Northwest Technical College hosted the Rural Minnesota Community Health Worker Conference Oct. 20 at the Eagles Club in Bemidji. The all-day conference provided tools for community health workers to better advocate for their role within their workplace and communities.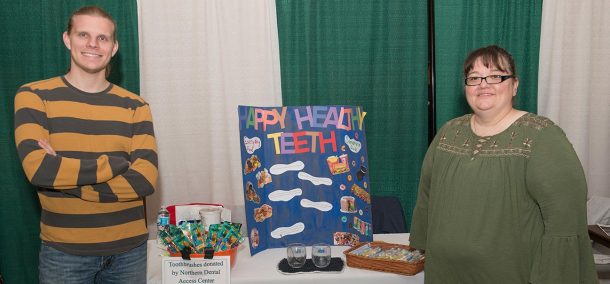 NTC's Child Care Club attended the Health Fair at Bemidji State University on Oct. 11 to talk about healthy, happy teeth.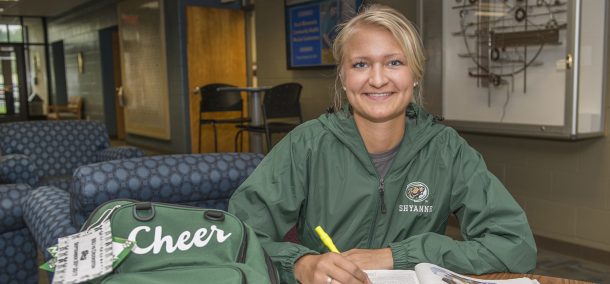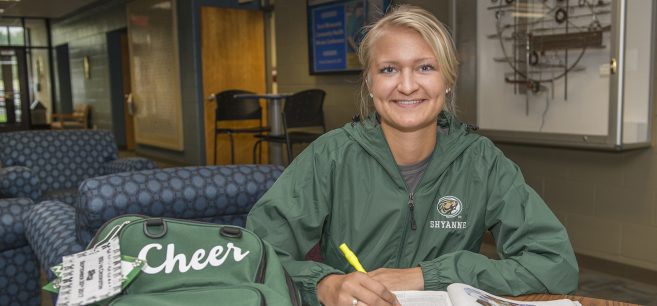 Northwest Technical College is helping Shyanne Kaml pursue her dream of a career in nursing. In her first year in NTC's associate degree program in nursing, she finds herself overwhelmed at times but believes NTC is only challenging her to work harder.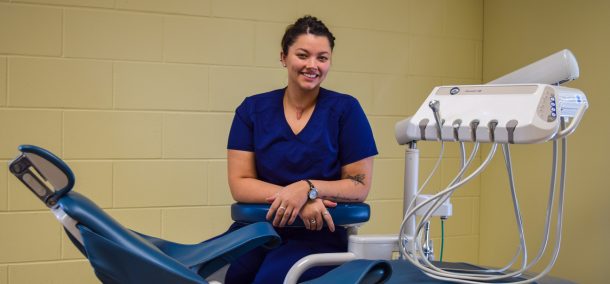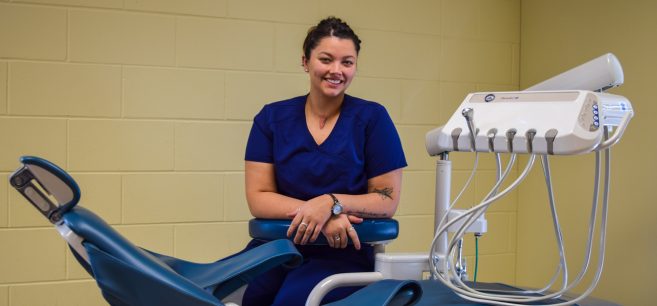 Northwest Technical College has Makenzi Pelach on a path toward a career that suits for her work ethic. As a first-year student in NTC's Dental Assisting program, she finds the visual and hands-on learning environment crucial to her future success in the workforce.