In the diverse and growing health and human services field, the need for qualified, compassionate professionals is greater than ever. NTC prepares you to seize the moment.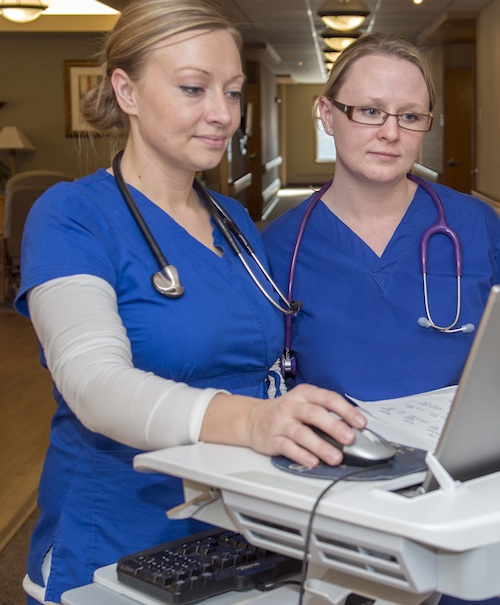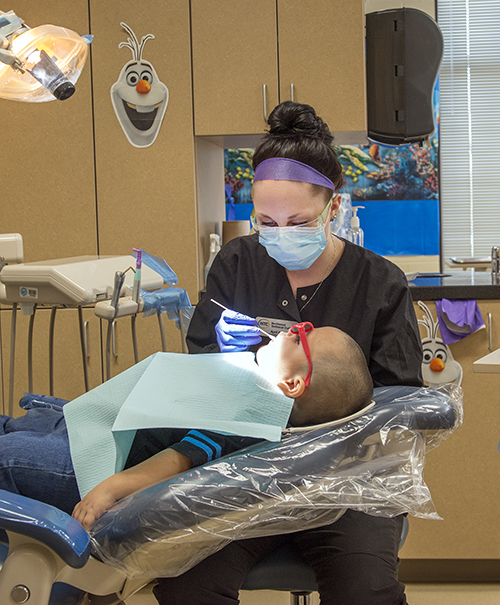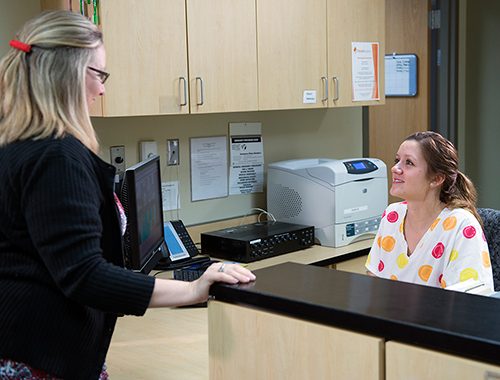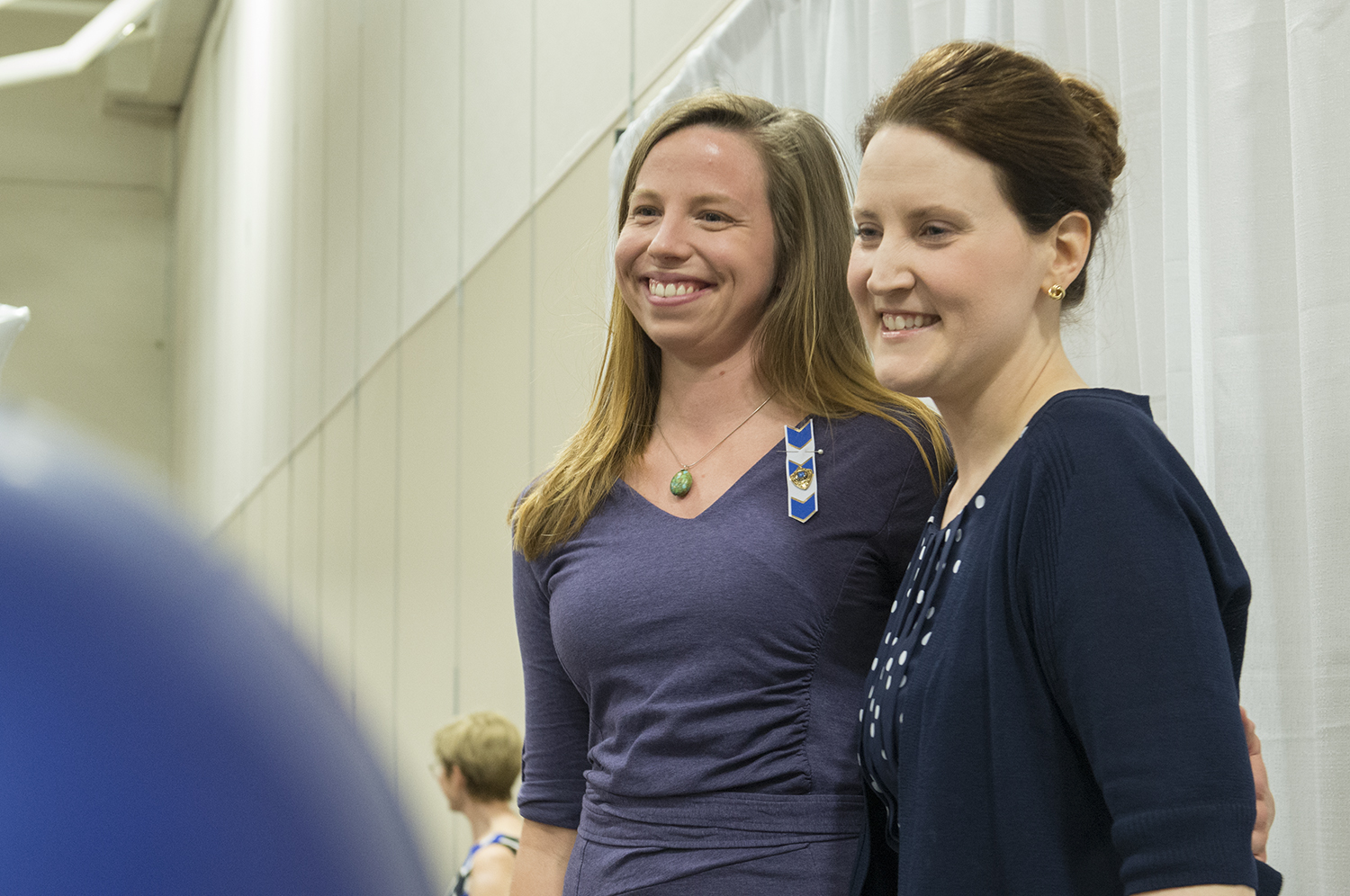 We prepare you to provide expert care to others.
Northwest Technical College's Health Care programs are based on quality instruction, hands-on experience and targeted training to meet increased market demand. Our programs give you the broad base you need to begin or advance in a wide variety of health and human services careers or continue your education at Bemidji State or another four-year university.