The world of business is rapidly changing — and always accelerating. At NTC, we believe a solid understanding of business fundamentals is the key to success wherever your new knowledge takes you. Most or all business classes are completely ONLINE!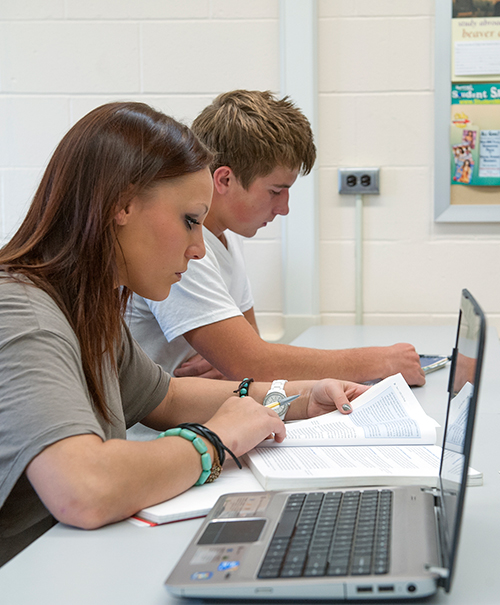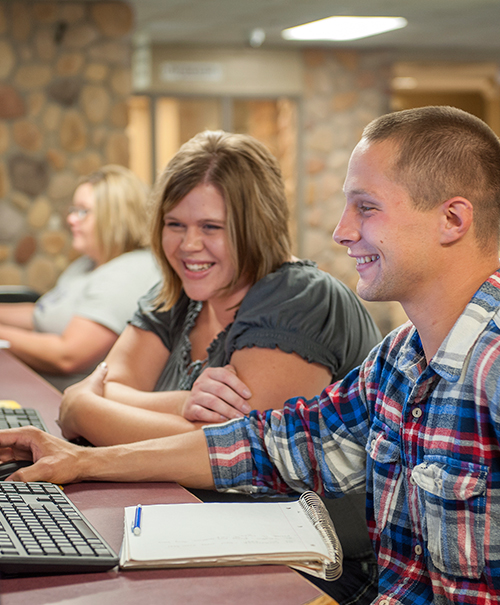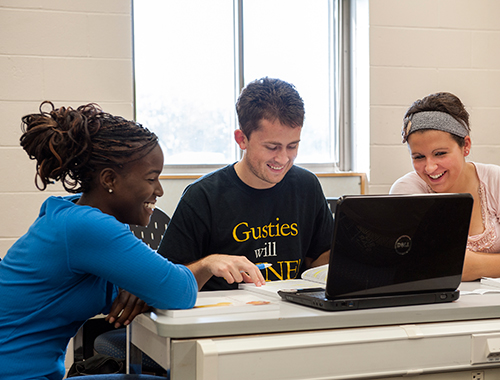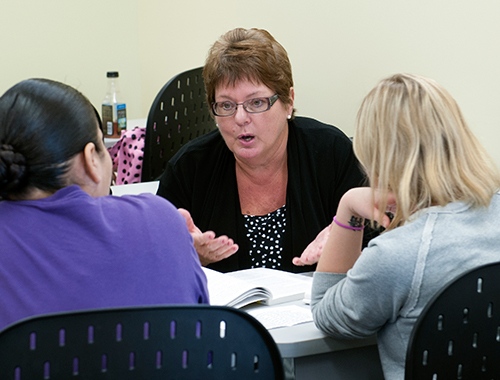 Begin or advance your career in business.
Our programs will suit your strengths and fuel your passion.
Northwest Technical College's expert faculty and advisory board of local professionals have shaped programs that combine lasting business principals with up-to-the-minute concepts and the latest best practices. Not only are our programs flexible — and available primarily online — they are designed to complement one another. You build a solid foundation, then enhance your learning with specialized credentials in your chosen field.
If you're looking to take the next step in your education, graduates receiving the Associate of Science (AS) degree in Business can make a seamless transition into a bachelor's degree in Business Administration at Bemidji State University, NTC's sister institution, as well as into many other four-year colleges and universities.