The Northwest Technical College Foundation is building a legacy to support and enrich students of the Northwest Technical College by providing opportunities for donors to enhance their educational experience through scholarship, equipment and program support.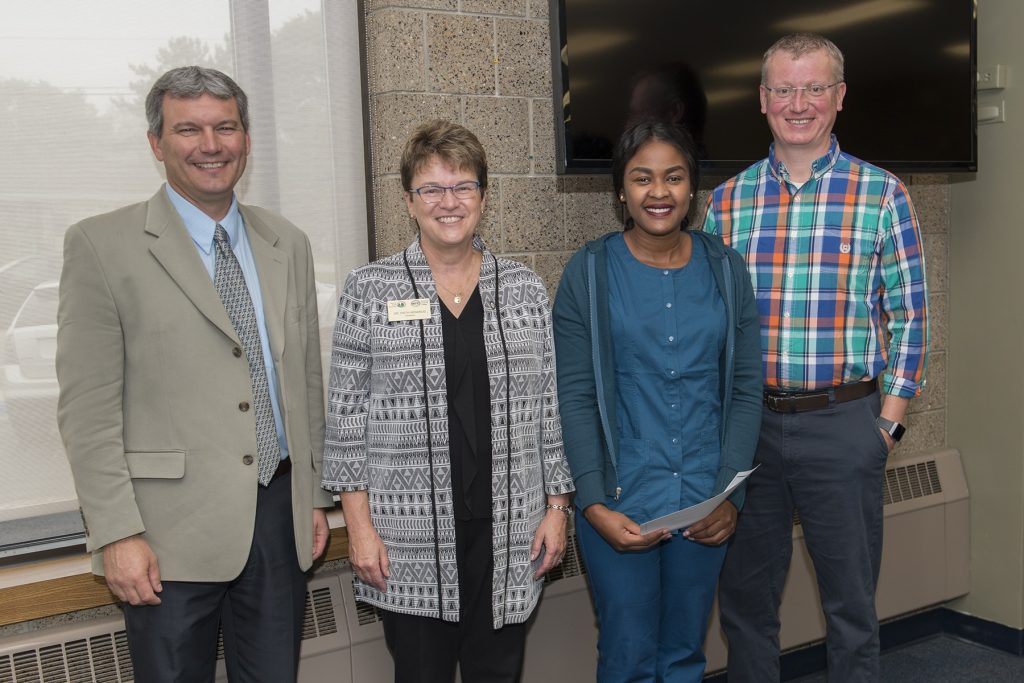 Your Gift, Their Future
Gifts to the NTC Foundation help our students reach their dreams. Money goes to help them with their education expenses, maintain and start new scholarships and enhance teaching and learning opportunities.
Find out how you can help by giving to the NTC Foundation.
Obtaining a Scholarship
NTC offers a variety of scholarships for both new and returning students. Scholarships are available in the spring and awarded for fall semester. When the NTC Foundation is accepting applications, a fillable form will be available. If you do not see the form, it means we are not offering scholarships at this time.
Learn about our scholarship opportunities and how to apply.
Give Now
You can make a gift to the NTC Foundation right now!