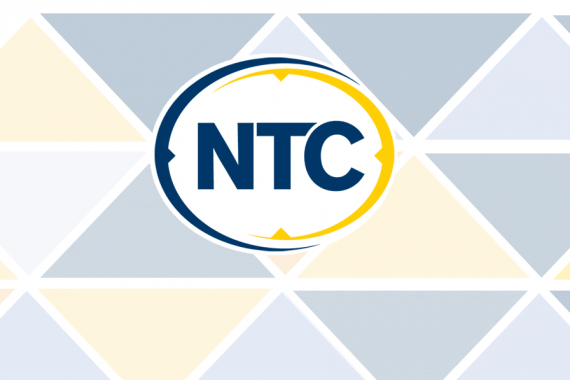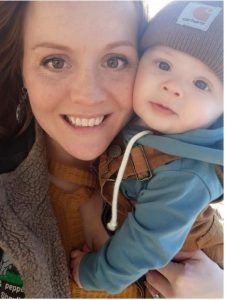 Zoey Mistic started off the nursing program at Northwest Technical College by failing her first exam.
That was an eye-opener for her. Since then, Mistic has put in a significant amount of time and effort to improve her studies and skills as a future nurse.
Rosie's Room is a place that she frequently utilizes. Due to Rosie's Room being a separate, quiet and closed off area in the Student Success Center – Mistic can often times bring her one-year-old son, Bo to campus. She simply closes the door to study and then Bo can't wander off! When she doesn't have her son in tow, she spends time studying and reviewing with her fellow classmates in Rosie's Room.
Mistic has one more year at Northwest Technical College and she will complete the RN program.
Currently, she resides in Nebish and helps her husband run a large beef cattle and crop farm. "I watched my mother raise six children on her own without a degree and she struggled," said Mistic. "I always told myself I would go to college, so that I wouldn't have to struggle like my mom did."
It took Mistic around six years to decide what kind of career she wanted, but the stars aligned. She is obtaining her degree from NTC and her fellow students have become family. She knows this occupation is meant to be.