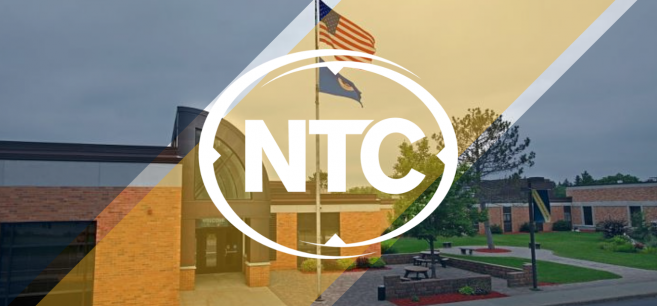 Northwest Technical College was recently ranked among the best two-year colleges in Minnesota. The list "Top Ten 2-Year Online Schools and Colleges in Minnesota 2020" by Accredited Schools Online recognized Northwest Tech's program flexibility and affordability.
Located in Minnesota's north woods, NTC has prepared students for fulfilling careers in high-demand fields for more than 50 years. Moreover, the college's accessible, affordable, hands-on programs have helped the region's employers meet their ever-growing need for a highly skilled workforce.
NTC students may pursue a variety of degree, diploma and certificate programs in six distinct career paths, and classes are offered in a number of settings including on-campus, online, or a combination of both.
NTC's 100% online program offerings:
NTC's online and on-campus hybrid program offerings:
About Accredited Schools Online
Accredited Schools Online is an online resource for those searching for information about choosing between online education programs. Users can find colleges and program rankings based on major, state and degree level.
Links
2021-N-053