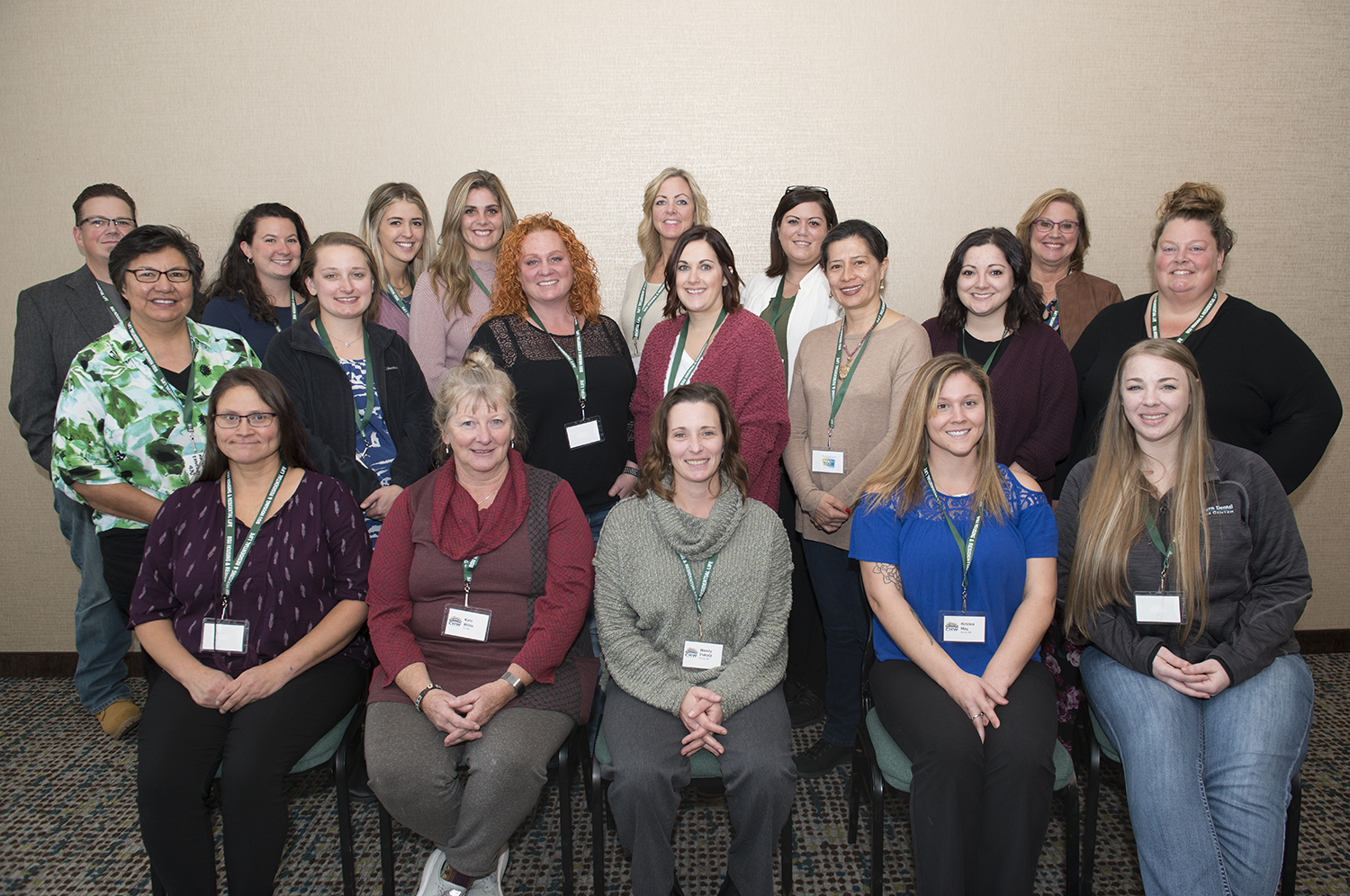 Northwest Technical College faculty and staff, in conjunction with community partners and sponsors, presented the fourth annual Minnesota Rural Community Health Worker Conference.
The goal of the conference was to increase the understanding of the roles that Community Health Workers (CHW) play in improving the health of rural communities. The conference also provided knowledge of research and policies affecting CHW's, examples of diverse CHW experience with various populations and aimed to help CHW's develop networking and self-care skills.
This year's featured presenters were Dr. Tim Callaghan, assistant professor of health policy & management, and Dr. David Washburn, assistant professor of health policy & management, from Texas A & M University, School of Public Health. They presented a recent research project aimed at understanding the role of CHW's in improving access to health services and how this role varies based on rurality and setting.
Presenters also included NTC-CHW alumni Connie Norman, CHW at Sanford Health, Angie Keprios, patient support services at Northern Dental Access Center, Megan Nieto of CHW Solutions, Kate Willis, care facilitator at Well Being Development and Allison Heiman, family resource facilitator at Ely Community Resource, as well as current NTC student Shelby Swanson, care facilitator at Essentia Health.
Contact
Links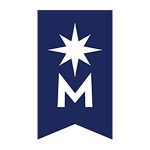 Northwest Technical College, located in northern Minnesota's lake district, has prepared students for fulfilling careers in high-demand fields for more than 50 years. The college's accessible, affordable, hands-on programs also help the region's employers meet their ever-growing need for a highly skilled workforce. NTC serves more than 1,000 students with an excellent education, an open-enrollment policy and affordable tuition. Students may pursue nearly 40 degree, diploma and certificate programs in six distinct career paths. Classes are offered on campus, online, or as a combination of both. NTC is a member of the Minnesota State system of colleges and universities. For more, visit ntcmn.edu
---
2020-N-012