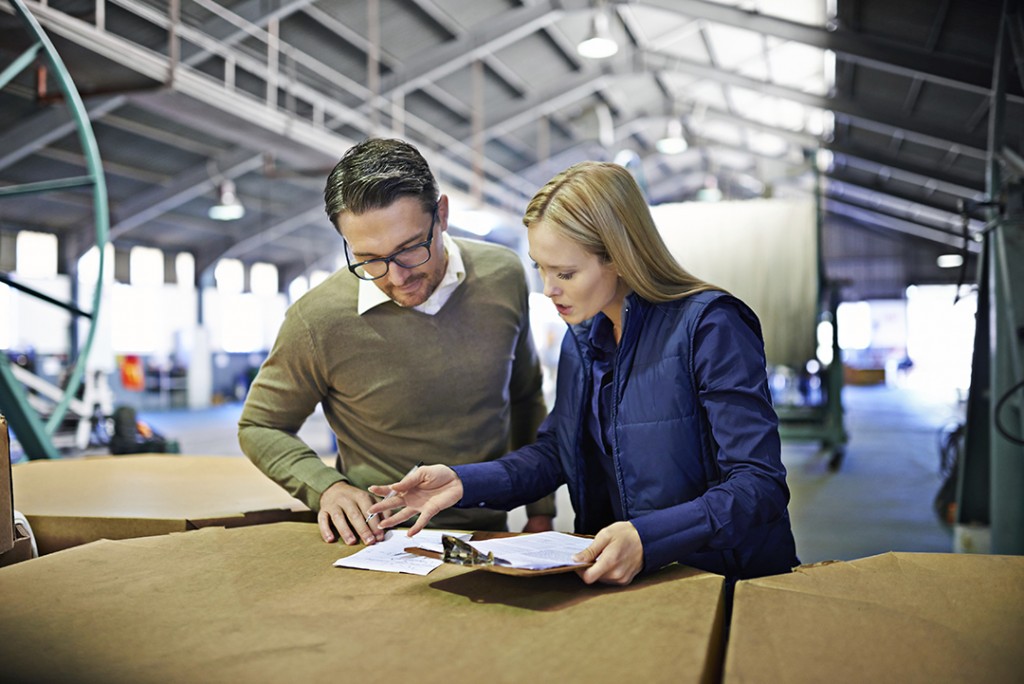 Take pride in sustaining the daily operation, repair, and maintenance of buildings and grounds
Facilities managers are the people who plan and manage the buildings, grounds and systems of businesses and institutions. Often working behind the scenes, as a group they are involved in a broad array of activities: planning, management, finance, design, and building operations issues. This program provides students with a foundational education addressing the multi-disciplinary nature of the field, thereby allowing for diverse job opportunities. The core of the Facilities Management curriculum addresses gaining the basic technical knowledge of heating, cooling, construction, codes, processes, systems, business management and accounting principles.
NTC's Facility Management program will teach you about the sophistication and intricacy of modern building complexes, grounds and systems. You will learn about finance, real estate, planning, design, construction and operations of buildings, in addition to having the knowledge you need to work in various settings, including health care systems, colleges and universities, pharmaceutical research companies, and government and civic institutions.
A variety of career opportunities exist in this area for competent, well-trained facilities managers or engineers to work in manufacturing plants, hospitals, high-rise buildings, and educational institutions, as well as large-size hotels and motels.