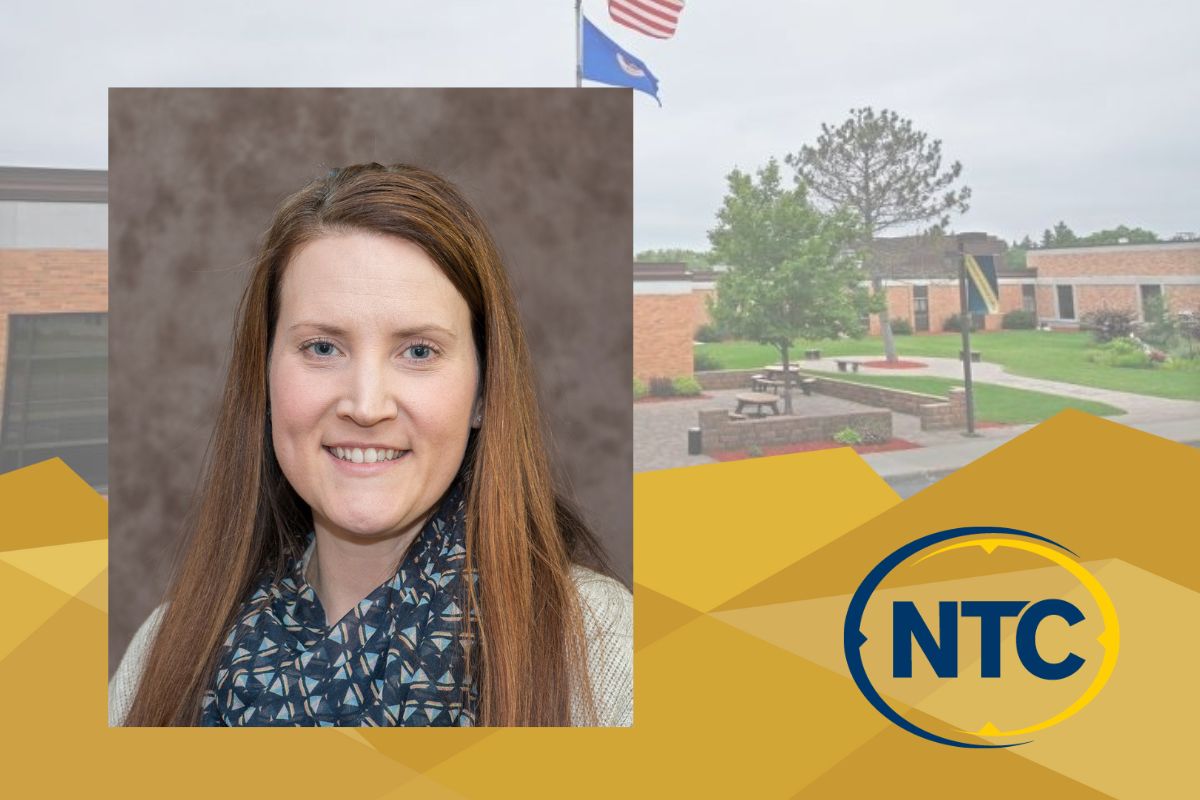 Brenda Henriksen, nursing faculty at Northwest Technical College, has been named a 2023 Outstanding Educator by the Minnesota State Board of Trustees.
According to nomination criteria, the award "reflects the commitment to providing high-quality instruction that prepares college and university students of Minnesota State for their professional, scholarly, and civic lives."
Henriksen was one of 27 educators from Minnesota State's system of 26 colleges and 7 universities named Outstanding Educator. She will be formally recognized at the Minnesota State Board of Trustees spring luncheon on April 19, 2023.
Contact
Catherine Ford, botawards@minnstate.edu
Links