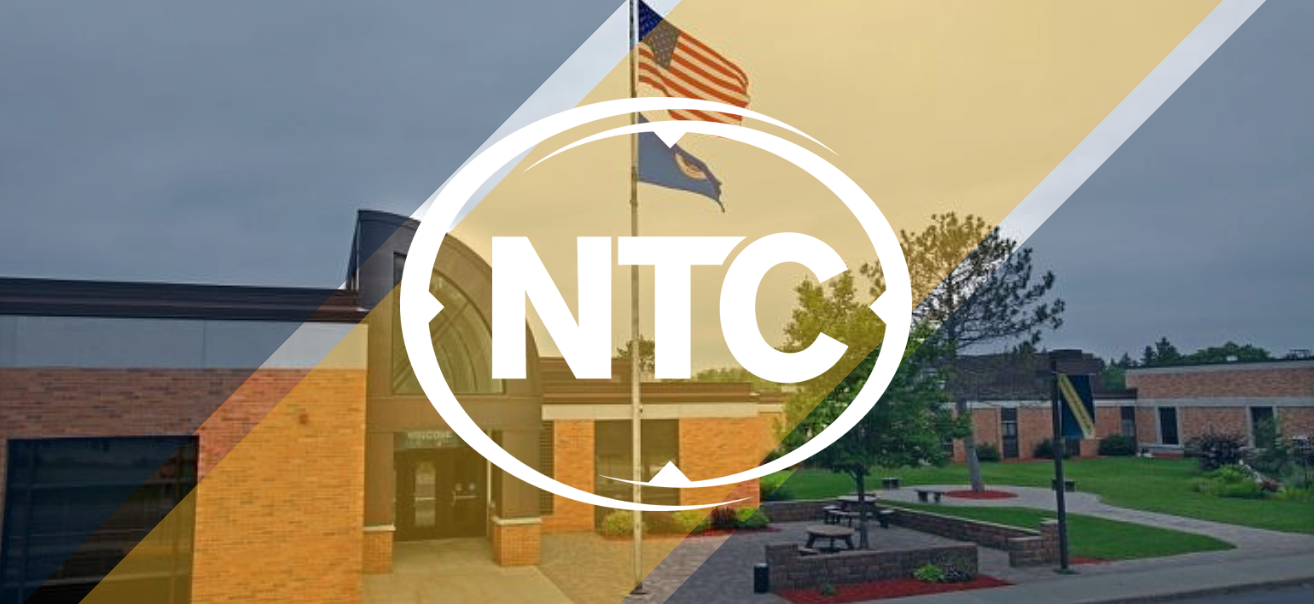 Northwest Technical College recently made emergency funds available to NTC students through the Minnesota Office of High Education's Hunger Free Campus grant.
Launched in May 2021, the Hunger Free Campus grant program provides funding to institutions that are actively working to combat food insecurity among students and create better access to resources.
Administered by NTC's Student Success Center, a portion of the Hunger Free Campus grant was used to create eight, $500 emergency grants to help students fight food insecurity and pay utilities, medical bills, rent payments and other short-term expenses. Interested students applied for the grants through an online application. The Student Success Center then selected students with the greatest need.
Leah Girard, interim director of the NTC Student Success Center, spoke about the importance of the grants.
"It's a great opportunity as an institution to help students beyond their academic needs by bringing awareness to financial needs students have beyond the cost of tuition," she said.
Students interested in learning more can contact the NTC Student Success Center.
Contact
Links