Prospective students interested in Northwest Technical College's automotive, commercial refrigeration, electrical construction and residential plumbing/HVAC programs can meet with representatives from the college during an information session on Dec. 2 from 4-6 pm.
During the event, attendees will receive an overview of each program and curriculum, tour campus and labs, and visit with student services. Attendee's will also learn about the benefits of career education within each field.
About the programs
Automotive Service and Performance
Northwest Tech's automotive service and performance program is a 66-credit diploma featuring classroom and hands-on training on topics including brakes, power-train systems, diagnostic assessment and hybrids. The program features a state-of-the-art lab equipped with current service and testing equipment so students are well-prepared to work with today's technology. Throughout their training, they learn the theory and techniques behind a variety of service and diagnostic procedures necessary to maintain the vehicles operating on our roadways.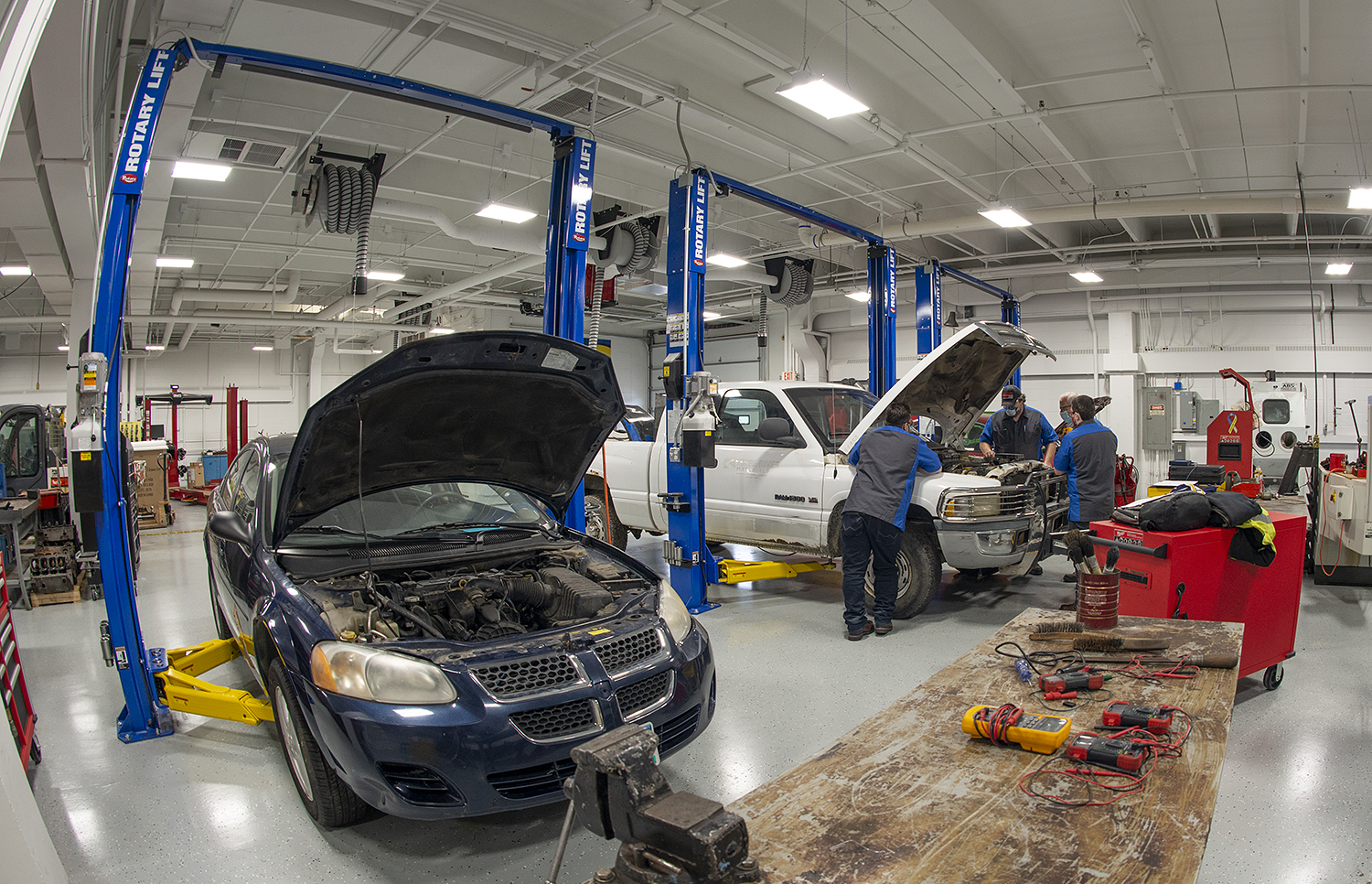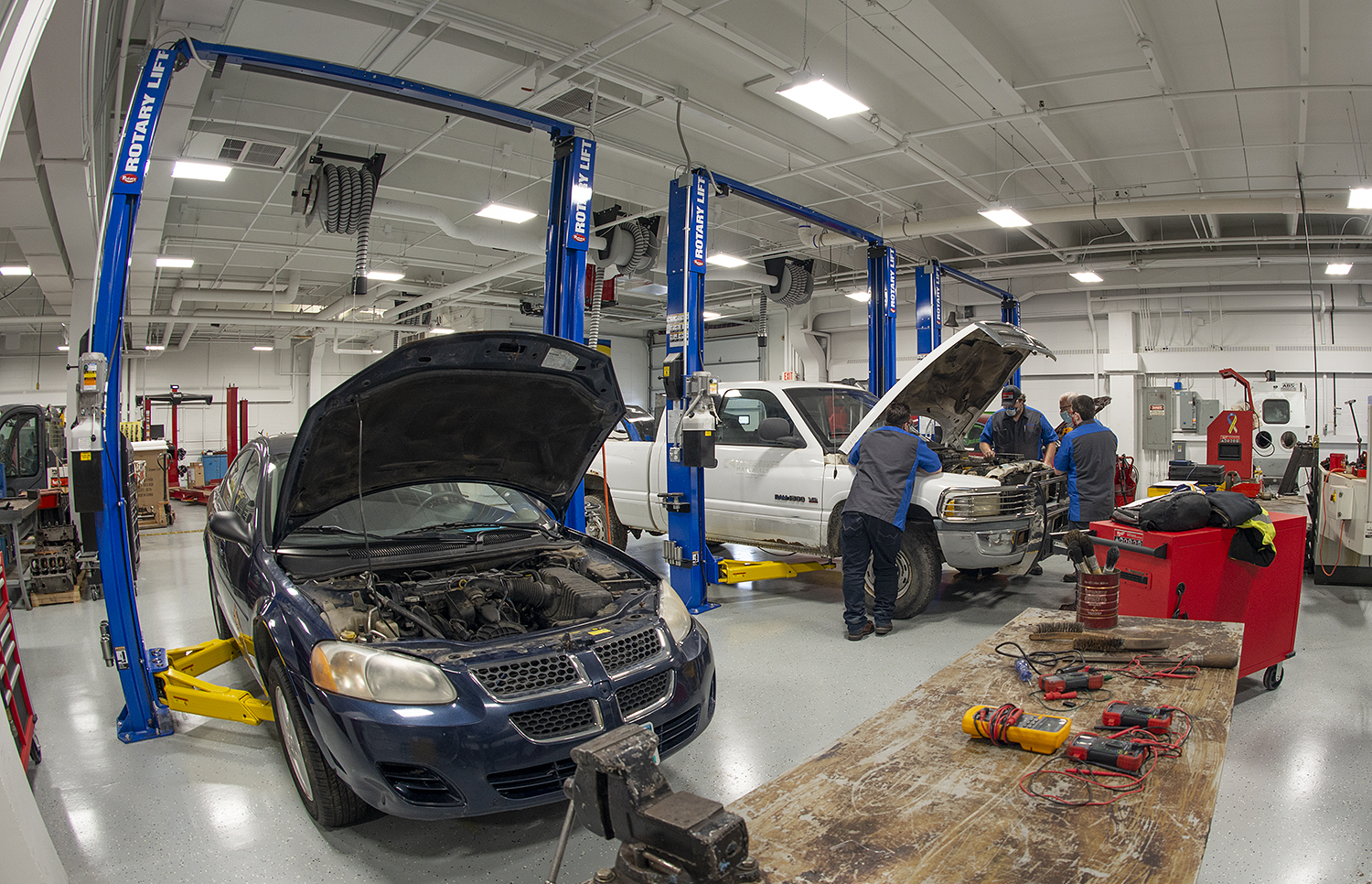 Commercial Refrigeration
NTC's commercial refrigeration program is a 60-credit diploma combining courses from plumbing, heating & ventilation, electrical construction, and a 15-credit block of commercial refrigeration courses. It provides training and coursework that directly correlate to business and industry requests. Sixty percent of the program's instruction will be in classrooms and forty percent occurring in hands-on training and field environments. Students pursuing a diploma in commercial refrigeration at NTC learn and train with state-of-the-art equipment
Electrical Construction
Northwest Tech's electrical construction and maintenance program features a 74-credit diploma or an 82-credit associate of applied science. As a graduate, students may enter the workforce as a construction electrician apprentice and be equipped to work toward a journeyman or master electrician's license. Related field advancement options include maintenance, sales, low voltage alarm services, data cabling and management.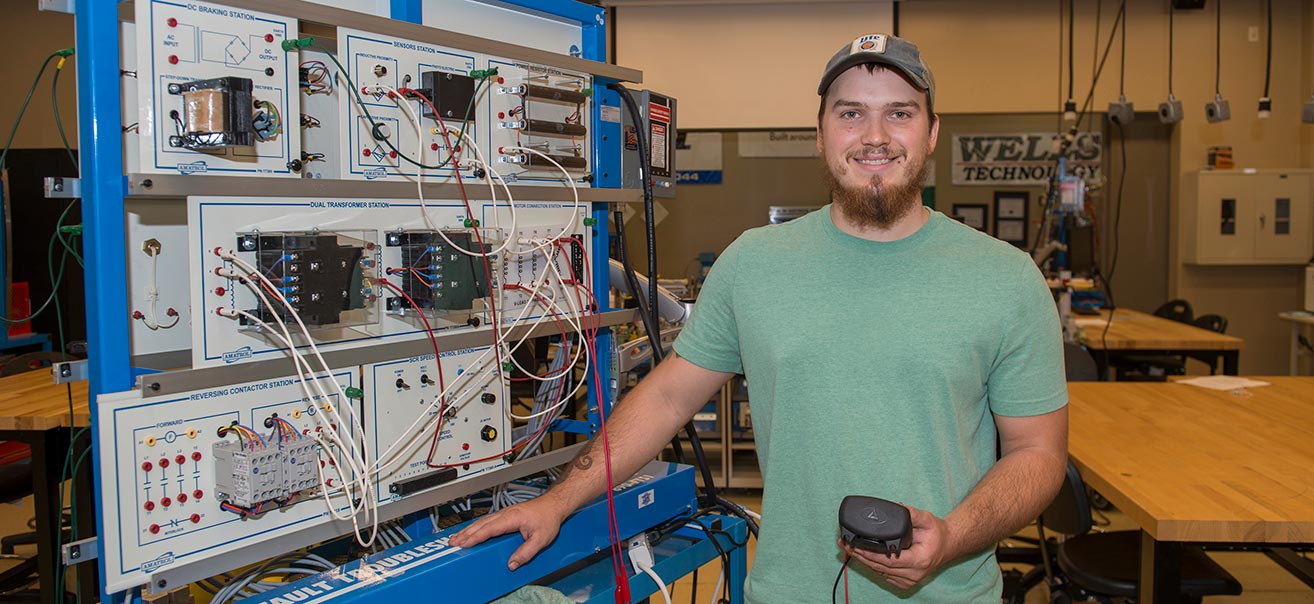 Residential Plumbing / HVAC
At Northwest Technical College, students can obtain a 60-credit diploma in residential plumbing and heating, ventilation and air conditioning (HVAC). NTC's specialized residential plumbing/HVAC program provides an understanding of technology-driven, high-efficiency products and their proper installation, operation and repair. Classroom and hands-on courses will cover traditional heating systems, water-saving solutions, eco-friendly private sewage disposal systems, renewable energy solutions, thermal solar design and geothermal technology.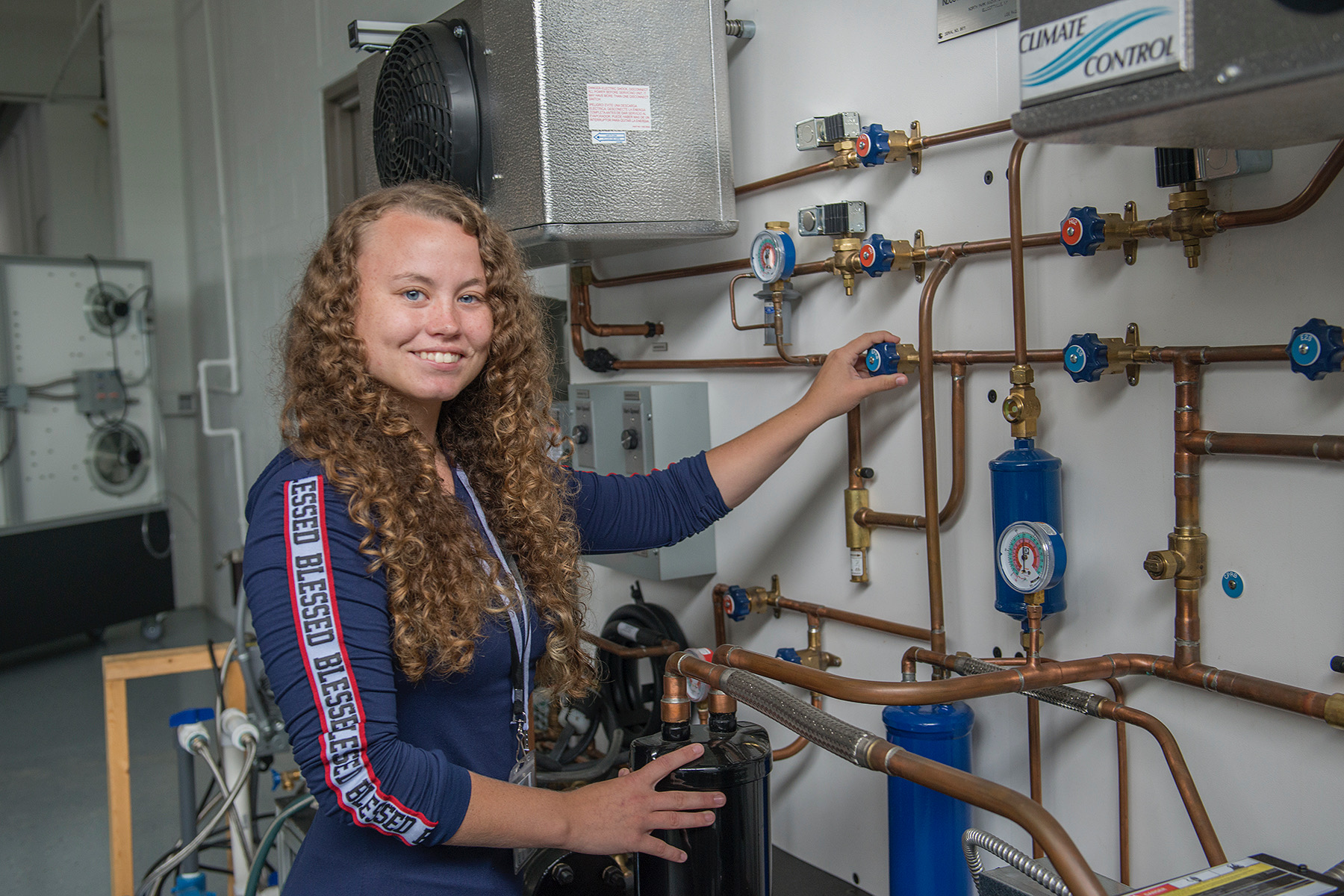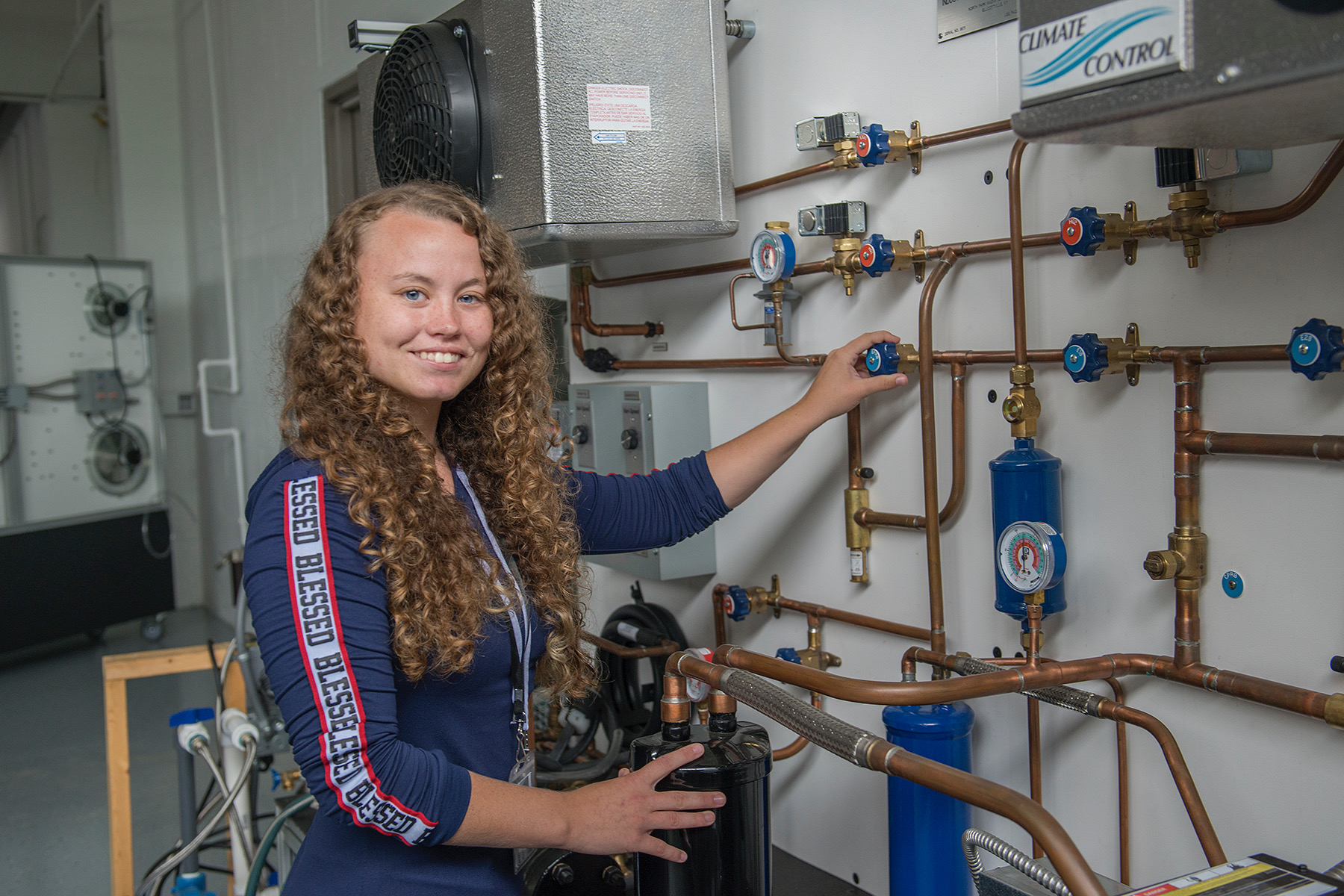 Calendar
Dec. 2, 4-6 p.m. – Open House: Automotive, Building Trades, & Manufacturing
Location: NTC Campus
Contact
For more information, contact the NTC Office of Admissions at admissions@NTCMN.edu, call (218) 333-6600 and ask for admissions or visit https://www.ntcmn.edu/admissions/visit-campus/.
Links
2022-N-031