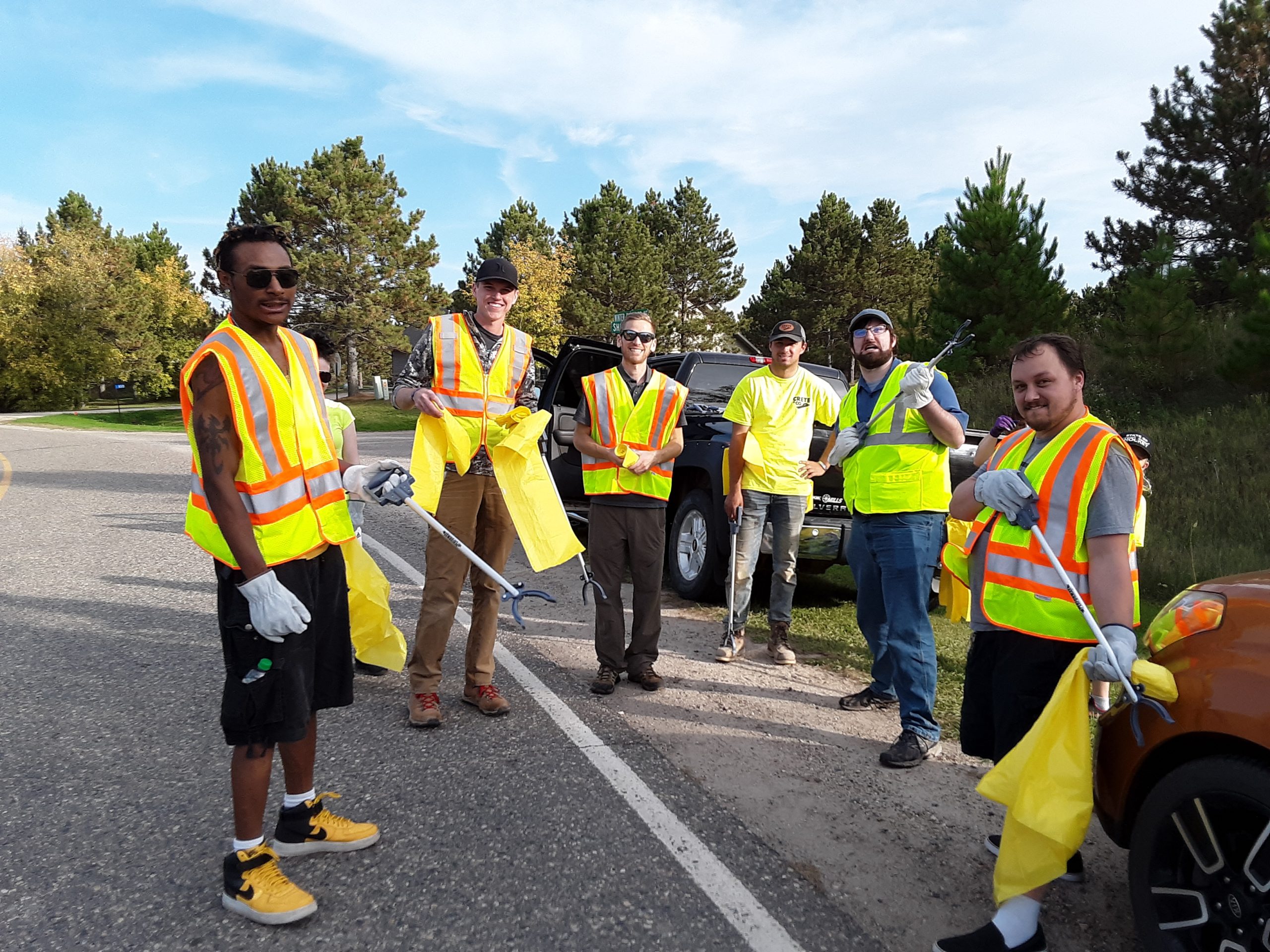 On Sept. 29, Northwest Technical College students and members of student senate participated in a highway cleanup project led by Heather Sutherland, early childhood education faculty, and Tyler Peterson, director of the student success center.
The cleanup project is part of the adopt-a-highway program, of which NTC has been a member since 2018. Each semester participating students, faculty and staff work to gather trash and other debris from the roadway along Highway 71, reducing hazards to drivers and risks to local wildlife.
Students also held a competition for the most unique finds. This year's winner was an intact hot pink pool float.
Contact
Links
2022-N-024