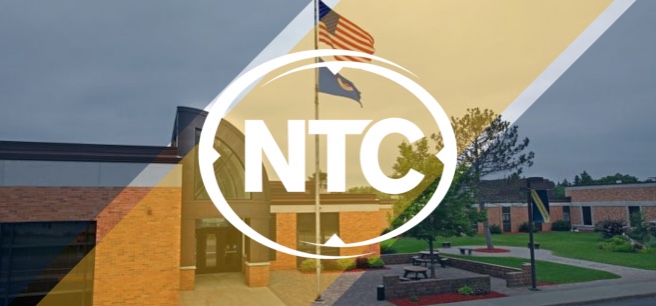 Northwest Technical College's practical nursing program has been ranked 3rd on the list of "Best 15 LPN Programs in Minnesota" in 2021 by Best Value Schools.
The program is a 64-credit, one-year step-in track for current licensed practical nurses who wish to become registered nurses and prepares graduates to apply for licensure as a registered nurse or pursue a Baccalaureate in Science in nursing. The college's third place ranking by Best Value Schools was based on overall tuition and enrollment rates.
Graduates of NTC's three-semester step-in program are currently employed in acute-care hospitals, state hospitals, long-term care facilities clinics, physicians' offices, group homes, child care centers and public health agencies.
In addition to the LPN step-in program, Northwest Tech offers two online associate degree paths in nursing including the generic associate of science track for students with no prior nursing experience who wish to become a registered nurse. All of NTC's associate degree nursing programs are nationally accredited by the Accreditation Commission for Education in Nursing, or ACEN.
Northwest Technical College is a regionally accredited college by the Higher Learning Commission, an independent corporation that accredits degree-granting post-secondary educational institutions, and is approved by the Minnesota Board of Nursing.
About Best Value Schools
Best Value Schools rankings explore multiple categories to help students find the most valuable college experience. Students can compare the schools by attributes that matter most to them including location, affordability and amenities.
Contact
Links
2022-N-007