More than 200 Northwest Technical College students celebrated the completion of their certificates, diplomas and degrees at the college's annual Commencement ceremony on May 7.
NTC's 201-member class of 2021 received:
93 associate of science degree;
41 associate of applied science degrees;
50 diplomas; and
37 certificate.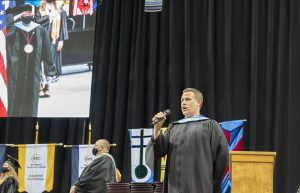 50 of the 221 college graduate received honors recognition, reserved for students with cumulative grade-point averages of 3.50 or higher.
Following a performance of the national anthem by Advising and Accommodations Coordinator Christian Breczinski, along with a flag song performance by Ojibwe Nation, Vice President for Academic Affairs Darrin Strosahl welcomed all attendees to the event in Bemidji's Sanford Center.
President Faith C. Hensrud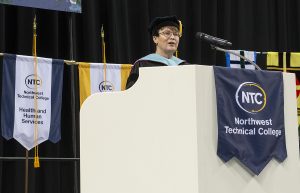 President Faith C. Hensrud congratulated the class of 2021 and commended the hard work it took to reach the end of the year amidst the COVID-19 pandemic.
"This is your day and we know how hard you worked to earn it. Congratulations for persevering during what may have been one of the most challenging times in your lives," she said. "Faced with the uncertainty and complications of a global pandemic was enough, but our country also faced a time of increasing racial violence and social injustice that impacted each one of us. To our graduates, the end of your college journey has not come easily and yet here you are today completing your degrees, diplomas and certificates and celebrating your successes."
Hensrud concluded her opening remarks by highlighting the value of technical education.
"Your degree, diploma or your certificate from NTC will open many doors and in fact, it will allow you to make a significant impact on your community and on your world. Your degree is highly valuable to employers in the region and across the state. Our country needs your ideas and your energy and it needs your technical education skills. On behalf of everyone at Northwest Technical College, my wish is that you will use the success you are celebrating today to make an impact on your families and on your communities. I am certain you will continue to make us very proud."
NTC student Speaker: Lorrie Prickett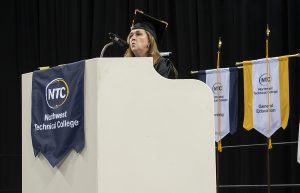 NTC nursing graduate Lorrie Prickett always wanted to work in the medical field. Originally from Middle River, Minnesota, Prickett began her career with a bachelor of science in computer information systems and after more than 20 years in the workforce, she enrolled in NTC's nursing program. Through a competitive selection process, she was elected as student Commencement speaker for the class of 2021.
At the start of the Fall 2020 semester, Prickett was one of 45 recipients of NTC's 2020-2021 Workforce Development Scholarships. Funded by an appropriation from the legislature, the $2,500 scholarships are awarded to students enrolled in programs leading to high-demand occupations in a number of fields.
In February 2021, Prickett was also nominated to the All-Minnesota Academic Team, an organization that recognizes two-year college students for their leadership, academic achievement, community and college service.
In her Commencement address, she detailed the three words that summarized the final year of her academic journey – purpose, perseverance and change. She went on to emphasize the support she received from her family, friends and community at Northwest Tech.
"My purpose for right now was to become a nurse and I am extremely grateful to the faculty and staff of Northwest Technical College for helping me achieve my purpose," she said. I am blessed beyond measure for the relationships that have blossomed, some of the hard conversations that have been had and the words of encouragement that have helped me to persevere and not quit. Finally, I will be honored to call Northwest Technical College my alma mater. The grace and compassion that flows through the halls have made me a better person and I can bring that change forward into my new career."
Jeanne Edevold Larson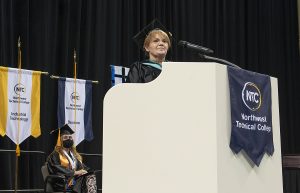 Jeanne Edevold Larson, executive director of Bemidji's Northern Dental Access Center, delivered NTC's 2021 commencement address in which she referenced her son, Jake Larson, a 2017 graduate from Northwest Tech's plumbing program.
"I asked my son, who was sitting right where you are not so long ago—what would he have wanted to hear from a commencement speaker," she said. "'Don't tell us we're going to change the world, mom. It's too much; and it's not possible. Just tell us we're going to be okay. Tell us it's going to be okay.'"
Edevold Larson started by acknowledging the many significant events of the last 20 years.
"You have witnessed once-in-a-lifetime events that would shake our world. 9/11, wars in Afghanistan and Iraq, Hurricane Katrina, the great recession, the Boston marathon bombing, massive oil spills, opioid and heroin epidemics, horrific mass shootings, school shootings and not to mention the global pandemic paralyzing our society for over a year now," she said. "The fact that you are here this evening demonstrates your resiliency and your agility. You have survived and learned and turned those traumas into badges of honor. And you are going to be okay."
She then turned to the historic and scientific milestones that continue to shape our world, marking some of the greatest achievements of mankind.
"You have also witnessed amazing achievements and discoveries. The international space station, mapping of the human genome, the interconnectivity of humanity across the world wide web and technology in your pockets that we wouldn't have imagined 20 years ago," she said. "Maybe you won't change the world, but in every little corner of it that you encounter, you can lead us to new ideas and new solutions."
Edevold Larson closed her speech by echoing her opening sentiment, following the advice of her own NTC graduate.
"Take this next step forward, with confidence, as a Northwest Technical College graduate, and know you've got this, and you're going to be okay," she said.
Online Supplement
In addition to the May 7 in-person program, Bemidji State University's Class of 2021 was addressed virtually by Minnesota State Colleges and Universities Chancellor Devinder Malhotra; Jay Cowles, chair of the MinnState Board of Trustees; and Jess Frenzel, chair of the Northwest Technical College Foundation board, on behalf of the college's more alumni.
Grad Caps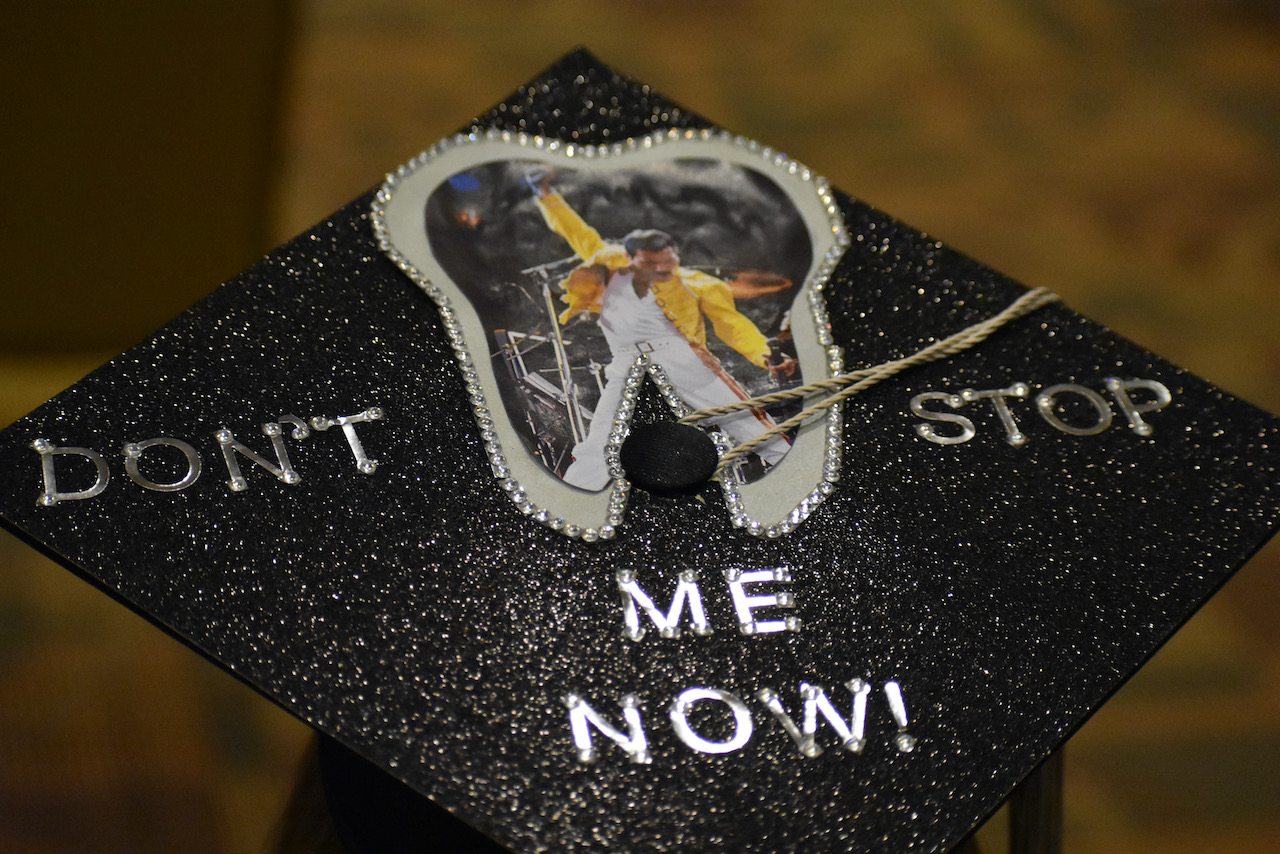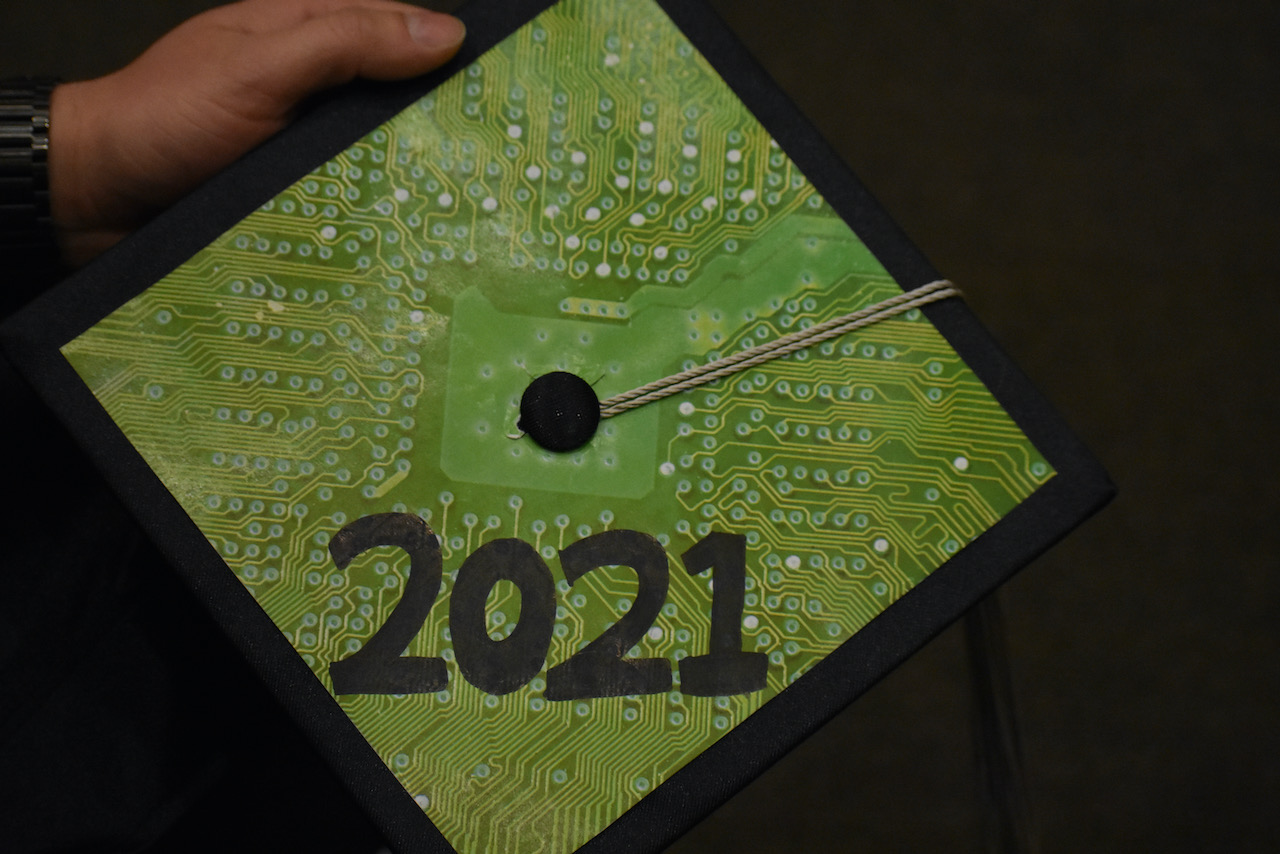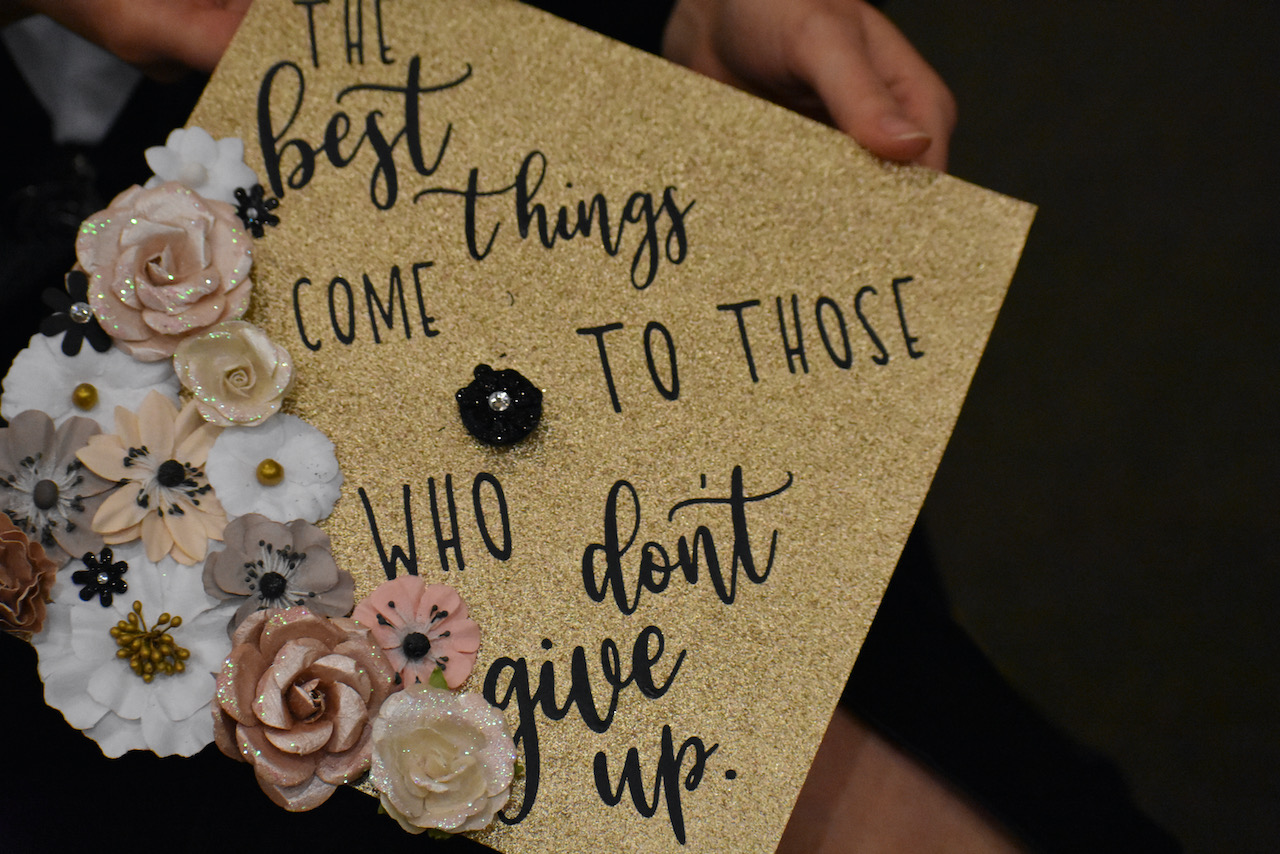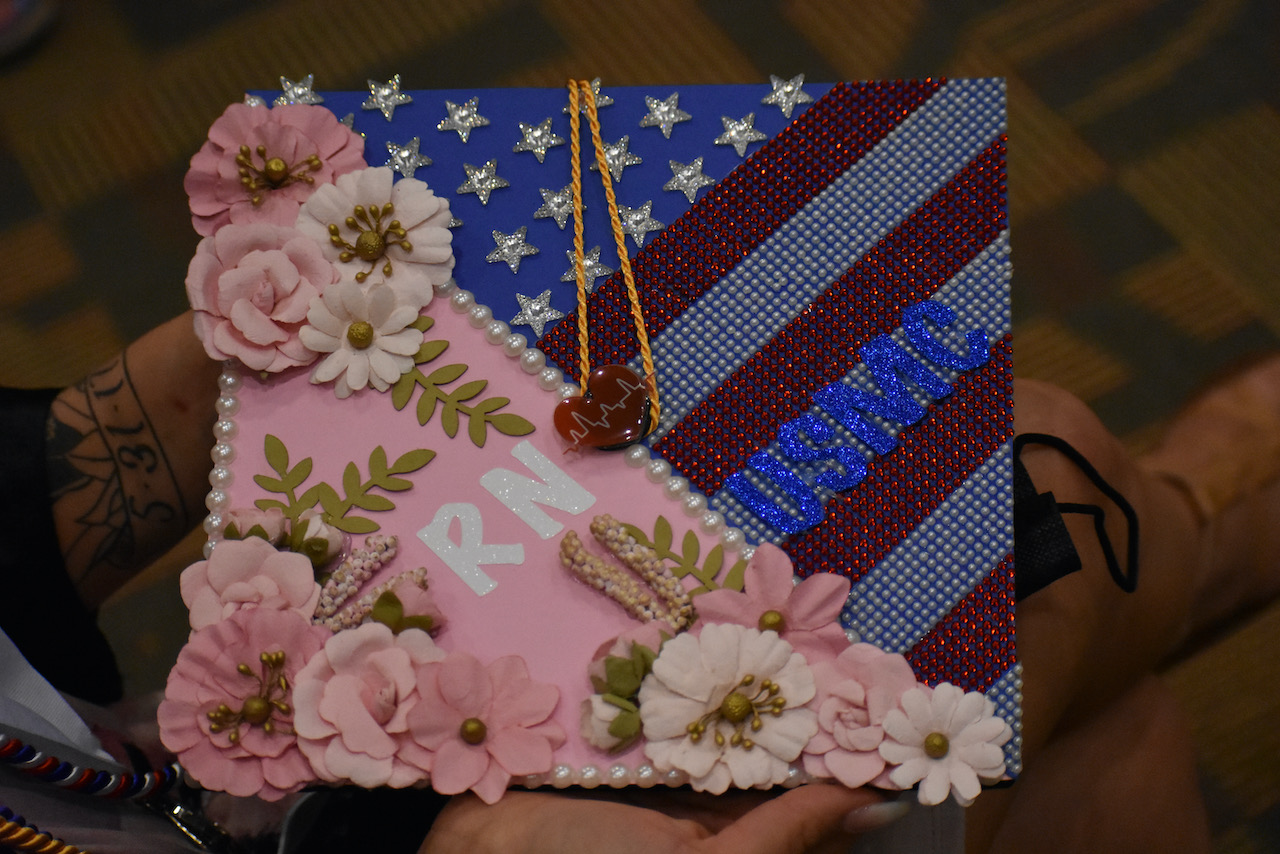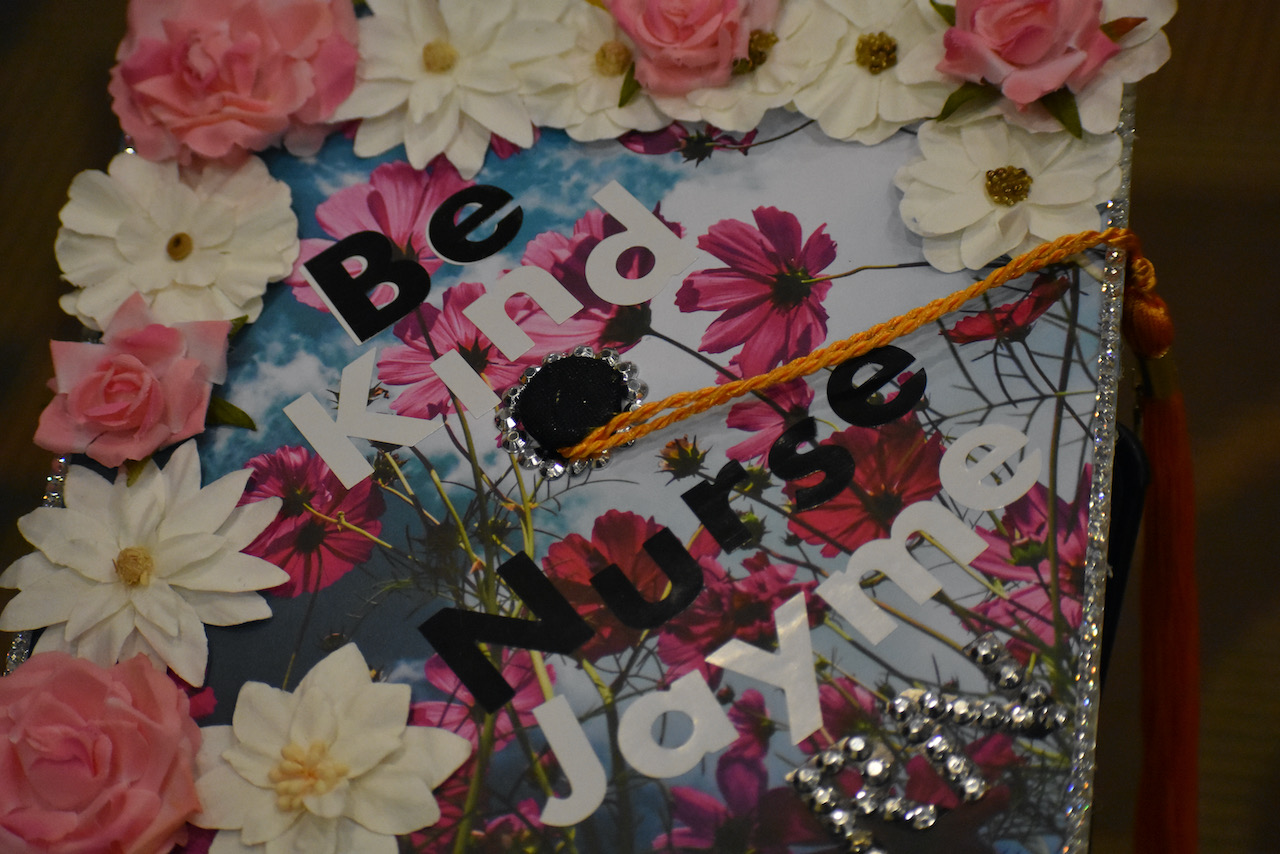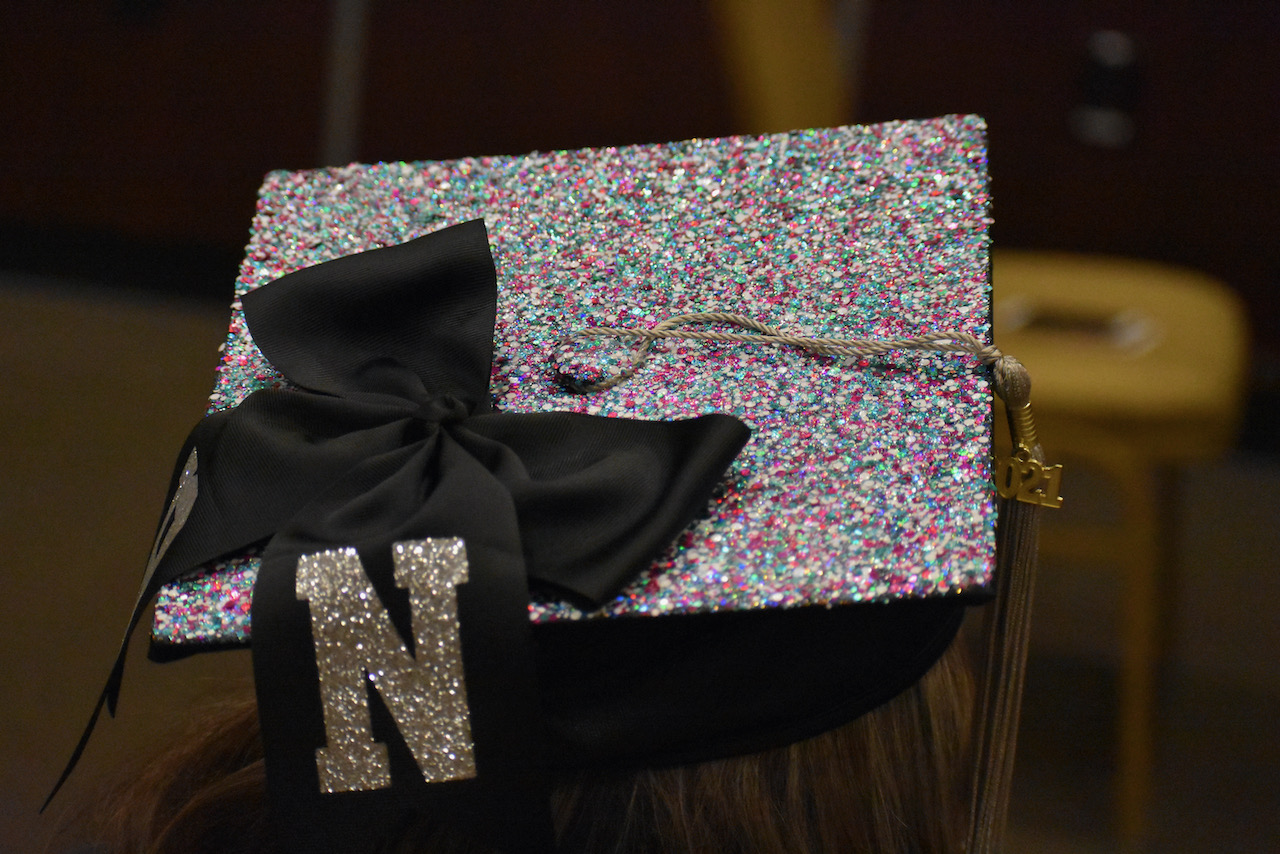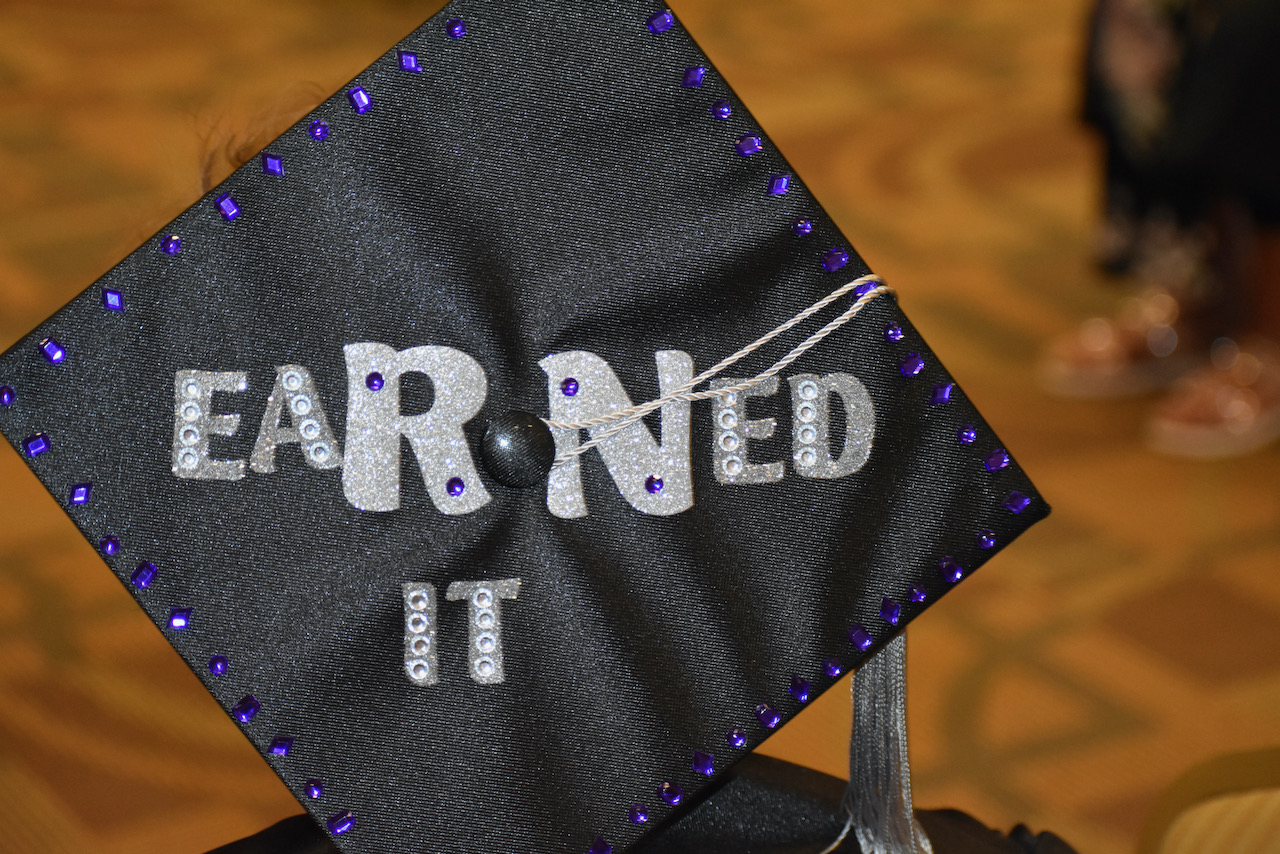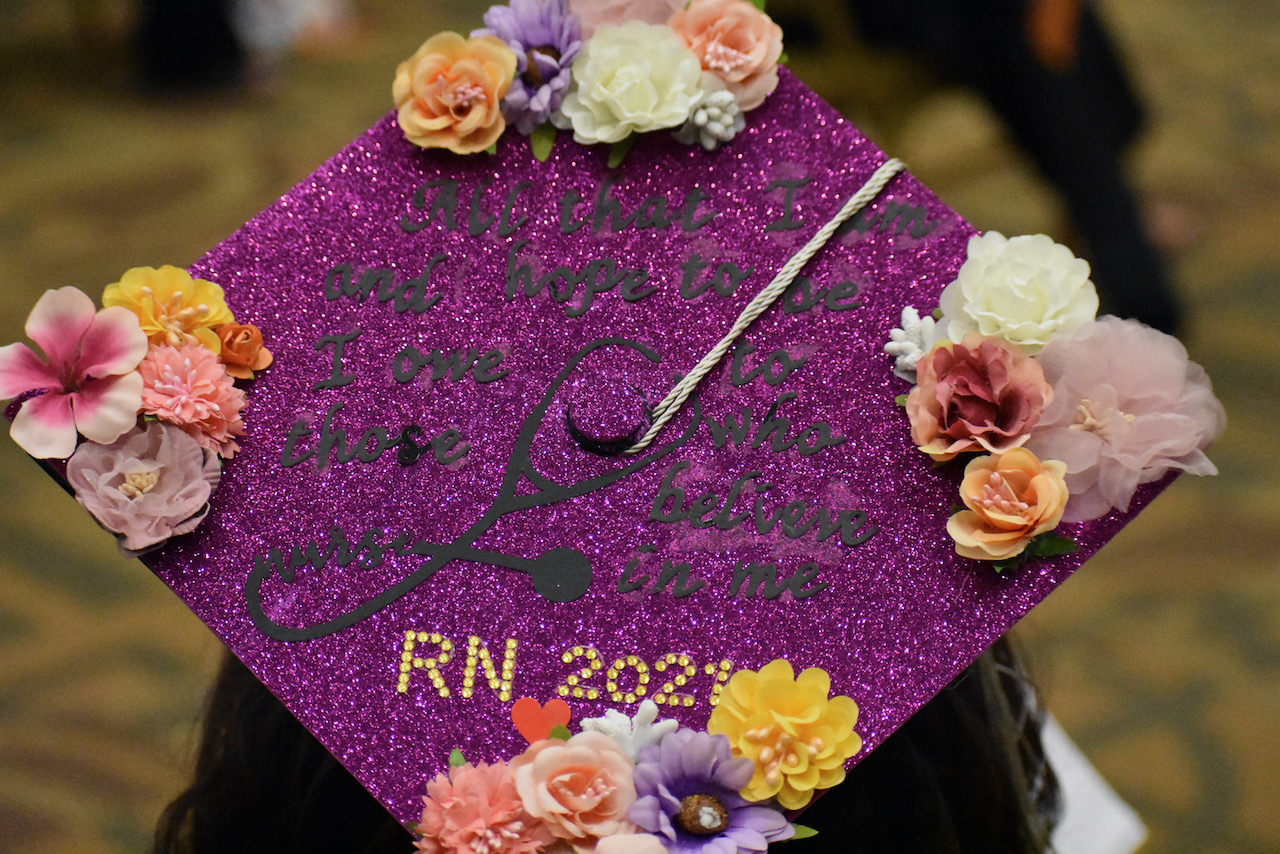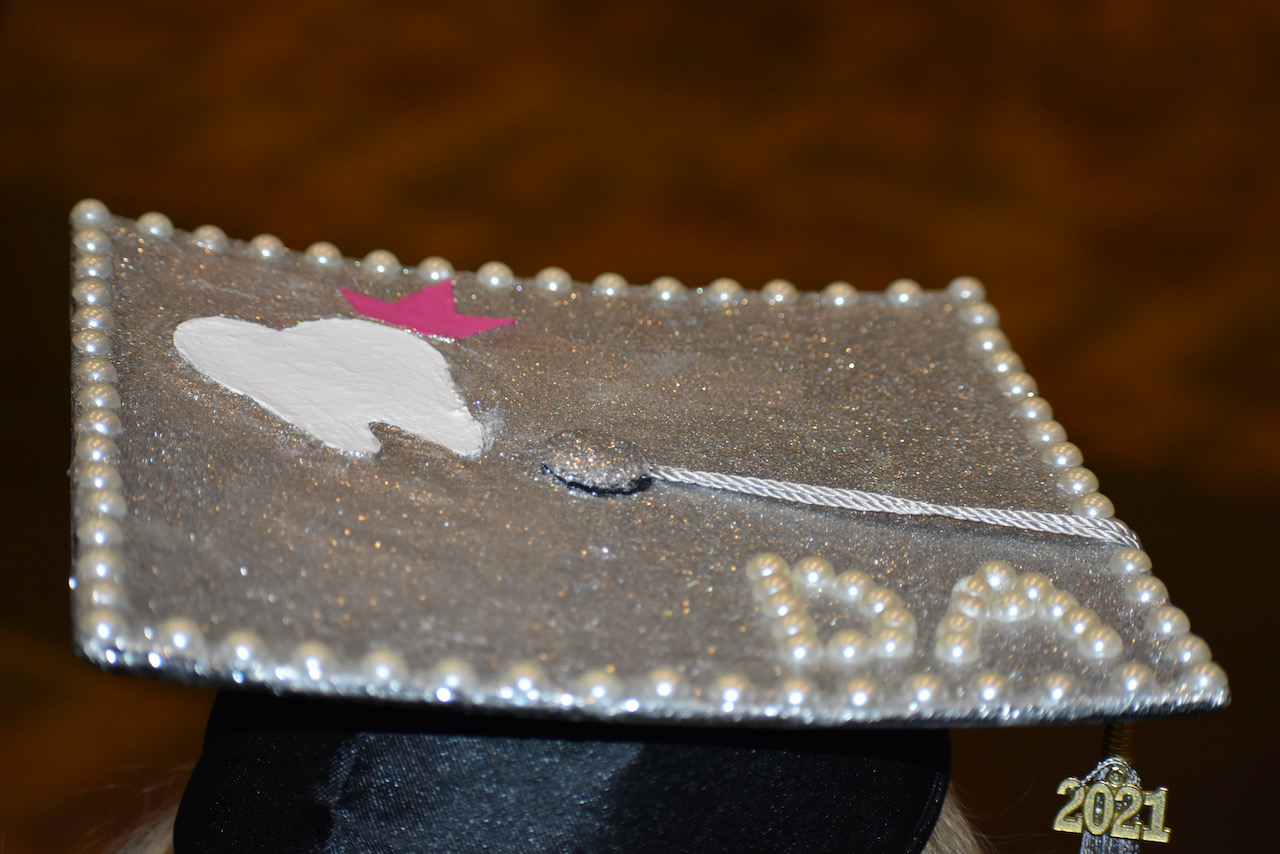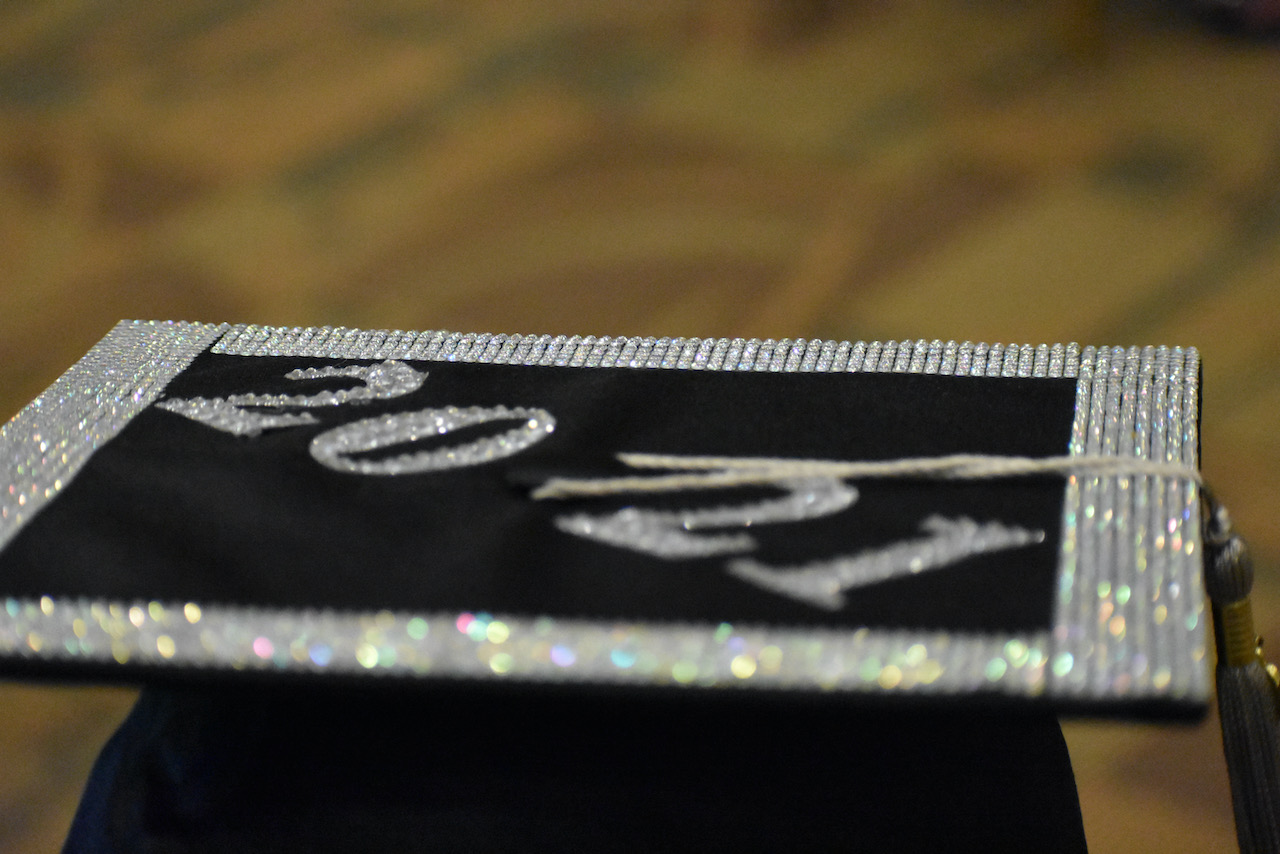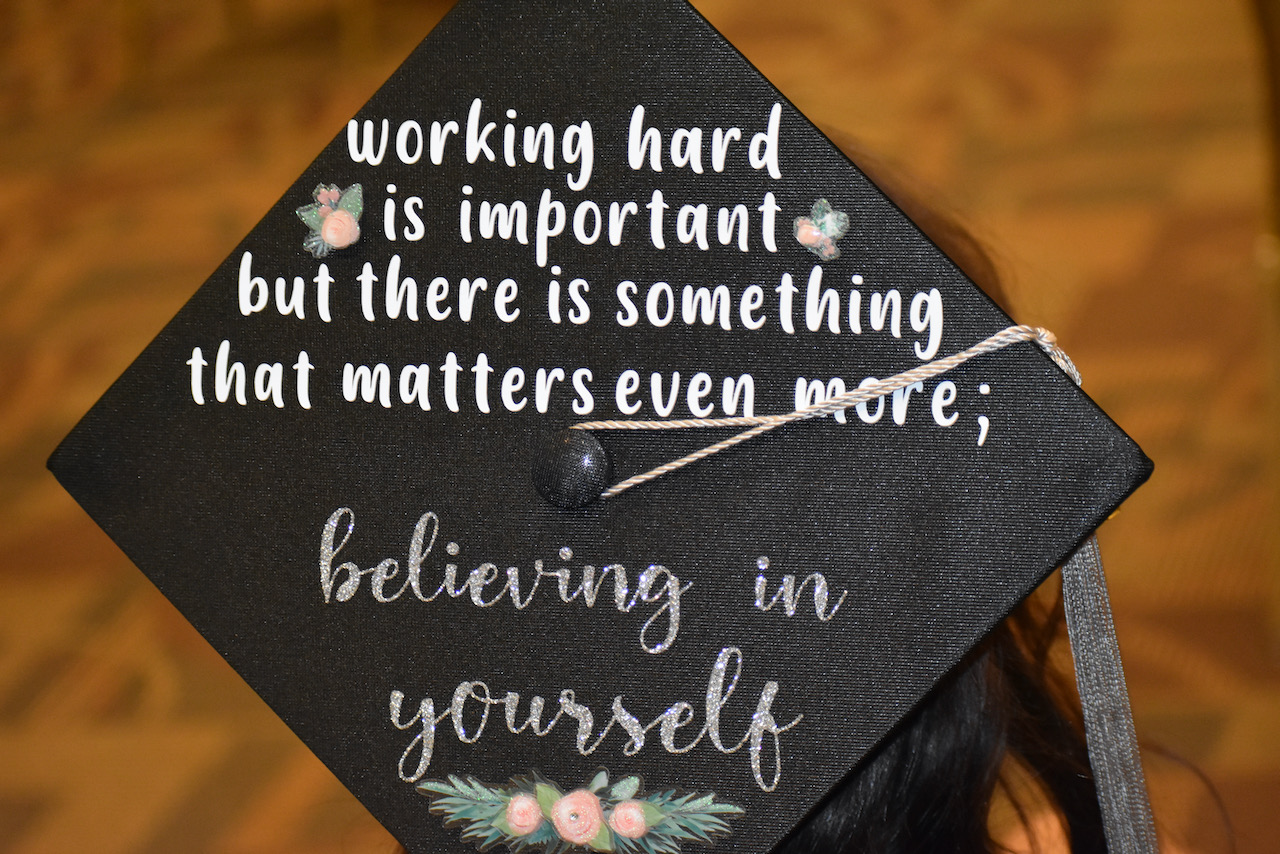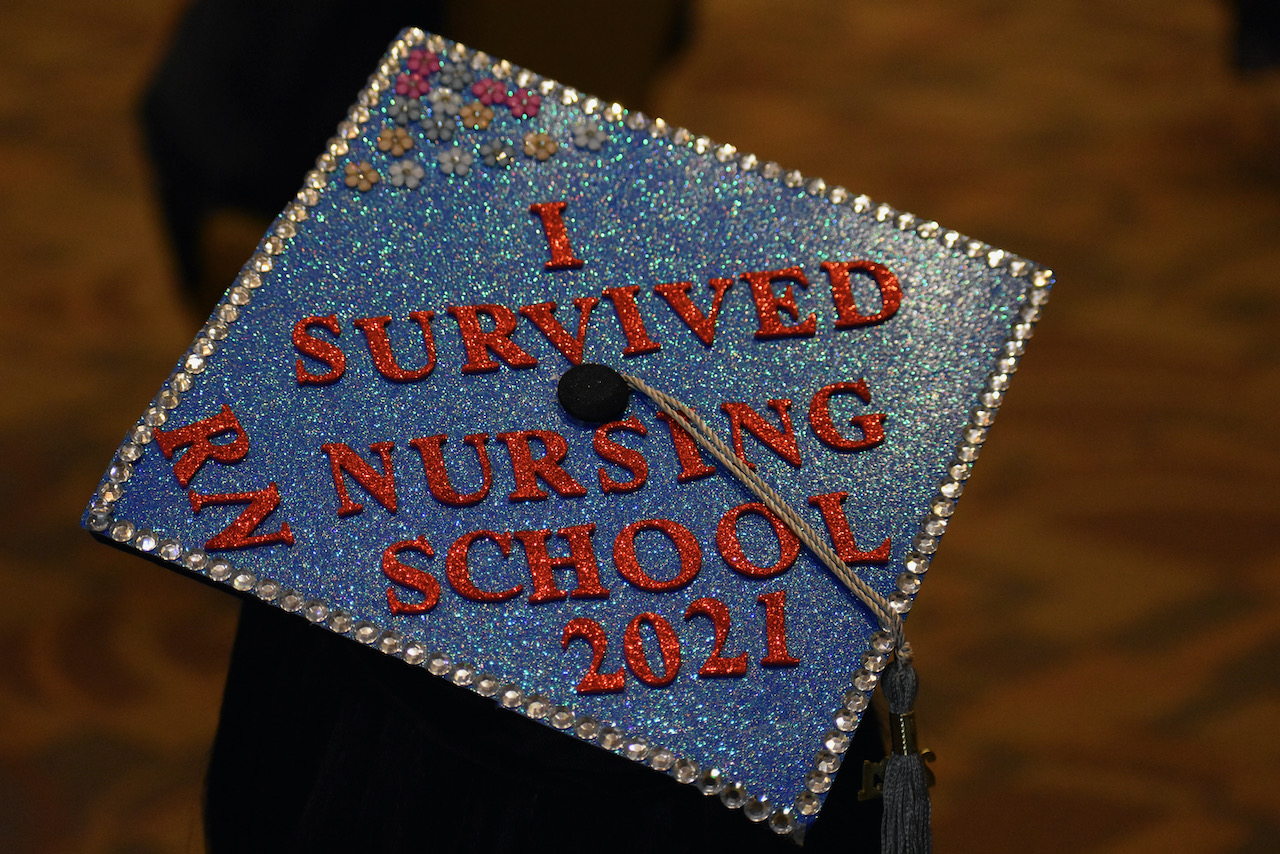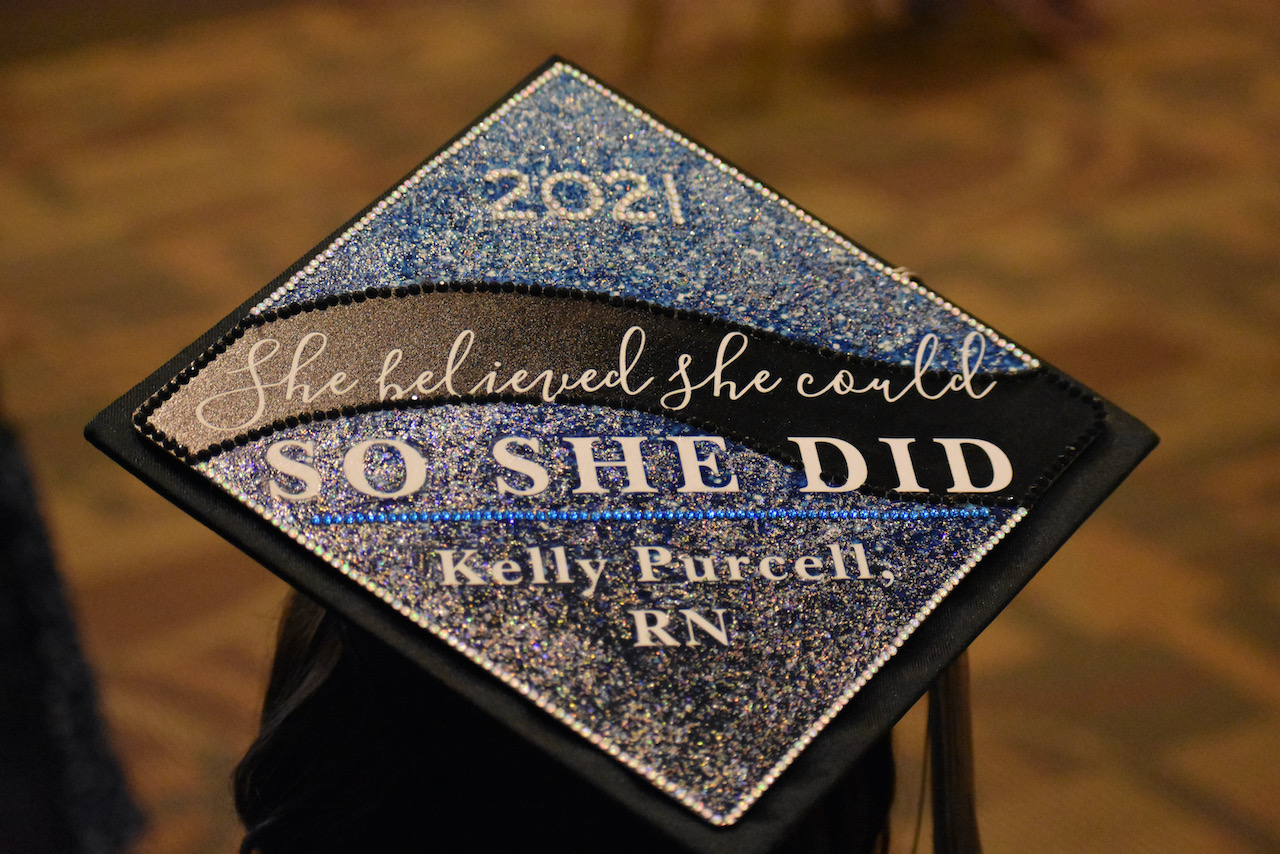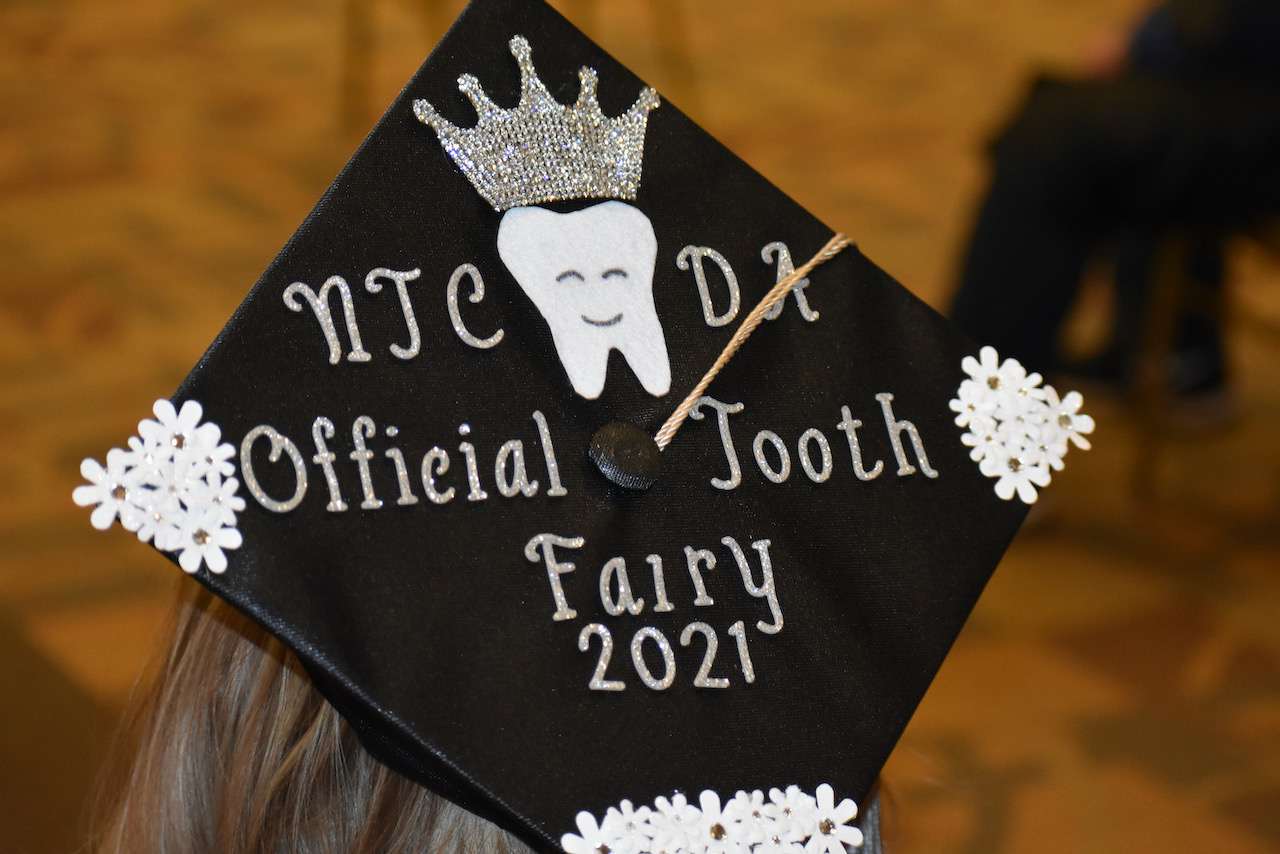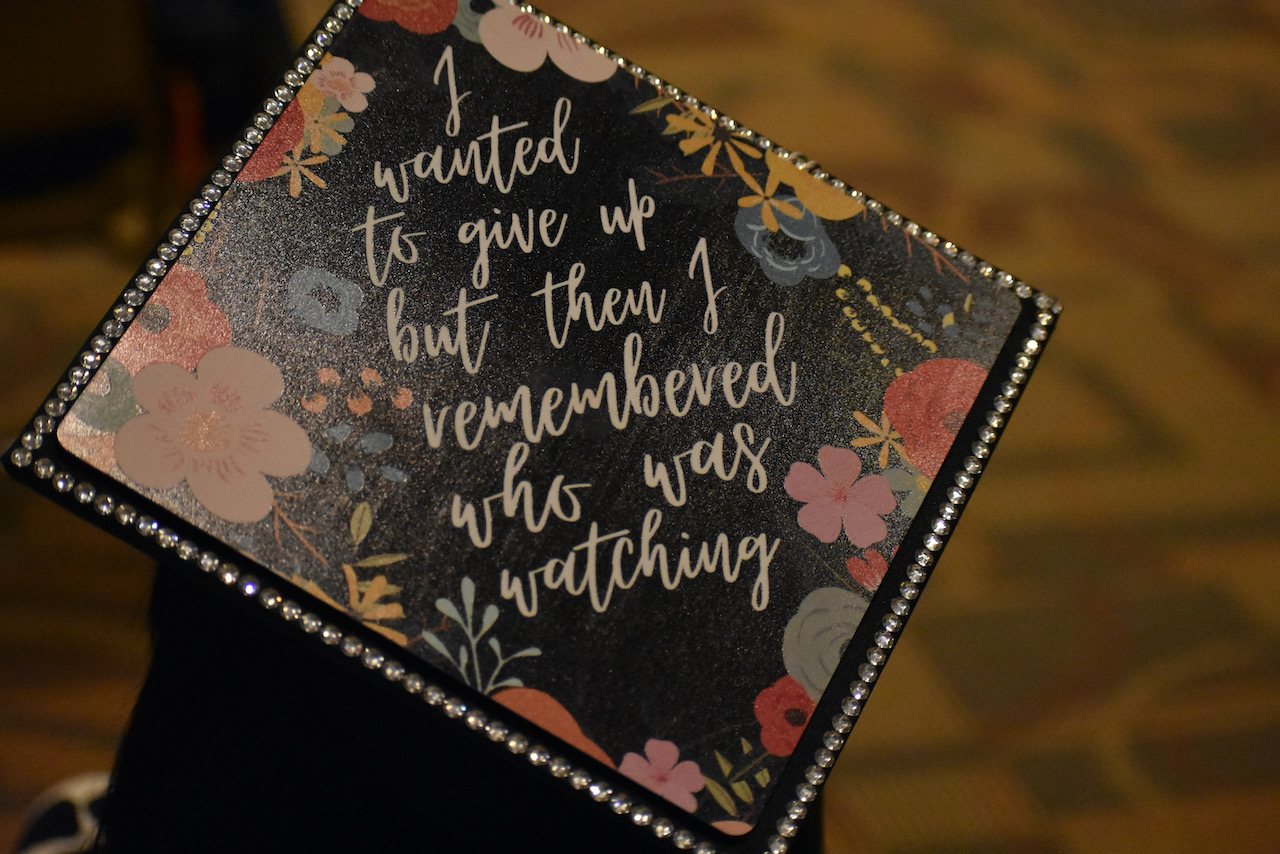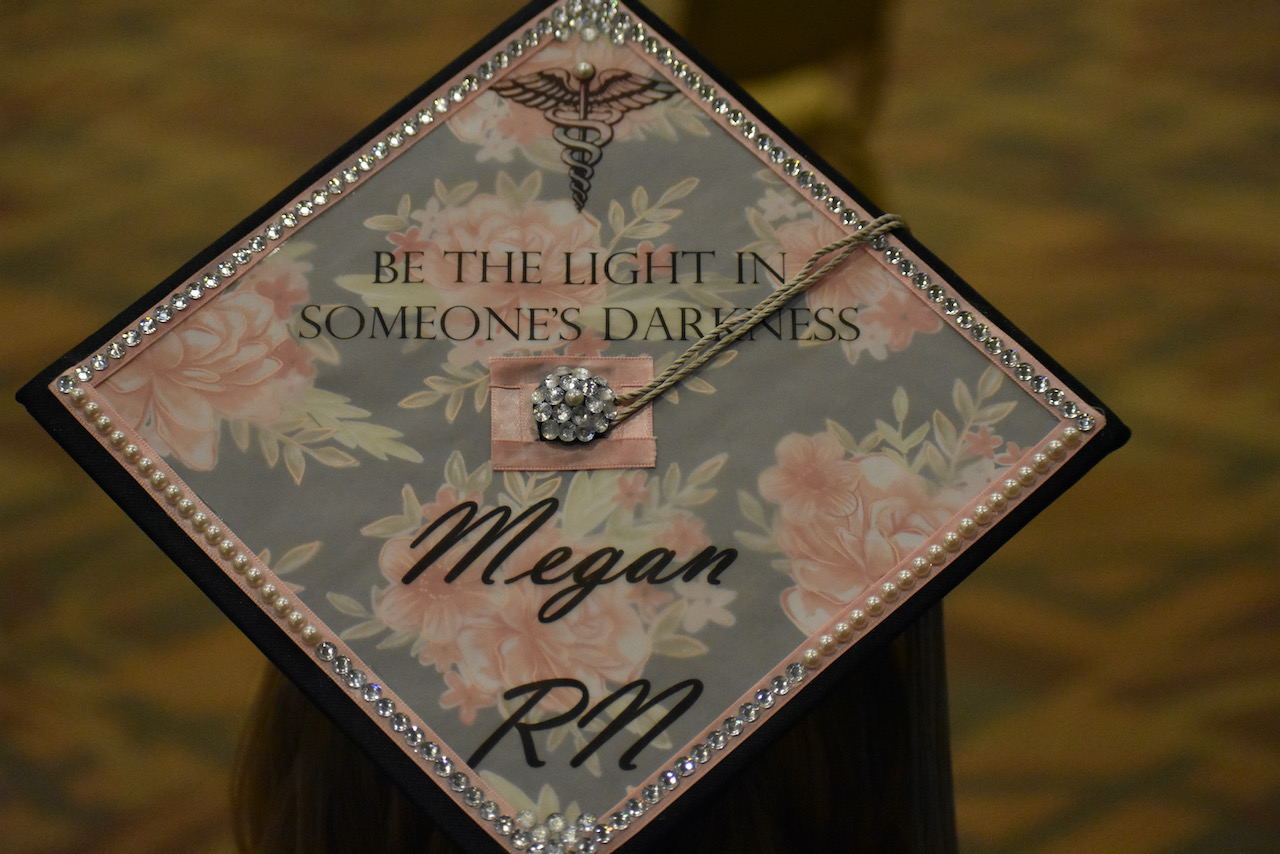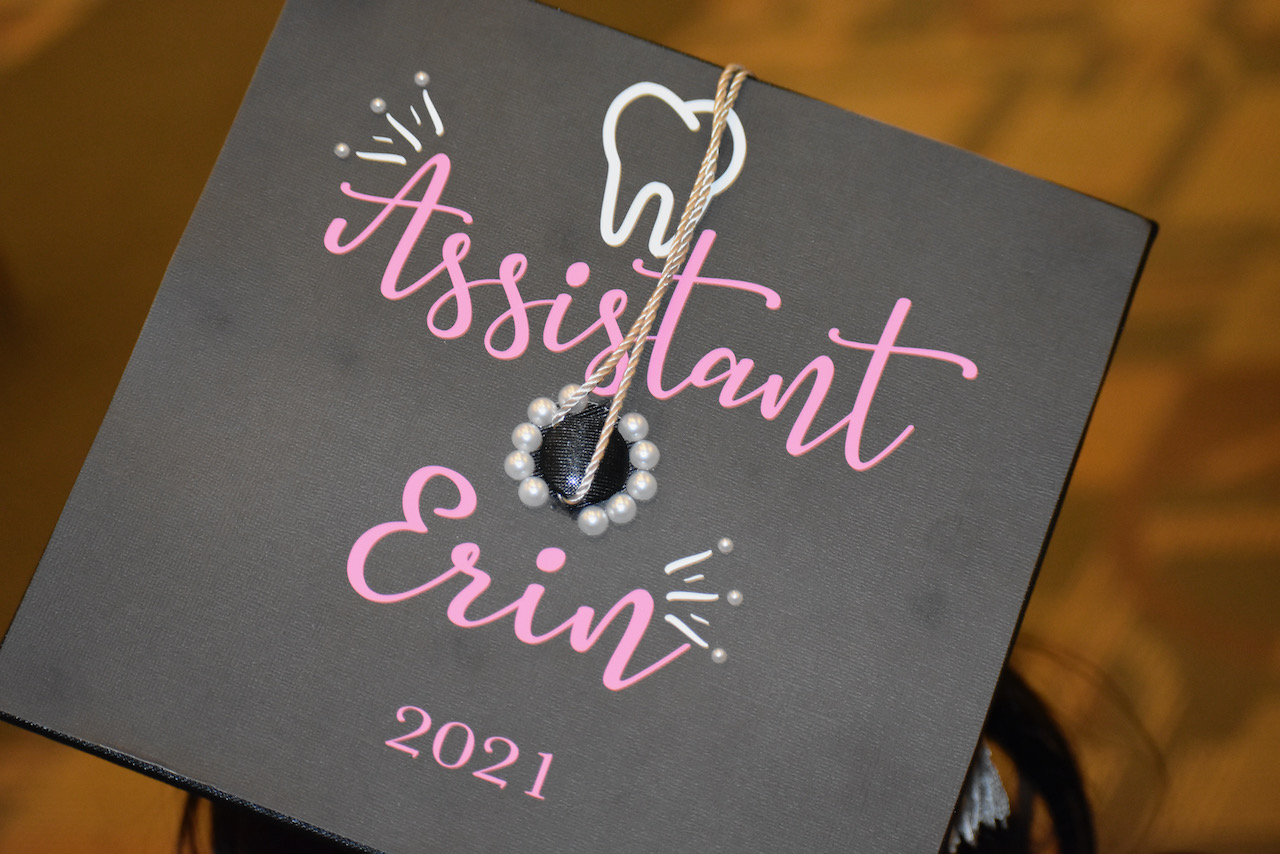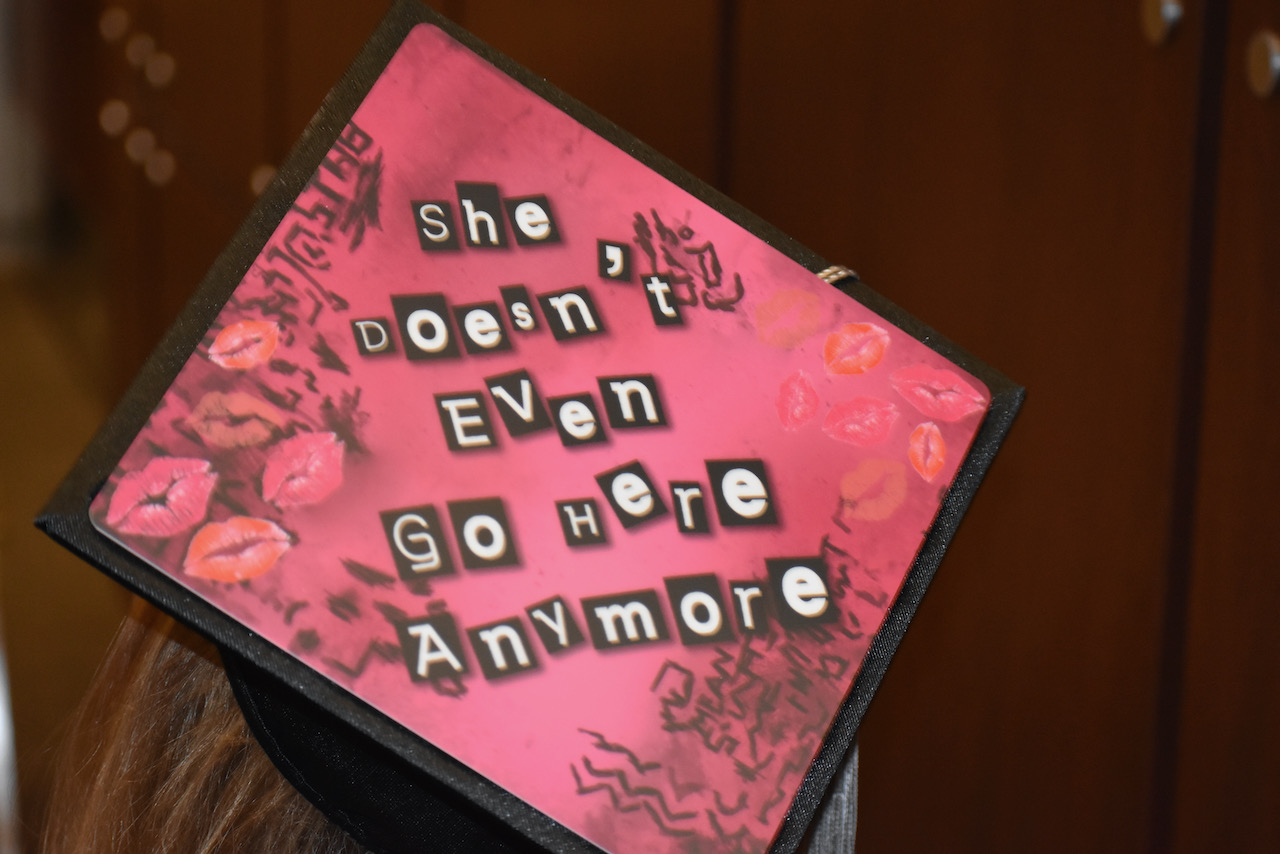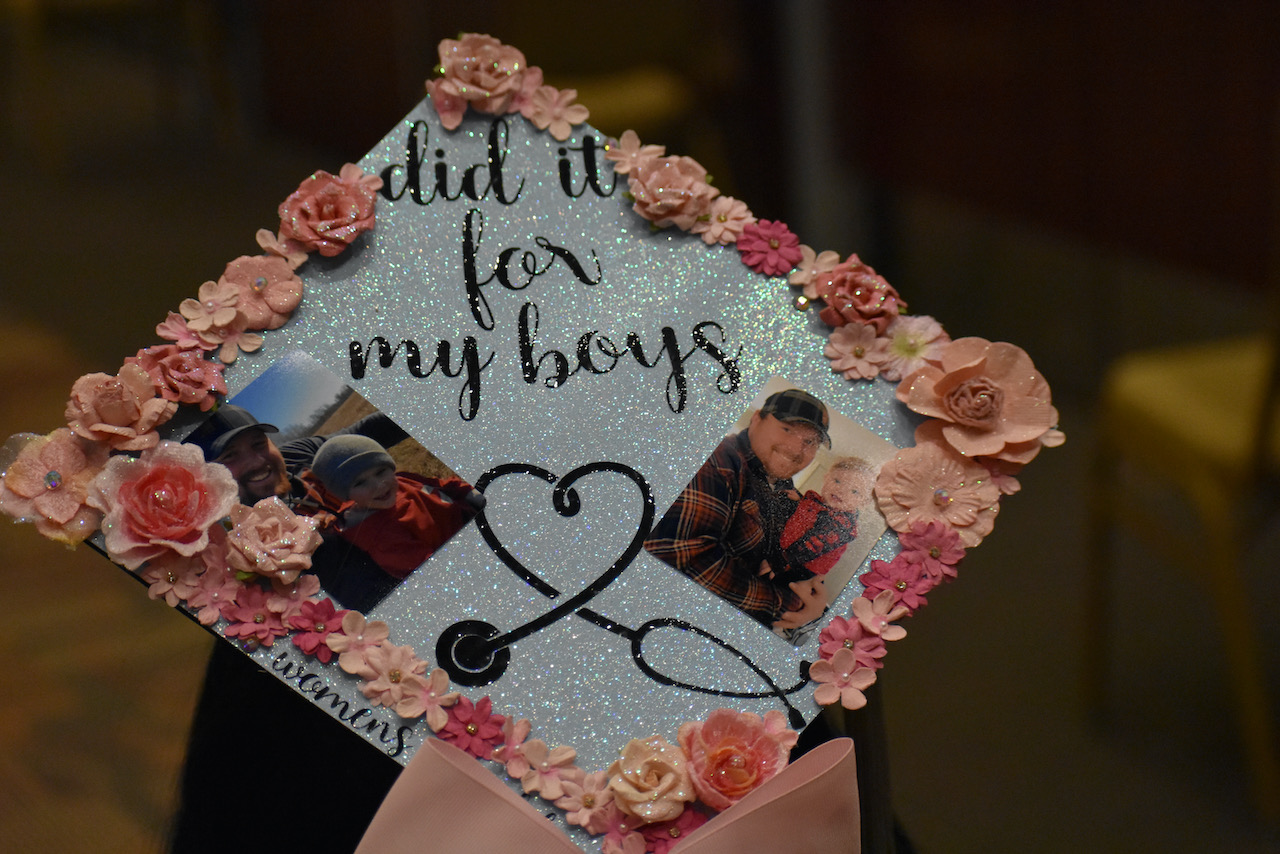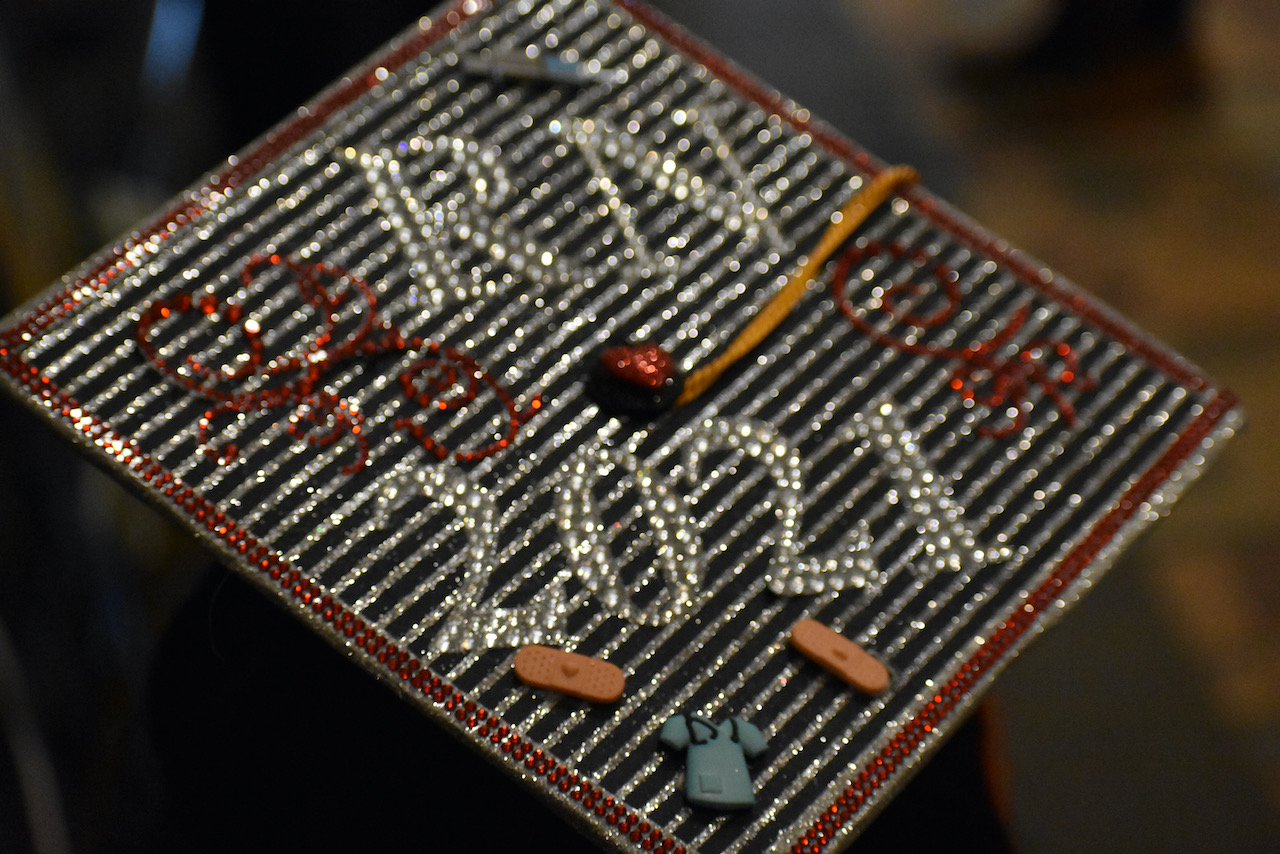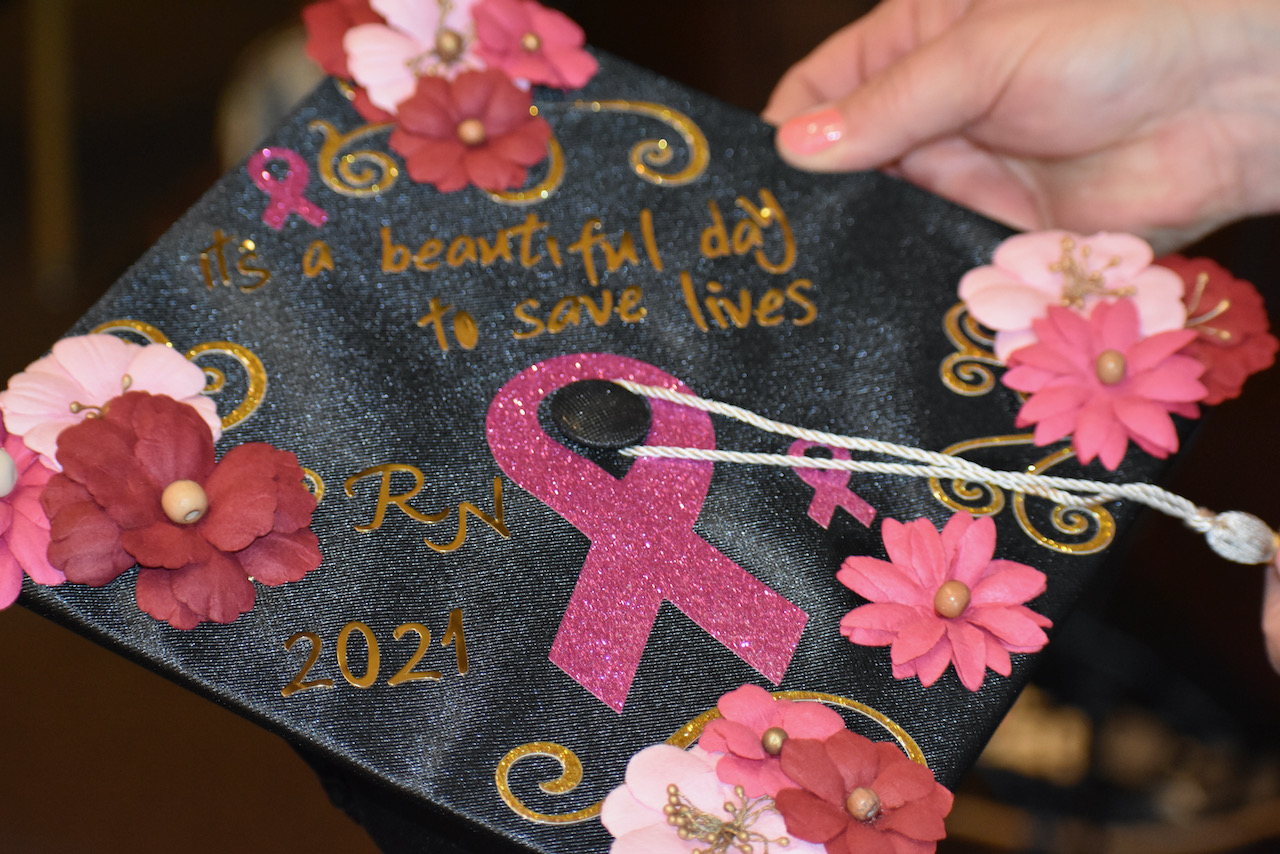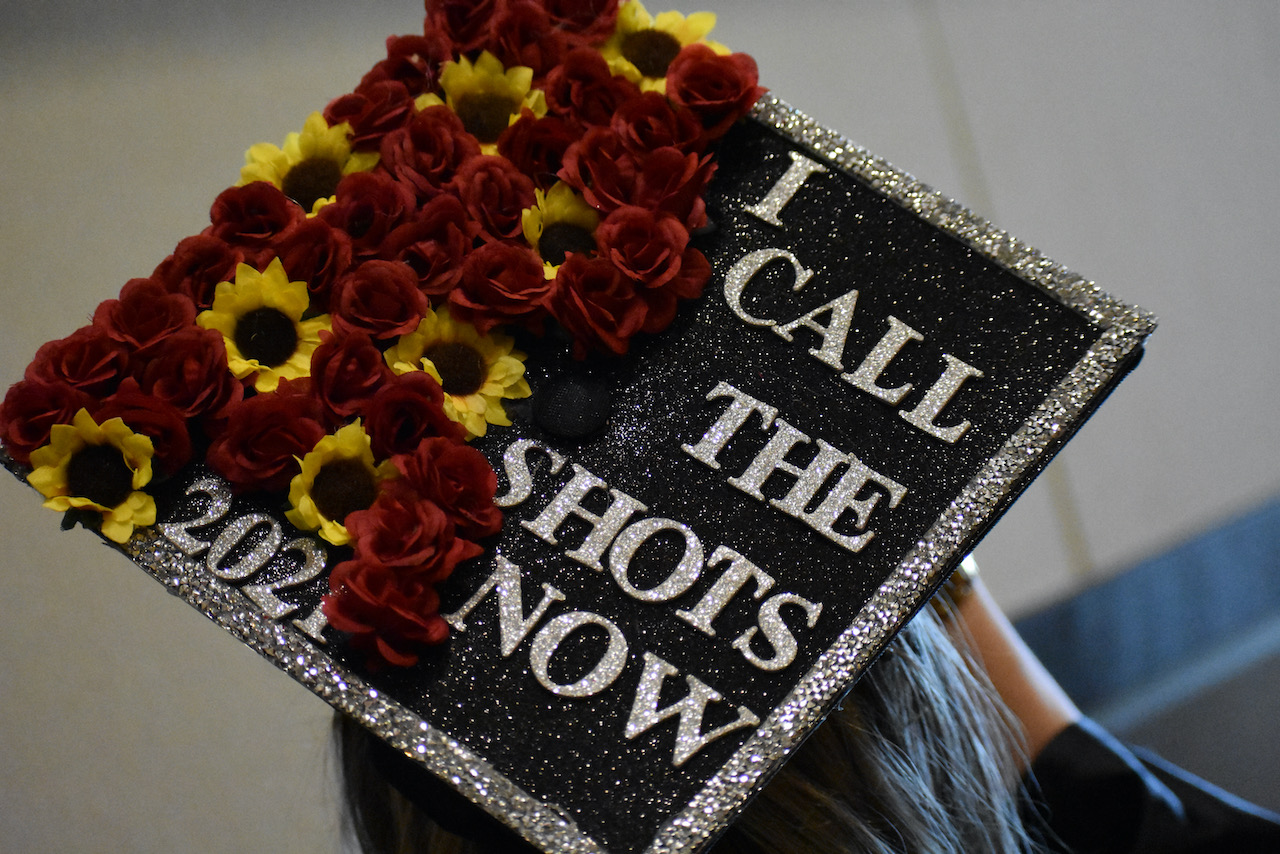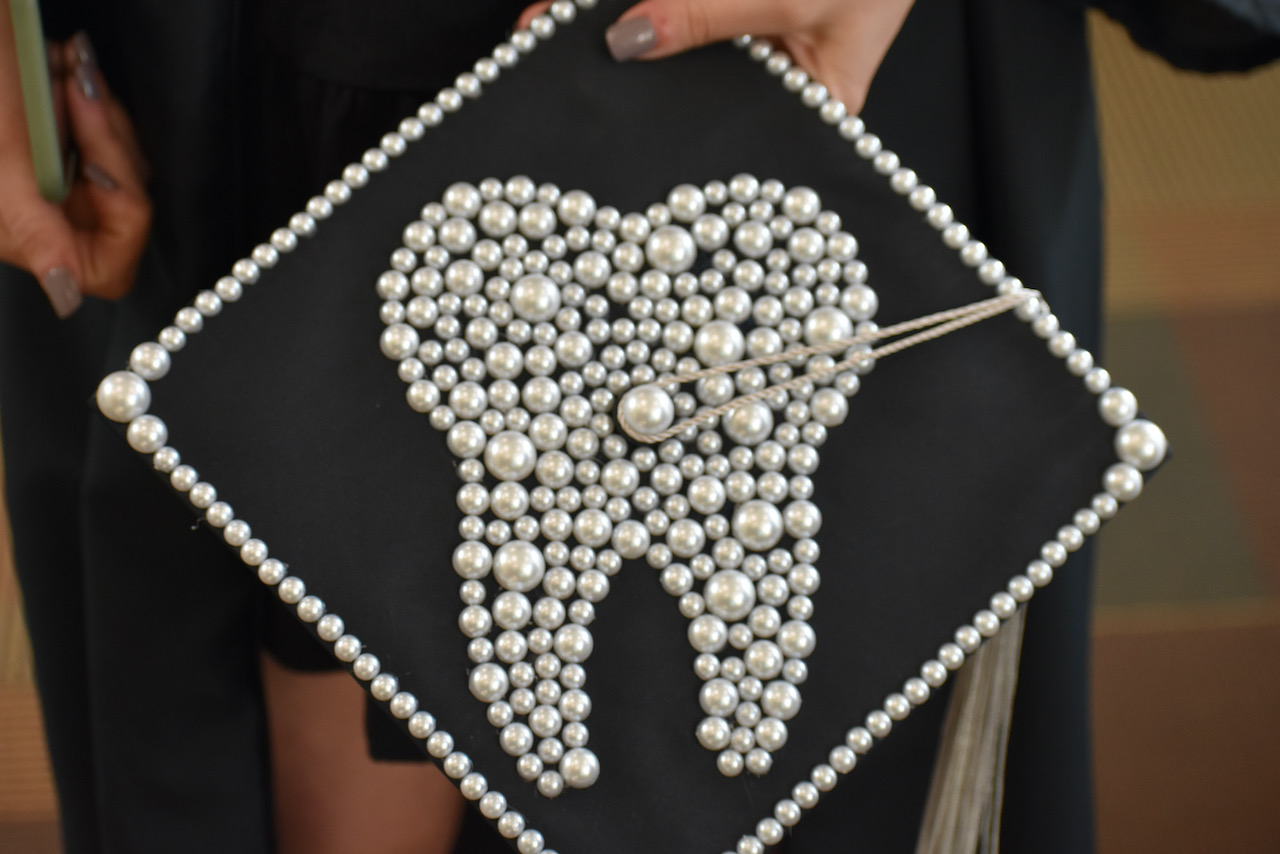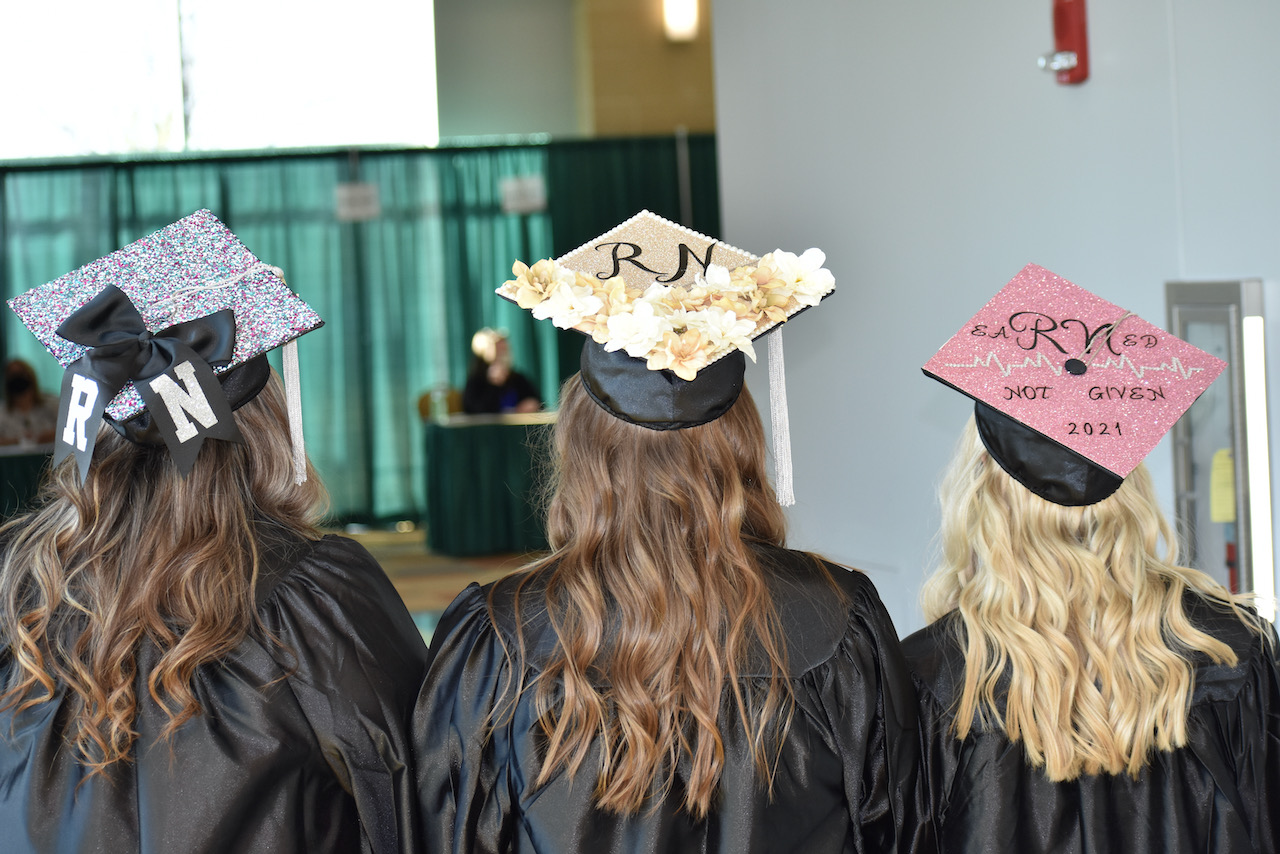 Contact
Links
2021-N-068