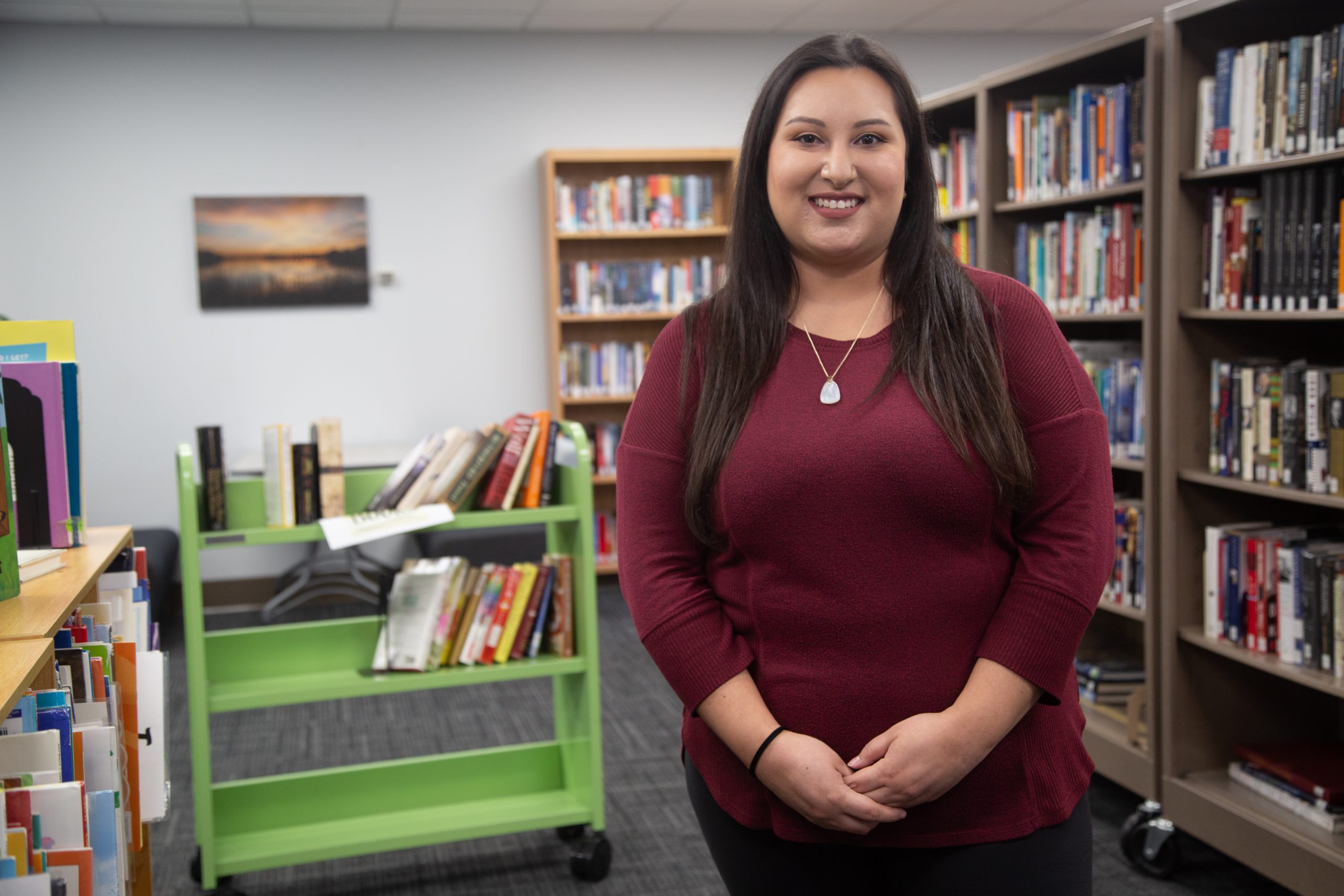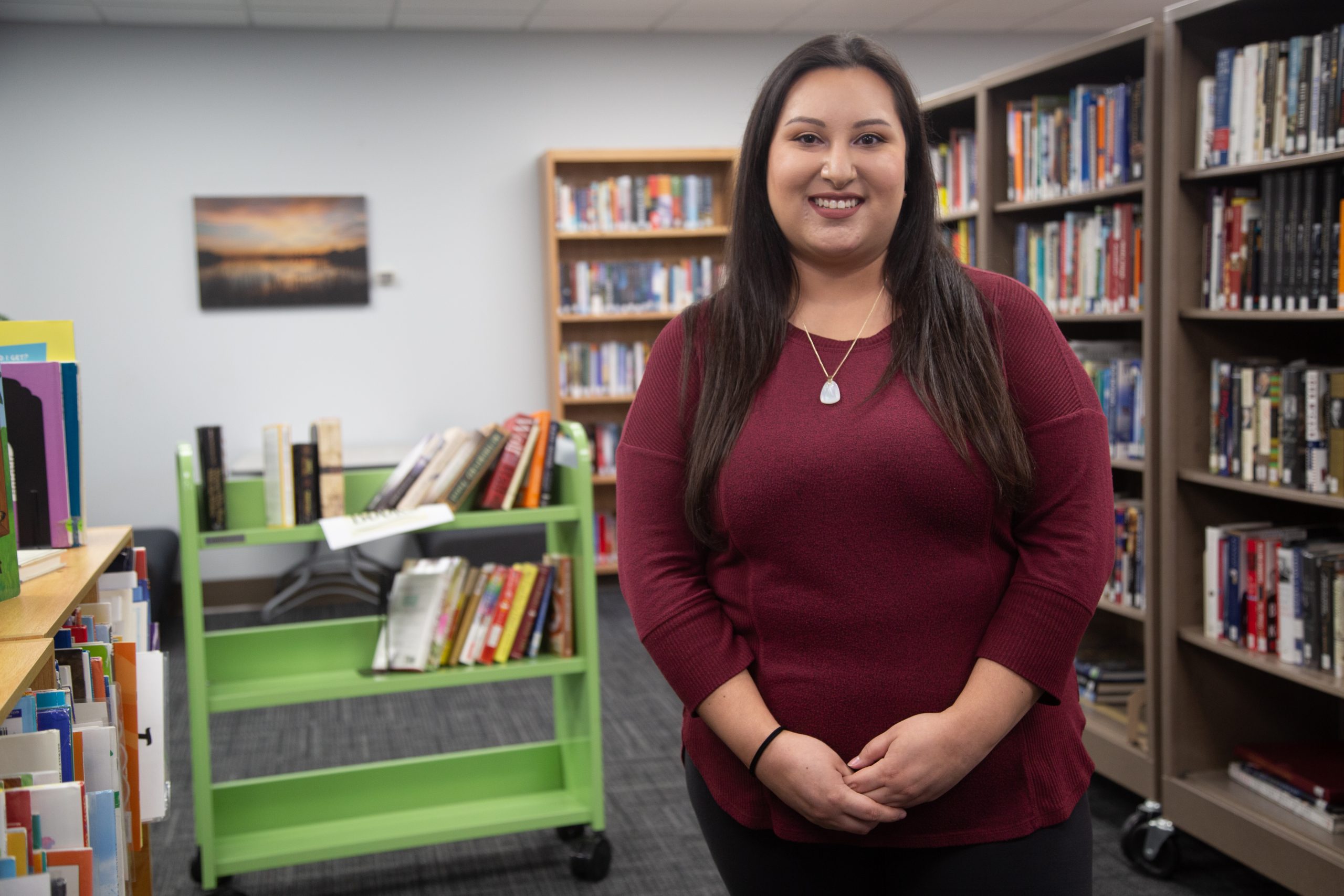 Northwest Technical College student nurse Shantel Northbird has over ten years of experience in higher education. From the hallways of Indiana's University of Notre Dame to the biology labs of Bemidji State University, Northbird is now excelling as a nursing student at Northwest Tech and was recently appointed to the college's new American Indian student mentor position.
"Shantel has been a wonderful addition to our community and is already making a difference for our American Indian students," Tyler Peterson, NTC's student success center director, said. "She is a go-getter and has been very proactive in reaching out to students to help them navigate the various processes of higher education as well as offer her own helpful resources and tricks/tips she has gained along the way."
Born and raised in Cass Lake, Minnesota, Northbird graduated from high school in 2009 and went on to pursue her first bachelor's degree at Notre Dame where she earned a degree in political science and a minor in anthropology. After graduating, she returned home and began working for the Leech Lake Band of Ojibwe Legal Department, where she researched and wrote tribal codes and policies.
During this time, Northbird longed for another way to help her community and decided to pursue a career in health care. After earning a second undergraduate degree in biology from Bemidji State University, Northbird enrolled in Northwest Tech's nursing program.
"I considered attending medical school after I graduated but after shadowing a local doctor, I felt more interested in the nursing side of health care," Northbird said. "I took my nursing assistant course at NTC and really liked the welcoming and hopeful atmosphere. I have been learning so much about the nursing profession, especially patient safety and fun new skills. The huge knowledge base of our instructors is not only helpful but also immensely inspiring to me."
In her role as the American Indian Student Mentor, Northbird will work closely with the college's Student Success Center and American Indian Resource Center to help American Indian students reach their academic and career goals through mentoring and tutoring. She will also help students who are in the process of applying to the nursing program.
"My role is important because it helps to know that there are other people out there who are going through or have recently been through the same process you are," she said. "I feel like I have been in school my entire life so I can also appreciate the stress and other factors that may affect a student's ability to learn and study."
Northbird is on track to graduate in the spring of 2022 and hopes to continue on to become a registered nurse.
"Being a current Nursing student, Shantel offers a unique insight into the challenges of school/life balance and has been able to impart her wisdom to current students trying to navigate that same path," Peterson said. "It has been so beneficial for our students to have someone they can go to for questions, someone they can trust, and someone who has been through the same courses and processes that they are currently going through."
Contact
Links
2021-N-065