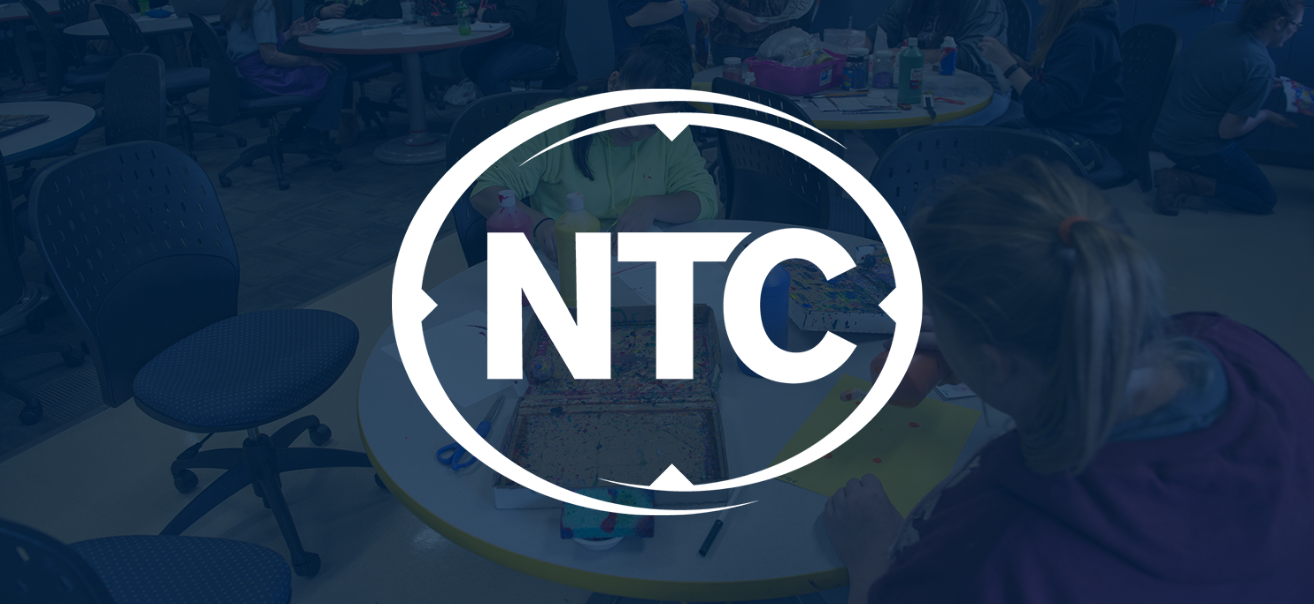 At the onset of COVID-19 in Spring 2020, Northwest Technical College Early Childhood Education Instructor Heather Sutherland searched far and wide for field experience opportunities when state guidelines restricted in-person activities. Now, Northwest Tech is one of three institutions within the Minnesota State system of colleges and universities to pilot an internet-based classroom simulation program for future educators.
Through a $10,000 Minnesota State Educational Innovations grant, Northwest Tech, South Central College in Mankato, Minn., and St. Paul College are the first colleges in the system to invest in simSchool, a web-based virtual classroom environment populated with simStudents who have artificial emotional intelligence. With the grant, the institutions will work closely to expand the use of the platform across the system and assess its impact.
"NTC has only four field experience placements for students in the early childhood education program and only one who is accepting students right now," Sutherland said. "simSchool can help our students practice what they are learning and while nothing will ever take the place of, or replicate, hands-on learning in an early childhood environment, simSchool is a great alternative for our students."
In addition to standard classroom features, such as the number of students and classroom tasks, the program allows users to customize students with a range of mental and physical abilities. The platform is then able to report overall progress and growth with detailed summaries of the students' interaction with the simStudents. It also measures interactions based on simStudent characteristics including sex, race, ability and even birth name. This allows the student the chance to reflect upon and compare their behavior, Sutherland said.
"This really helps college students understand implicit bias and how their subconscious mind affects their interactions with children," Sutherland said. "Located in a more rural part of Northern Minnesota, I really like that simSchool gives my students an opportunity to experience and interact with such a diverse group of children, even if it is in a simulated setting."
At the start of the Spring 2021 semester, Sutherland began using the simSchool platform in the classroom with the help of a Carl D. Perkins Career and Technical Education Act grant. To ensure continual financial assistance for the program, Sutherland began working with Darci Stanford, early childhood education instructor at South Central College, and Kelly McKown, child development instructor at St. Paul College, to secure future funding.
The trio's Educational Innovations grant proposal, "Early Childhood Education Artificial Intelligence Lab Simulation," was formally recognized by Minnesota State as a small seed grant recipient on April 8.
Contact
Links
2021-N-050