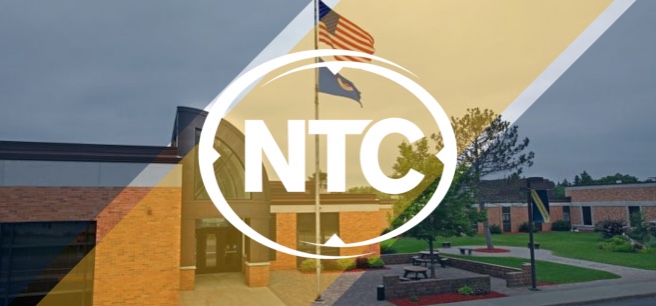 Northwest Technical College's human resources certificate program has been recognized among the best programs offered in the nation. The site The Best Schools ranked NTC's program 13th on its list of "Best Online Human Resources Certificate Programs" in 2020.
The ranking recognizes the outcomes of skillset and career readiness in the graduates of the program. It also praises the program's accessibility through online delivery methods.
Northwest Technical College offers an 18-credit human resources certificate program, which prepares students for a career as a human resources specialist or assistance. With delivery completely online, students will have a flexible environment for learning.
In completing the program, students will have expertise in the many aspects of human resources involving payroll and lawful practice of business. The coursework in the program will also provide students a foundation to complete an associate degree in business.
For more information, contact the NTC Office of Admissions at admissions@NTCMN.edu, call (218) 333-6600 and ask for admissions or visit https://www.ntcmn.edu/admissions/visit-campus/.
TheBestSchools.org ranking is based on criteria of educational program outcomes, delivery method and overall accessibility for students.
Link: