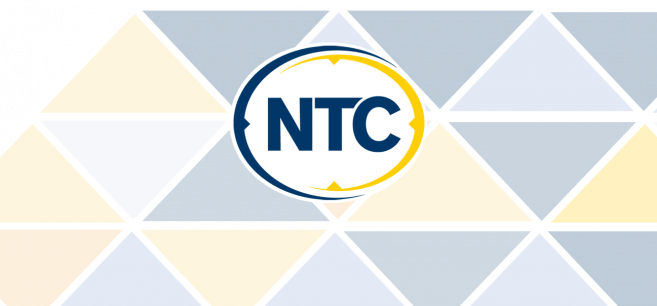 Northwest Technical College's online associate degrees in nursing were ranked 5th in the list of "The Best Online ADN Programs in 2021" by Edumed.org.
The ranking praised NTC's nursing programs, online offerings, affordability and ease of transferring to a four-year university and earning a bachelor's degree. It also acknowledged the flexible delivery methods that include on-campus, online or blended course offerings.
Northwest Technical College offers two online associate degree programs where students gain first-hand experience in state-of-the-art simulated settings alongside supervised clinical environments. The generic associate of science track trains students with no prior nursing experience to become a registered nurse while the licensed practical nurse step-in program offers LPN's a pathway to becoming registered nurses.
Edumed.org is an online resource that provides rankings of over 30 online medical and health programs in higher education across the country. The rankings are based on affordability, accreditation and the time span of programs.
Links:
Contacts:
2021-N-046