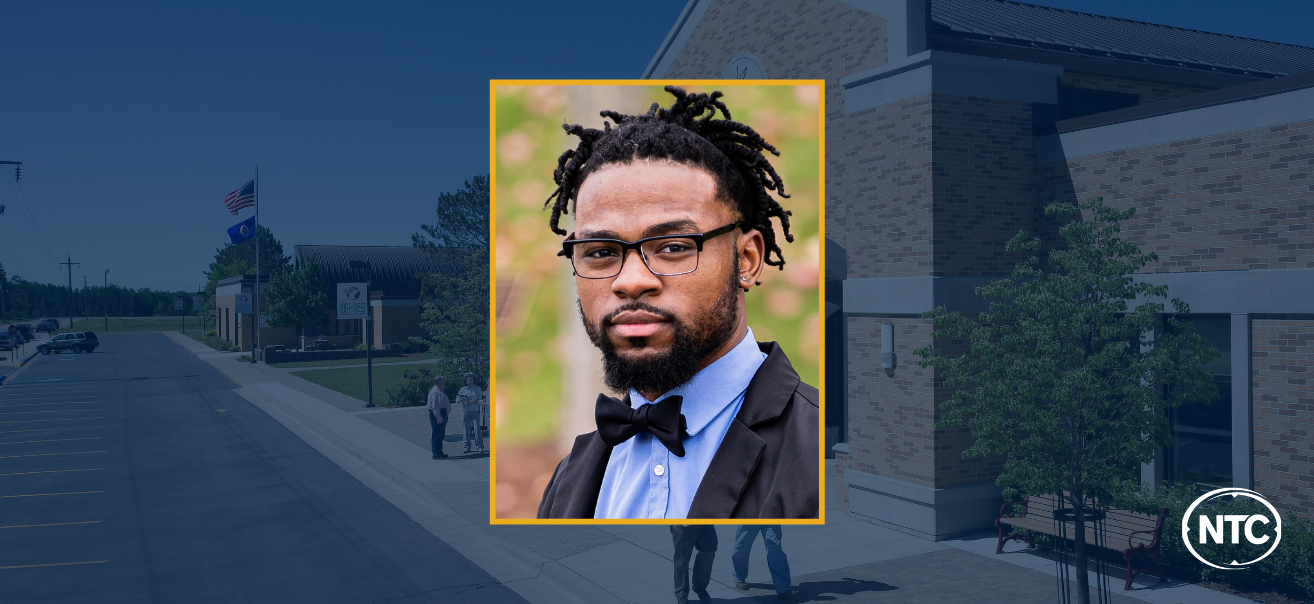 Steven Parker has been named campus diversity officer at Bemidji State University and Northwest Technical College.
"I am eager to embrace institutional and community partners to better move this work forward for all," he said. "By creating more equitable, diverse and inclusive realities we will not only impact the lives of underrepresented, marginalized and minoritized people, but we will also positively impact the lives of the majority. Together, we can move forward. Together, we can heal."
Parker joins BSU and NTC from Bates College in Lewiston, Maine, where he served as the assistant dean of intercultural education. He is currently a doctoral student in post-secondary education with a specialization in student affairs from the University of Northern Iowa.
"We are fortunate to find someone with such a strong background in student affairs," BSU and NTC President Faith C. Hensrud said. "His experience working alongside diverse bodies of students including LGBTQ+, first-generation and historically marginalized will be invaluable our campuses and I'm excited to welcome him into our community."
Prior to his appointment at Bates, Parker worked in the Center for Inclusion and Advocacy at Loras College in Dubuque, Iowa, as the assistant director for success initiatives. He also held the position of residence director at Alfred State College of Technology in New York.
"I am looking forward to collaborating with the brilliant minds of students, faculty, staff and community members. The more think-partners, the better regarding this work," Parker said. "I am looking forward to making sustainable change that will lead to more equitable, diverse and inclusive systems and policy."
Parker holds a bachelor's degree in social work with minors in human relations and psychology from St. Cloud State University and a master's degree in leadership with a specialization in student affairs in higher education from the University of Colorado-Colorado Springs. His appointment begins April 12.
Contact
2021-N-045