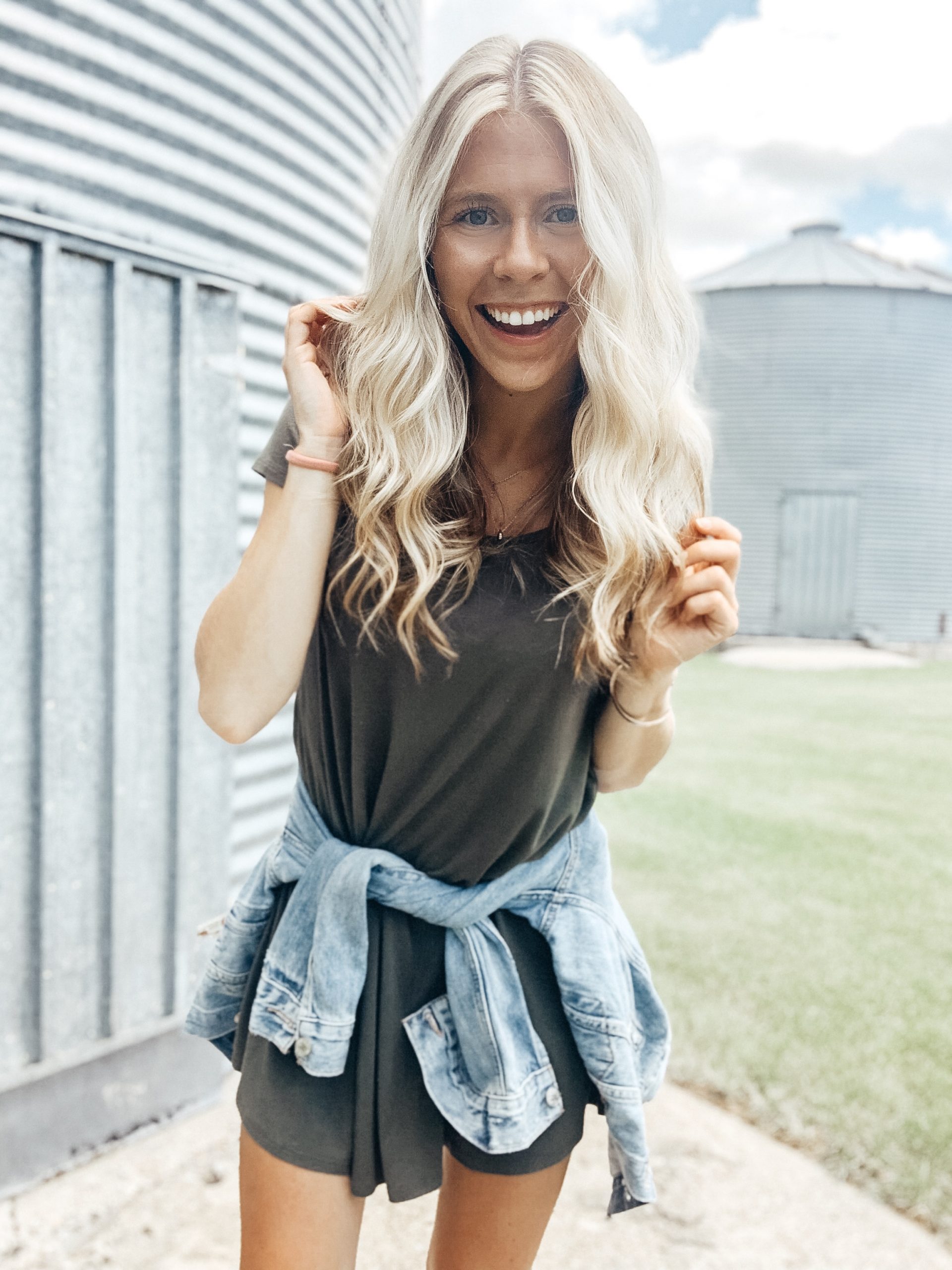 Northwest Technical College's Alexandra Bonsack is a full-time mom and a full-time student. Moving to Fosston, Minnesota from Maple Valley, Washington, she is now pursing a career in nursing with the help of the George W. Neilson Foundation Scholarship.
Bonsack has worked in the medical field since 2013 and can't imagine doing anything else.
"I've known from a young age that I wanted to be a nurse. I have found I work well under pressure and thrive in high stakes situations," she said. "Caring for others is a true passion of mine and I find such satisfaction in being able to help people. Nursing isn't just a job to me, it's an opportunity to give back to your community."
The George W. Neilson Foundation Scholarship is a $1000 scholarship awarded to first-term students and can be used for tuition, fees and books. This scholarship allowed Bonsack to dedicate her time to school and step back from full-time employment.
"I can't even being to explain my appreciation for this scholarship," she said. "It has helped relieve so many of my current and future financial anxieties especially after giving up so many hours at work."
With the busy schedule she has, Bonsack is thankful that NTC offers flexibility within its programs.
"Being a full-time mom and full-time student is a lot of work, but NTC has given me the flexibility to not only pursue my dream of being a nurse, but to also be home with my daughter," she said. "I have yet to find another school that offers this kind of program with this kind of flexibility and I'm truly so grateful for this opportunity."
Northwest Technical College will host a 24-hour "Make your Mark" scholarship fundraiser on Nov. 10 in conjunction with its second annual day of giving.
The day will provide an opportunity for alumni, students, parents, friends, staff, faculty and community members to give back to NTC with the goal of raising $25,000 in 24 hours.
Donors can make a gift to NTC by texting "NTC" to 50155 or by visiting https://secure.qgiv.com/for/ndog/.
Contact
Links
2020-N-020