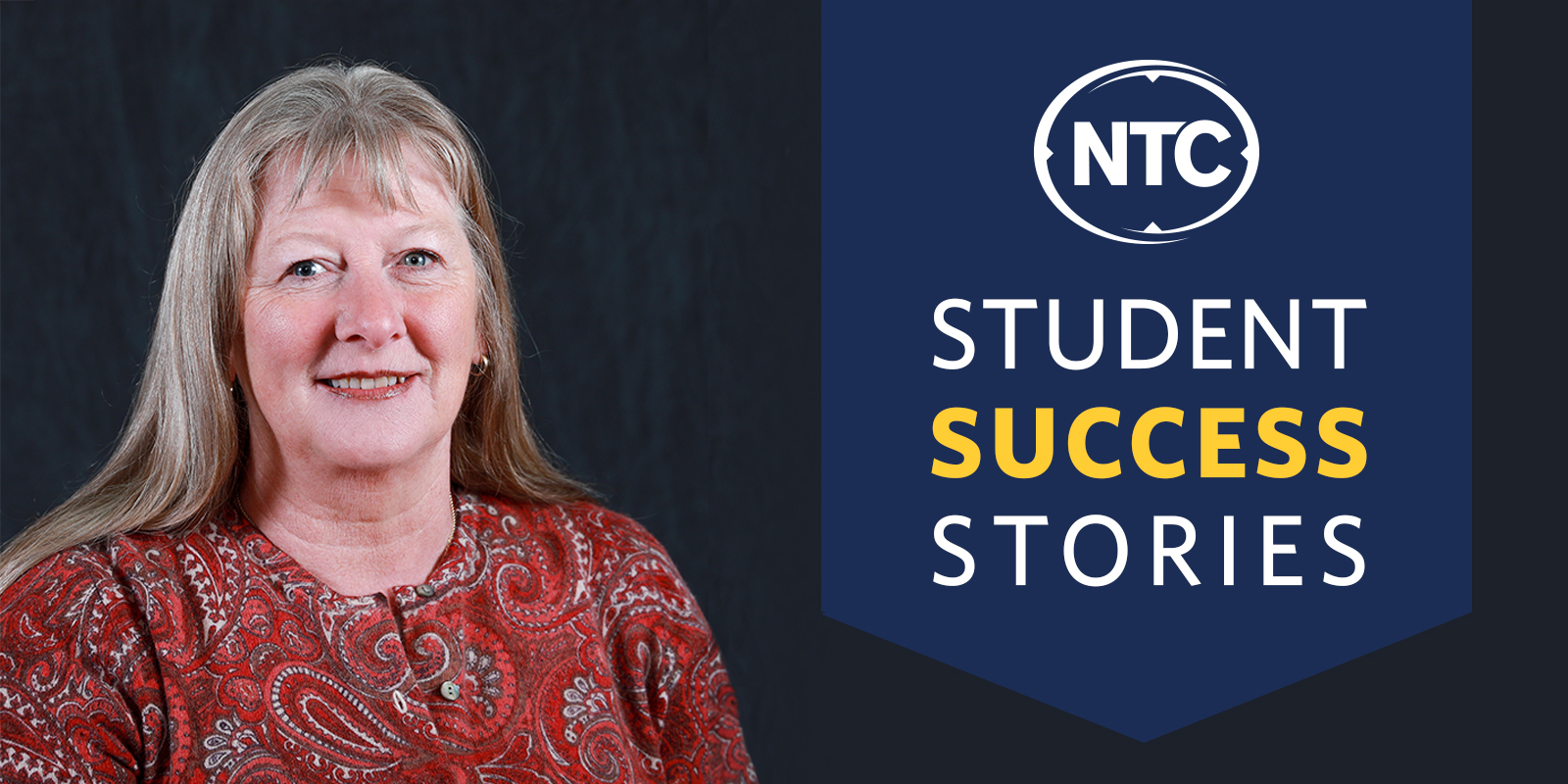 When her organization received a federal grant to improve health services in Ely, Minnesota, Kate Willis enrolled in Northwest Technical College's online community health worker program.
Willis, who has lived in Ely for nearly 40 years, is a care facilitator at Northern Lights Clubhouse. The nonprofit organization offers counseling, therapy and medical services to people with mental illnesses across the northeastern section of Minnesota's Iron Range.
Willis' professional career started in the forestry industry, working for the Department of Natural Resources with a focus in water quality. Once she was informed that she needed to relocate for her position with the DNR, Willis chose to change career paths.
"We were just getting established in town; we had children and my husband's job was here," she said. "I knew my family life had changed and realized that I had changed, too. I thought working in health care would be a better fit for me."
Willis first began her health care profession as a CNA and later went back to school to become a licensed practical nurse.She worked privately as a home health care aid and at the local hospital before accepting her position as a care facilitator.
At Northern Lights Clubhouse, Willis meets with adults who have experienced mental illness and helps them meet their personal goals by providing vocational, educational and social opportunities.
"I can't stress enough the obstacles that are faced by citizens of rural areas," Willis said. "Living in a rural community can be hard sometimes, but working in this field is how I've been able to support a place I love."
The clubhouse's vision is for all northeast Iron Range residents, regardless of their unique challenges, to have the support necessary to live their best lives and contribute to the wellbeing of the broader community through empowerment, acceptance and education. One of their goals is to eliminate the social isolation that often accompanies mental illness by helping their members build healthy, fulfilling social relationships in a safe and comfortable environment.
"The education I received at NTC aligns perfectly with what I do on a daily basis at work," Willis said. "The program has helped me be successful and confident in my role."
NTC hosts an annual Minnesota Rural Community Health Worker Conference with a purpose to increase the understanding of the roles that CHWs play in improving the health of rural communities. At the 2019 annual event, Willis co-presented alongside her colleagues about the successes of their collaborative care team, Pathways to Wellness. It is a cross-disciplinary network of care professionals that offer four unique settings to serve the remote rural community of Ely: Essentia Health, St. Anthony's Catholic Church, Ely Community Resource, and Northern Lights Clubhouse.
"It was great to learn from other CHWs across the state and what they're doing to educate people within their own cultures," Willis said. "That's what is most interesting to me."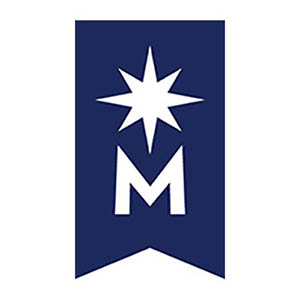 Northwest Technical College, located in northern Minnesota's lake district, has prepared students for fulfilling careers in high-demand fields for more than 50 years. The college's accessible, affordable, hands-on programs also help the region's employers meet their ever-growing need for a highly skilled workforce. NTC serves more than 1,000 students with an excellent education, an open-enrollment policy and affordable tuition. Students may pursue nearly 40 degree, diploma and certificate programs in six distinct career paths. Classes are offered on campus, online, or as a combination of both. NTC is a member of the Minnesota State system of colleges and universities. For more, visit ntcmn.edu
2020-N-040