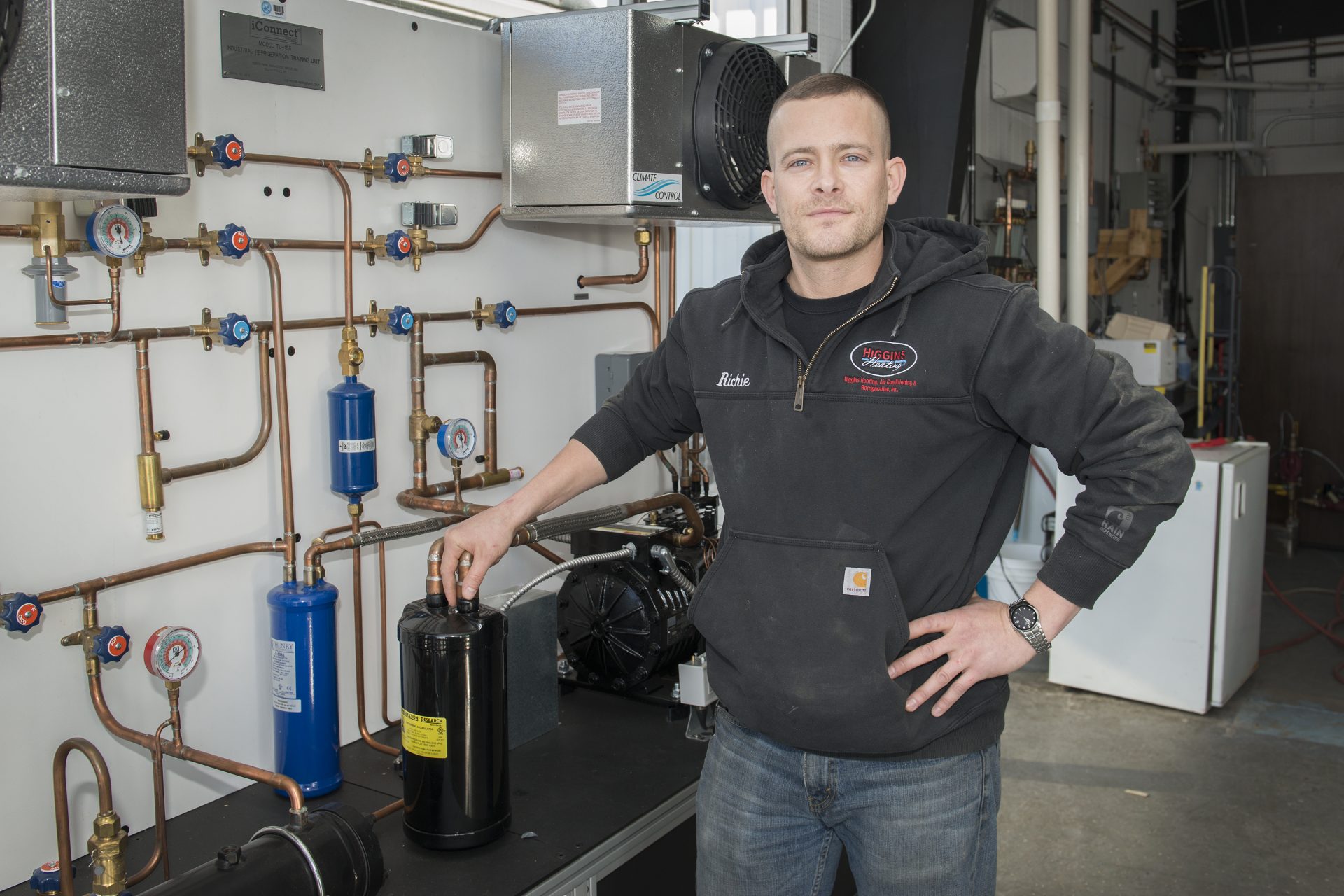 Richie Rossbach takes pride in knowing he will be one of the first students to complete NTC's Commercial Refrigeration program. NTC's newest academic program, Commercial Refrigeration was added in direct response to industry feedback on a shortage of skilled employees in a field ranked as a five-star, in-demand career by the State of Minnesota.
While working at a senior living center in Bemidji, Rossbach was drawn to the idea of returning to school when NTC announced it had received a $185,000 grant from Bemidji's George W. Neilson Foundation to provide equipment, faculty support and professional development for Commercial Refrigeration.
"I loved that I was helping people, but I knew I could do more and was ready for a change," Rossbach said. "When I made the connection that I would still be helping people, but in new ways that involved more problem solving, I chose to enroll at NTC."
NTC Commercial Refrigeration students learn electrical theory, advanced electronics and motor controls along with specialized coursework that explores the field's systems and equipment. Prior to starting classes, Rossbach contacted Higgins Heating about their employment opportunities, and he received guidance on what courses he needed to complete in order to secure a job. After completing NTC's Refrigeration License Exam Preparation course and earning an additional license from the Environmental Protection Agency, Rossbach accepted a service technician position with Higgins.
"Going to school and working full-time is a lot, but it makes the days go by fast." Rossbach said. "It's a win-win because I am able to apply what I'm learning at NTC to what I'm doing at work, and vice versa."
Students in NTC's 60-credit Commercial Refrigeration program spend more than 40 percent of their instructional time in hands-on training and field environments. The program, which NTC recommends that students complete in four semesters, also requires two internships. Through his position at Higgins Heating, Rossbach is able to provide on-the-job experience for students who are currently enrolled in their internship courses.
John Kenny, NTC's Commercial Refrigeration faculty member, says the experience his students get in the classroom has them well-prepared for work in the field.
"Because of Bemidji's climate, students will work on a diversity of equipment out in the real world — heat pumps to air conditioning to refrigeration units and everything in between," he said. "We reflect this variety in the equipment our students use while learning."
Rossbach said that he appreciates the wealth of knowledge and support that NTC instructors provide. He values their experience and said it's easier to learn from those who have already done it. After he graduates from NTC, Rossbach hopes to stay in the Bemidji area and advance in his career with Higgins Heating.
---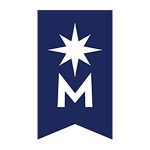 Northwest Technical College, located in northern Minnesota's lake district, has prepared students for fulfilling careers in high-demand fields for more than 50 years. The college's accessible, affordable, hands-on programs also help the region's employers meet their ever-growing need for a highly skilled workforce. NTC serves more than 1,000 students with an excellent education, an open-enrollment policy and affordable tuition. Students may pursue nearly 40 degree, diploma and certificate programs in six distinct career paths. Classes are offered on campus, online, or as a combination of both. NTC is a member of the Minnesota State system of colleges and universities. For more, visit ntcmn.edu
2020-N-033
---