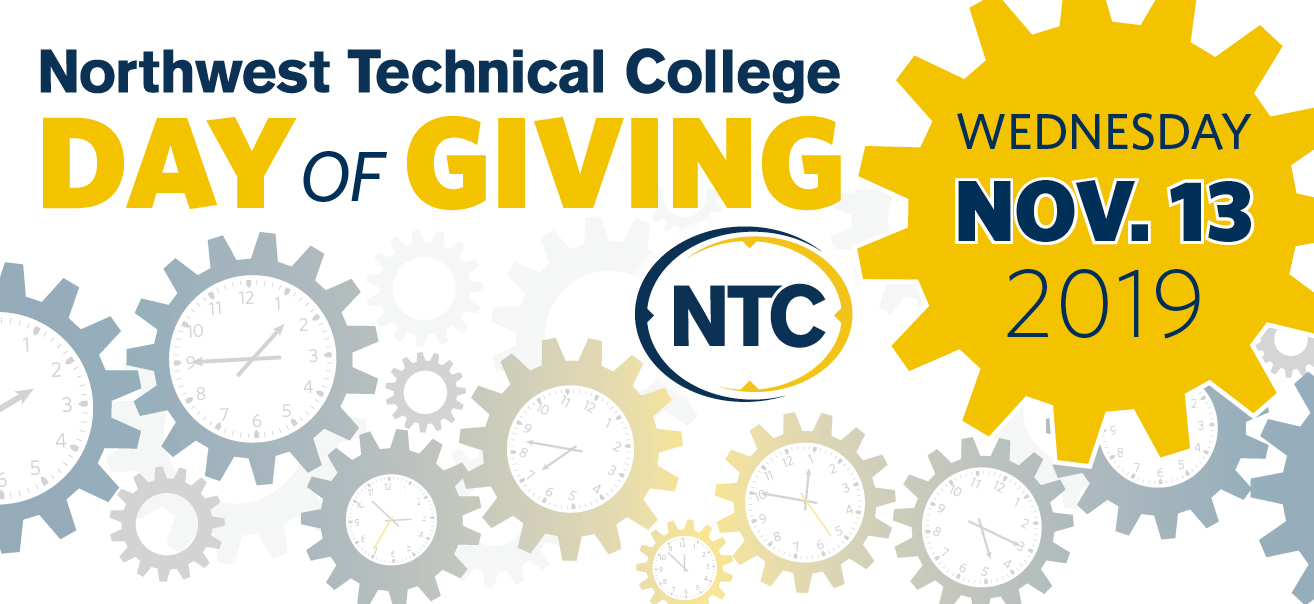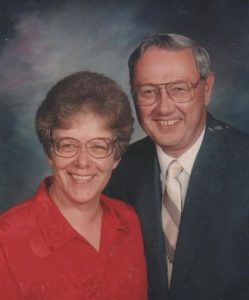 Northwest Technical College will host its first-ever Day of Giving on Nov. 13. The day will provide an opportunity to give back to NTC with the goal of raising $50,000 in 24 hours.
To kick off the Day of Giving, Keith and Eva Olson have made a generous donation to support students at NTC in honor of Eva's parents, Jake and Rose Uran. Rose Uran was a staple in the Bemidji community and worked at Bemidji State University where she cooked and cleaned for many years.
"My mom got her G.E.D. later on in life so growing up, she showed us education was always important," Olson said. "She loved to save and now her hard-earned dollars are being invested in a good cause."
The Olson's donation will establish an endowed fund to support students in perpetuity through scholarships beginning in the 2020-2021 school year. Part of the donation was also given to NTC's newly remodeled Student Success Center. A private study room within the center will be named "Rosie's Room," in honor of Uran.
"My mom identified with the students here," Olson said. "We decided to donate to NTC because of the coursework offered."
Before retirement, the Olsons owned hardware stores in southern Minnesota and saw firsthand how technical colleges provided opportunities for many of their employees.
"The enormity of degrees you can get today at a technical college is outstanding. Through our business we saw how employees advanced their own education through technical colleges," Keith Olson said. "I hope more students go to NTC to pursue an education."
To help more students attend NTC, alumni, parents, friends, staff, faculty and community members are invited to give back to NTC during the Day of Giving. Donors are invited to the NTC campus for a variety of events throughout the day including free coffee and donuts at 7 a.m. and a free lunch for the first 100 attendees at 12 p.m. Staff will be available to provide a tour of the campus as well as the newly remodeled Student Success Center.