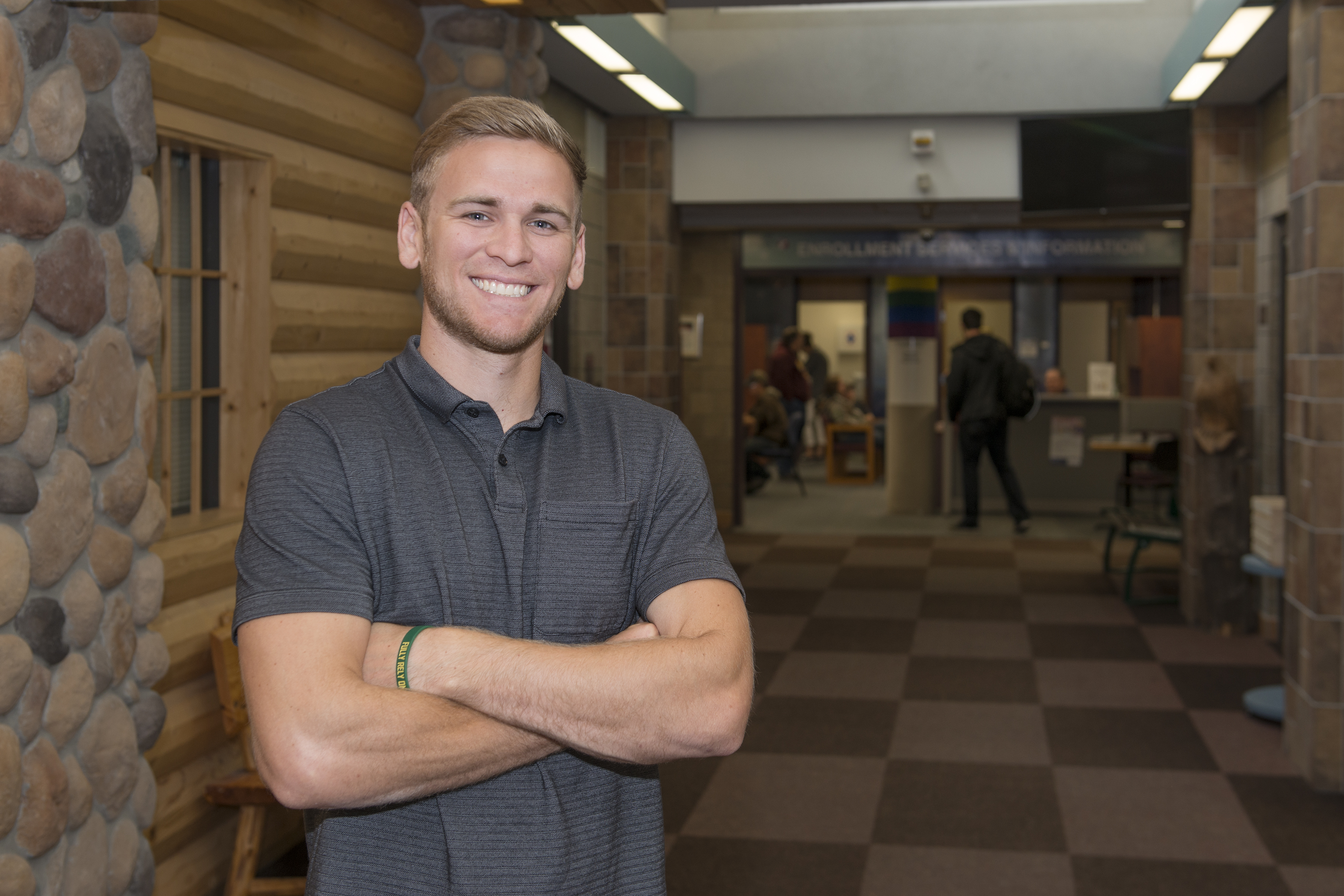 Northwest Technical College's Student Success Center (SSC), home of the library, tutoring center, study areas and computer labs, aims to foster a healthy environment that enables students to be successful both in the classroom and in the workplace.
With the help of Tyler Peterson, student success center director, NTC has expanded the resources it offers to students, including exam proctoring, library assistance, academic coaching, career services and academic advising. NTC is now able to offer tutoring in every subject area on campus, including nursing, electrical, automotive, health sciences, math, reading, writing and more. Through the center, all students also have access to 15 hours of free tutoring from professionals at tutor.com, which allows students to receive the benefits of tutoring even when they are not on campus or in the Bemidji area.
"With the addition of tutors, we saw some incredible statistics in the Spring 2019 semester," Peterson said. "Of the NTC students who came in for tutoring last spring, 92 percent ended up passing their course. Furthermore, a whopping 75 percent passed with an A or B."
The SSC hosts multiple support staff and is able to accommodates the varying needs of NTC students. They assist students in applying for scholarships, finding jobs, creating resumes and cover sheets and practicing for interviews. They also help in planning accommodated testing and getting involved in clubs and organizations.
This year, the SSC is undergoing a major remodel to better accommodate students and provide them with the space and resources they need to continue their success. The project is expected to finish before the spring semester.
"The SSC construction plans were created for our students and by our students. We sought student input into the design and layout of the new SSC, and we expect the new space to be central hub of our NTC campus," Peterson said. "Our goal is to create a welcoming space that is conducive to learning, studying, tutoring, testing and connecting with others, and we believe our new plans will accomplish that."
Peterson's position, among others, was created as a result of NTC's 2018-2023 strategic planning meeting where goals were set to improve and increase student success through retention, graduation rates and job placement.
The SSC hosted its first annual Student Achievement Celebration in May, one of Peterson's first initiatives since taking on his position in December. This event recognized and honored outstanding students across campus. They also held Free Coffee Thursday every week to provide students with a way to connect with their classmatesand enjoy a cup of coffee during their week.
"Student success at NTC is not just about good grades and GPAs," Peterson said. "Student success is about achieving goals, finding purpose and meaning in our academic programs and recognizing the value of learning that directly relates to career ambitions."
While the SSC seeks to support students in their academic efforts, they also look to provide the spaces and resources that students need so they can achieve their goals, reach their full potential and enjoy their college experience.
Contact
Links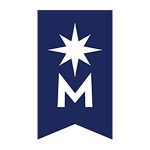 Northwest Technical College, located in northern Minnesota's lake district, has prepared students for fulfilling careers in high-demand fields for more than 50 years. The college's accessible, affordable, hands-on programs also help the region's employers meet their ever-growing need for a highly skilled workforce. NTC serves more than 1,000 students with an excellent education, an open-enrollment policy and affordable tuition. Students may pursue nearly 40 degree, diploma and certificate programs in six distinct career paths. Classes are offered on campus, online, or as a combination of both. NTC is a member of the Minnesota State system of colleges and universities. For more, visit ntcmn.edu
---
2020-N-009