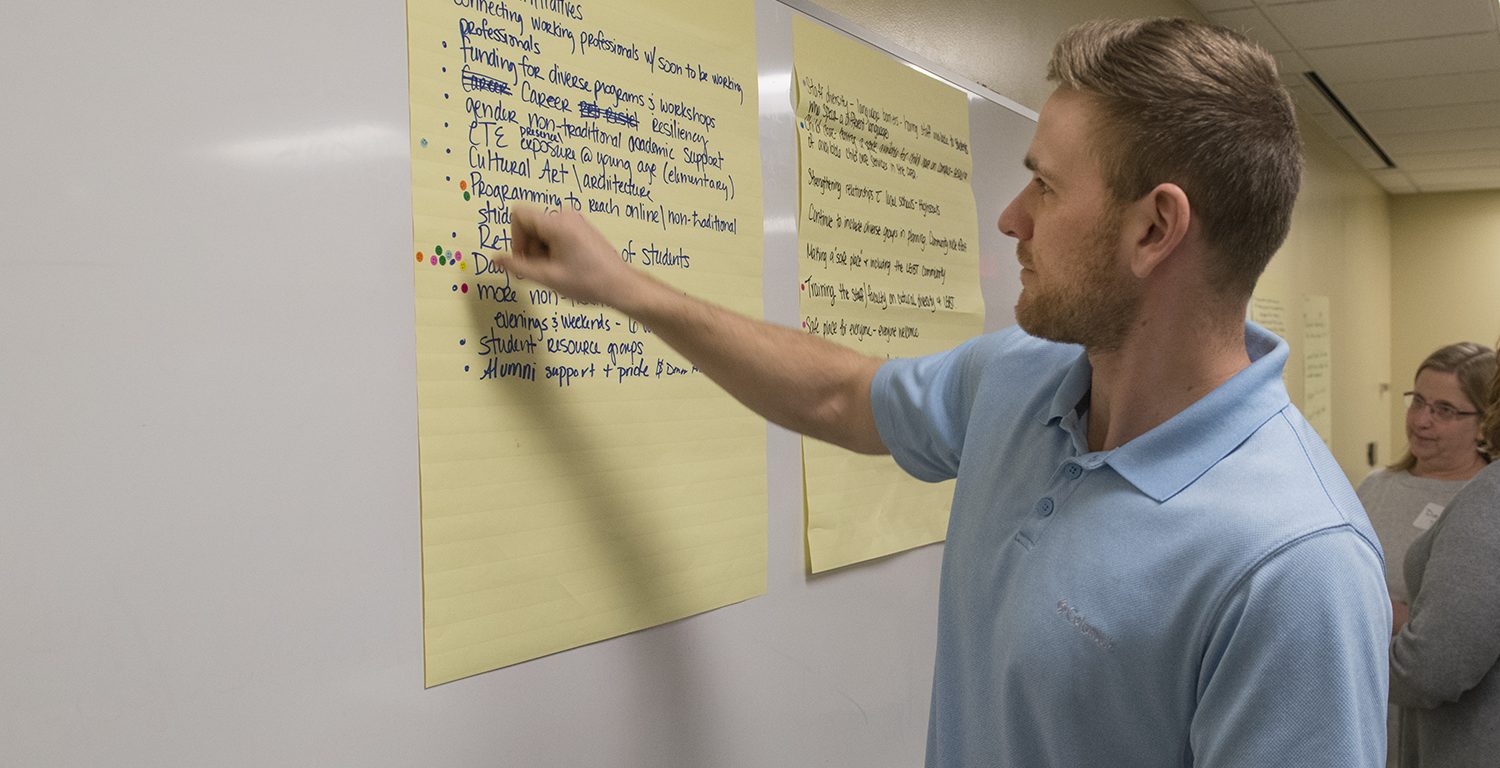 Northwest Technical College's Diversity and Inclusion Committee held a diversity visioning session on March 21 to prepare for the development of the NTC's 2019-2024 strategic plan for diversity, equity and inclusion.
Prior to the session, the committee gathered information through a survey from students, faculty, staff and the community to collect and understand the overall thoughts and impressions of diversity and inclusion on campus. Results from this survey were shared and discussed at the visioning session.
Deb Peterson, interim assistant to the president for affirmative action and accreditation, applauded the current diversity initiatives on campus including the creation of the new Student Success Center, American Indian Resource Center and Center for Diversity, Equity and Inclusion that place an emphasis on diversity and recruiting students of color. She encouraged attendees to challenge their own perceptions of what "diversity" means by extending the definition beyond race to include the LGBTQ+ community, non-traditional students and low-income families.
Welcoming students, staff, faculty and community members, the session served as a time to create a vision and identify priority areas for diversity and inclusion at NTC. The committee will review the findings from the session and propose a final plan for diversity by May 2019.
Contact
Links
---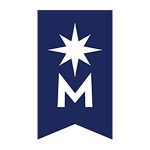 Northwest Technical College, located in northern Minnesota's lake district, has prepared students for fulfilling careers in high-demand fields for more than 50 years. The college's accessible, affordable, hands-on programs also help the region's employers meet their ever-growing need for a highly skilled workforce. NTC serves more than 1,000 students with an excellent education, an open-enrollment policy and affordable tuition. Students may pursue nearly 40 degree, diploma and certificate programs in six distinct career paths. Classes are offered on campus, online, or as a combination of both. NTC is a member of the Minnesota State system of colleges and universities. For more, visit ntcmn.edu
2019-N-022