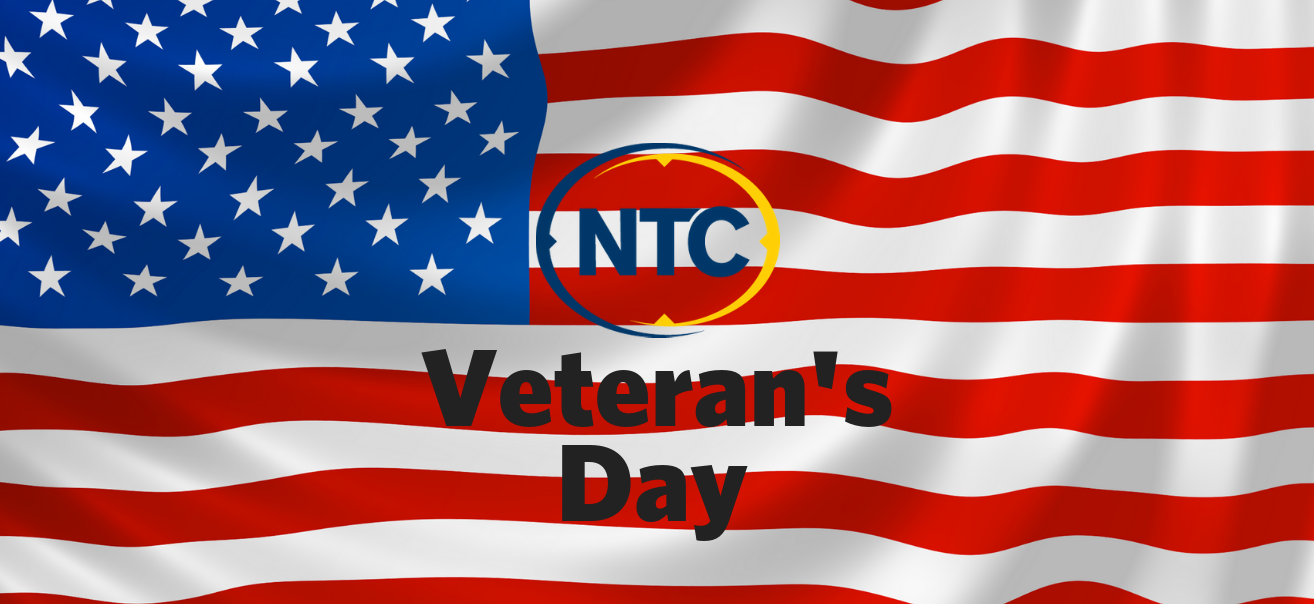 Northwest Technical College and Bemidji State University will recognize those who have served the United States of America in uniform as members of the armed forces with a series of events following Veteran's Day.
Veteran students can pick up meal tickets, valued at $10, at any of the Bemidji State or Northwest Technical College dining locations from Nov. 7 – 15.
A "Missing Man" table will be on display in the Lakeside dining area of the lower Hobson Memorial Union and Wally's Dining Center located at BSU, as well as the Grant Avenue Cafe at NTC throughout the week. The table will commemorate soldiers who went missing in action during deployments and did not return home.
Poppies will also be available for purchase in the Lakeside dining area to support disabled veterans.
Monday, Nov. 12
Veteran's Day observed. BSU will be closed in observance of the holiday.
Tuesday, Nov. 13
12 p.m. – Presentation of colors and flag raising ceremony outside Deputy Hall.
Wednesday, Nov. 14
12 p.m. – "Missing Man Recognition Ceremony" at the Lakeside dining area in Hobson Memorial Union.
Thursday, Nov. 15
11 a.m. – 1 p.m. – Veteran's Assistance Center open house in Decker Hall 102.
Contact
Links
2019-B-000
Northwest Technical College, located in northern Minnesota's lake district, is an open, inviting technological learning organization. For more than 40 years, the college has valued life-long learning and the worth and dignity of all people. The college serves 900 students with a high-quality education, an open-enrollment policy and affordable tuition. NTC offers nearly 60 degree, diploma and certificate programs in areas such as business, health, human and protective services and environmental and industrial technology. Classes are offered on the Bemidji campus, online, or as a combination of both. NTC is a member of the colleges and universities of Minnesota State.