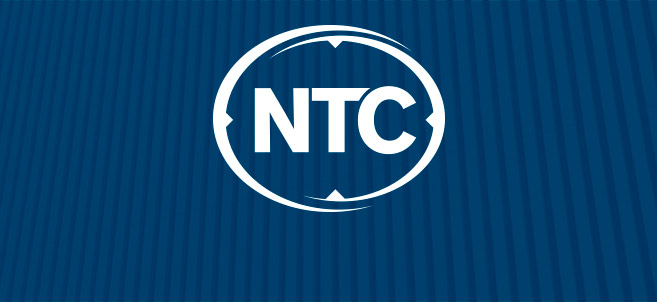 Anyone interested in learning more about career paths that can be opened through Northwest Technical College's two-year, online business and accounting programs is invited to explore them at an April 25 open house.
The free open house, which will feature refreshments, snacks and giveaways, begins at 4 p.m. in NTC's Community Commons and is scheduled to last for two hours, will include presentations from NTC staff, opportunities to meet with faculty and more.
Prospective students can meet with NTC One-Stop staff to learn about the application process, financial aid and registration.
Students who already have been admitted to NTC for Fall 2018 are also invited to attend and register for classes. Also, NTC admission staff will be available to answer questions about any program at the college, not limited to business and accounting.
Tours will be available for anyone interested in exploring the NTC campus, and parking on campus is free during the open house.
Programs in NTC's Business career track include accounting, administrative assistant, computer support, general business, human resources, management & entrepreneurship and sales, marketing & management. Students can choose from seven certificate programs, three diploma programs and six different associate or associate of science degrees. Each credential builds on the one before it — credits used to earn certificates transfer directly into diploma programs, and diploma credits transfer directly into degree programs. All credentials prepare students for in-demand jobs in the region, and students who earn an associate of science in business also can transfer seamlessly to any four-year university in the Minnesota State system and pursue a bachelor's degree.
NTC's associate of applied science in business degree offers remarkable flexibility. Courses are offered online which allows a student to participate in coursework on their own schedule. Also, the degree allows students to specialize in one of six areas — accounting, administrative business specialist, computer support, Human Resources, sales marketing or management entrepreneurship. Graduates with this degree will also receive a certificate in their specialty field.
Contact
Northwest Technical College, located in northern Minnesota's lake district, is an open, inviting technological learning organization. For more than 40 years, the college has valued life-long learning and the worth and dignity of all people. The college serves 900 students with a high-quality education, an open-enrollment policy and affordable tuition. NTC offers nearly 60 degree, diploma and certificate programs in areas such as business, health, human and protective services and environmental and industrial technology. Classes are offered on the Bemidji campus, online, or as a combination of both. NTC is a member of the Minnesota State system of colleges and universities.