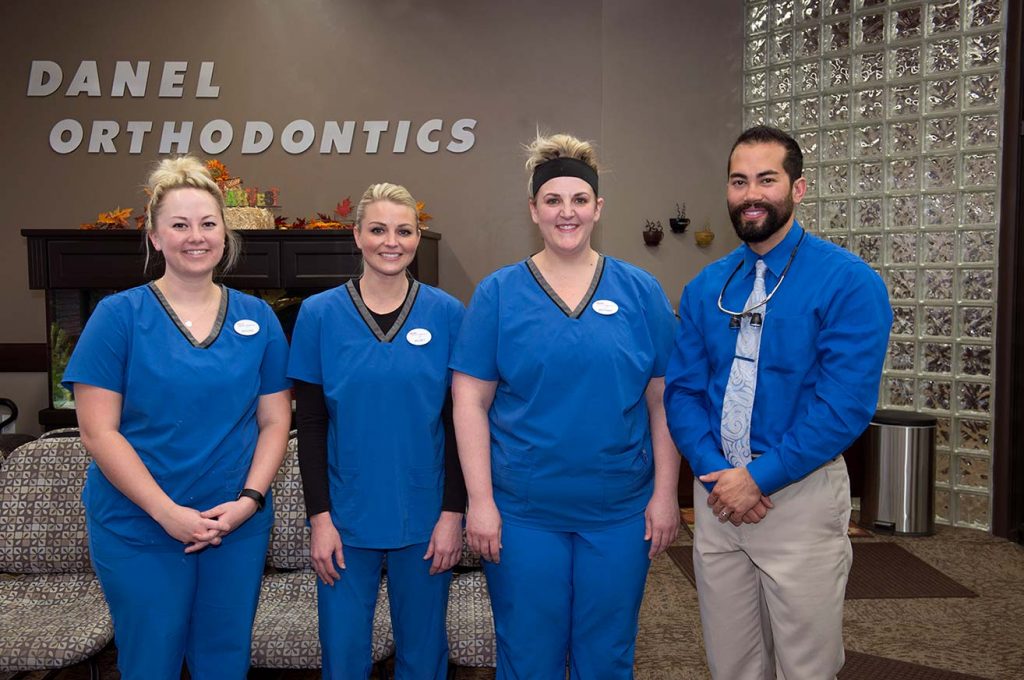 North Dakota's dentists need help — and across the state, many report they're having trouble finding it.

In a July 2017 survey by the North Dakota Dental Association, an overwhelming 92 percent of responding dentists believed the state has a shortage of dental assistants. In addition, 40 percent of dentists who had tried to hire a dental assistant in the previous year reported their searches had failed.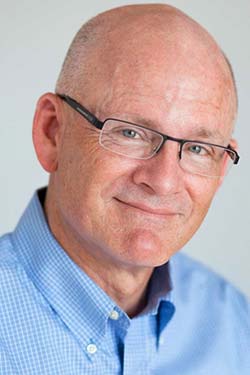 Explanations for the failures followed a common path — "not enough applicants that are certified; no one available in our area; total lack of trained assistants available."
Dr. Brent Holman, executive director of the North Dakota Dental Association, said several factors contribute to the state's shortage of dental assistants — a lack of awareness of the demand for employees in the state, and few opportunities to earn the necessary training.
"One challenge is getting high school students interested in this as a career — to show them there's a need for dental assistants and that they probably will have a job when they go through this training," he said.
Holman said graduates of accredited dental assisting programs can expect to earn salaries of between $16 and $28 per hour, with the higher salaries coming from jobs in western North Dakota.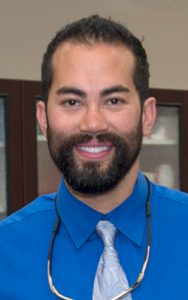 Dr. Jeremiah Danel, of Danel Orthodontics in Grand Forks, knows first-hand the difficulties the state's providers face when seeking dental assistants.
"When I first started and would post a job, I had a large number of applicants," he said. "Now, it's very challenging and takes a little bit of time before you can hire an assistant."
He said the state's dentists are providing good working conditions and competitive salaries for their assistants.
"Providers are trying to be as competitive as possible so we can hire and keep our assistants," he said. "I hired an assistant from another state — she was certified, registered — and she was making about $15,000 less per year than what we pay."
Danel said the working conditions and salaries for North Dakota's dental assistants combine to create an enticing career.
"It's an incredible opportunity," he said. "In a year, you can be out making a very decent living and earning benefits, and most of the time you're working four days a week."
While North Dakota struggles to address the shortage, Northwest Technical College, located in Bemidji, Minn., has proven to be an invaluable resource for the state's dental professionals.
NTC's dental assisting program—which is fully accredited by the Commission on Dental Accreditation of the American Dental Association—can be completed in one year and fulfills professional standards required in both Minnesota and North Dakota. The program's faculty have a broad range of experiences in dentistry, with backgrounds in periodontic and orthodontic practices, oral surgery and office management in addition to dental assisting.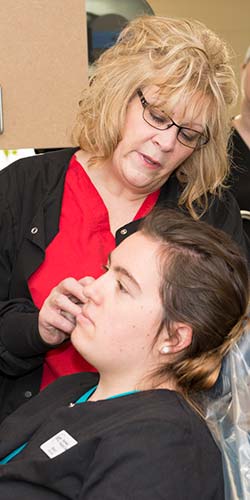 "Our faculty have decades of real-life experience in dental practice," said NTC dental assisting faculty member Terri Bannor.
Dental assisting students at NTC can pursue a 60-credit associate of applied science degree or a 45-credit diploma, which qualifies students to enter the workforce and assist dentists with a variety of tasks. After completing the program, students are qualified to sit for the Dental Assisting National Board and Minnesota State Licensure Exam, and are qualified to become a Registered Dental Assistant in North Dakota. Students earning a diploma also can continue into the associate's degree program.
NTC does not charge out-of-state tuition — every student pays the same in-state rate — making it an extremely affordable option for North Dakota residents. Through a unique partnership, NTC students also have the option to live in on-campus housing at Bemidji State University.
Classes are held on campus in Bemidji and online during the fall and spring semesters, and students have ample opportunities to complete summer internships in North Dakota dental offices. In recent years NTC has placed interns at nearly two dozen North Dakota dental offices.
"Offices in North Dakota seek our students out for internships," said Julie Dokken, a member of NTC's dental assisting faculty. "Every student we send to North Dakota for an internship is offered a job, if not two jobs."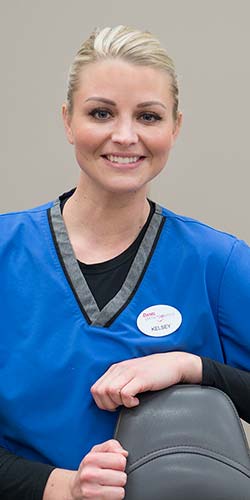 Nearly two dozen North Dakota dental offices currently employ NTC graduates, including practices in Bismarck, Minot, Devils Lake and Grafton.
"Our students are scouted by North Dakota dentists," Bannor said. "Every year they're calling us asking for qualified assistants."
Danel, who has several NTC graduates on his staff, is often among those calling. He says he hires with high standards — he needs assistants who are intelligent and can think on their feet.
"It's hard to get those people," he said. "But we have found them at NTC."