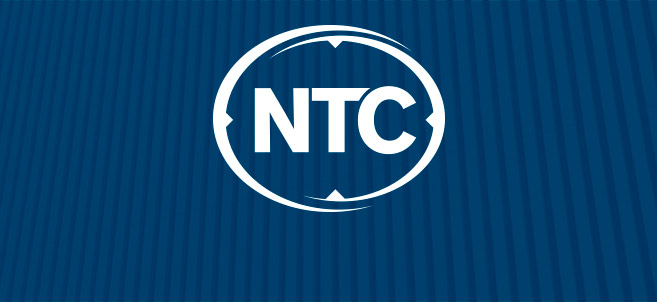 The Community for Accredited Online Schools, a leading resource provider for higher education information, has found the online degree programs at Northwest Technical College to be among the best in Minnesota.
"The schools on our list represent the best online degree programs Minnesota has to offer," said Doug Jones, the website's CEO and founder. "Students who enroll in these programs have the opportunity to receive a quality education with greater control over their schedules thanks to the flexible nature of online learning."
To earn a place on the "Best" list for Minnesota, colleges and universities must be accredited, public or private not-for-profit schools. Each college is also analyzed based on availability of financial, student/teacher ratios, graduation rates and counseling resources.
About Accredited Schools Online
Accredited Schools Online as founded in 2011 to provide students and parents with data and information about pursuing an affordable, quality education that has been certified by an accrediting agency. The site's community resource materials and tools span topics such as college accreditation, financial aid, opportunities available to veterans, people with disabilities and online learning resources. The website features higher education institutions that have developed online learning programs that include qualified faculty, new technology and resources and online support services to help students achieve educational success.
Links
Northwest Technical College, located in northern Minnesota's lake district, is an open, inviting technological learning organization. For more than 40 years, the college has valued life-long learning and the worth and dignity of all people. The college serves 900 students with a high-quality education, an open-enrollment policy and affordable tuition. NTC offers nearly 60 degree, diploma and certificate programs in areas such as business, health, human and protective services and environmental and industrial technology. Classes are offered on the Bemidji campus, online, or as a combination of both. NTC is a member of the colleges and universities of Minnesota State.