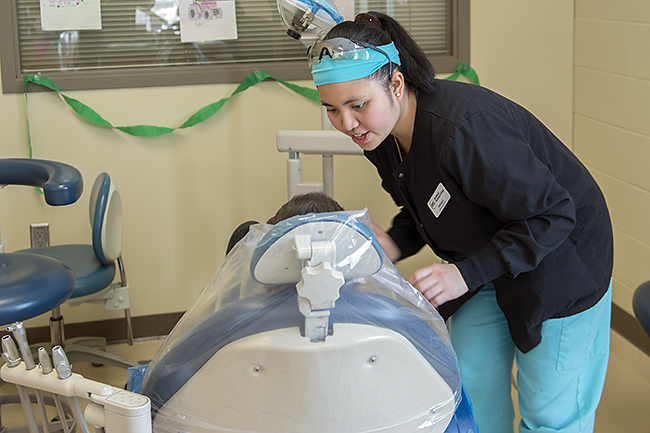 At Northwest Technical College in Bemidji, discover amazing career opportunities available in Dental Assisting.
The Dental Assisting program is hosting Dental Assisting Day 1–3 p.m. on April 5, to meet students and faculty, tour well-equipped labs and learn about financial aid and housing options at BSU while starting a career path that can lead to a $35,000 salary in less than a year.
Apply now; classes begin this fall.