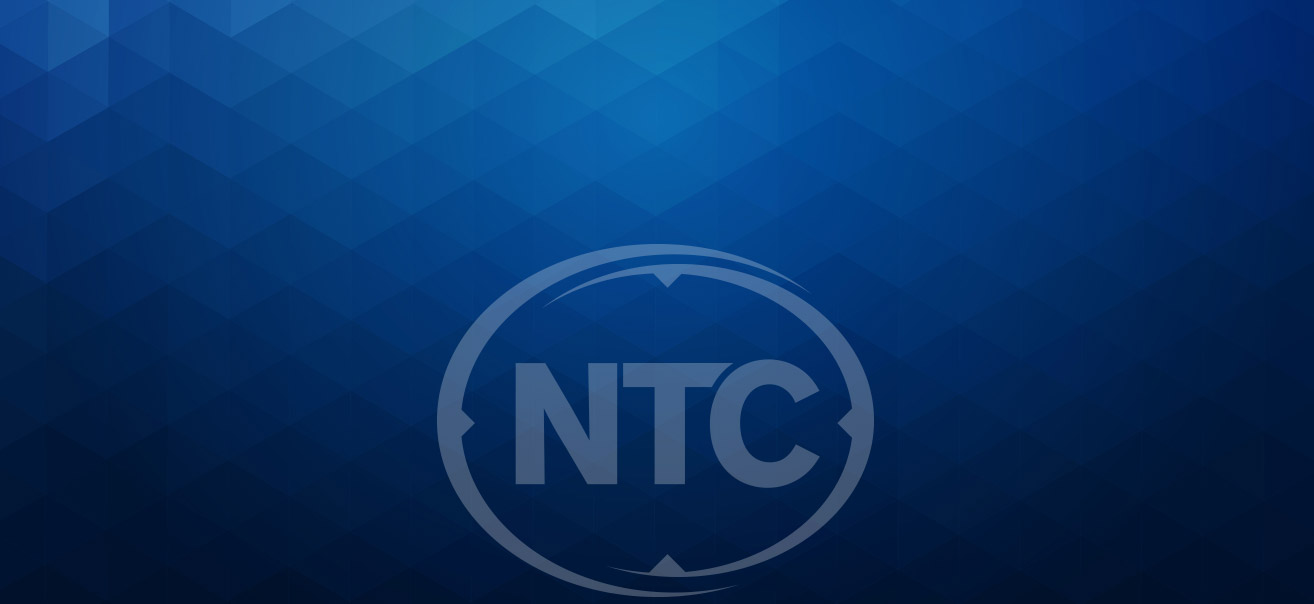 Northwest Technical College will showcase its academic programs to more than 300 high school students from around the area at its annual "Passport to the Future" event on March 22.
The event begins at 9:20 a.m. and will end at about 1 p.m. with students from 13 schools — and area homeschoolers — expected to attend. Students will arrive at different times according to their group assignments. High schools expected to participate include Bemidji, Blackduck, Cass Lake-Bena, Kelliher, Northome, Walker and others in the surrounding area.
Students will explore NTC's automotive, electrical, plumbing/HVAC, business, nursing, dental and childcare programs in 30-minute sessions and will participate in a hands-on activity that would be part of their future career in that field. Participating students also will have lunch on campus.
Contact
Northwest Technical College, located in northern Minnesota's lake district, is an open, inviting technological learning organization. For more than 40 years, the college has valued life-long learning and the worth and dignity of all people. The college serves 900 students with a high-quality education, an open-enrollment policy and affordable tuition. NTC offers nearly 60 degree, diploma and certificate programs in areas such as business, health, human and protective services and environmental and industrial technology. Classes are offered on the Bemidji campus, online, or as a combination of both. NTC is a member of the colleges and universities of Minnesota State.
---
2017-N-L-011