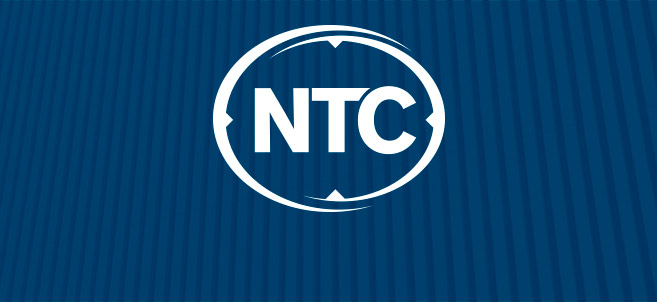 Early-bird registration for Optivation's 12th Annual Northern Minnesota Safety Conference is open until March 6. The conference, which typically sells out, will be held April 25 in Bemidji.
Registration is $79 until the early-bird deadline on March 6, and will increase to $99 after that date. Door prizes are available, including free registration to the Minnesota Safety and Health Conference, set for May 16-18 in Minneapolis, valued at $550 for Minnesota Safety Council members and $650 for non-members.
The conference will be held from 8 a.m.-4 p.m. at Evangelical Covenant Church, located at 5405 Hart Lane NW in Bemidji.
Optivation, a custom college and outreach training organization operated jointly by Bemidji State University and Northwest Technical College, is offering two tracks for this year's conference: one on health and wellness in the workplace and a second on safety committees.
Mike Henke, president of Mike Henke, Inc., will provide this year's keynote address on the importance of safety and the long-term ramifications of giving anything less than your best effort regarding safety.
The conference is designed to benefit anyone seeking to improve their knowledge of safety issues, and any person interested in workplace safety of any experience level is invited to attend. Business owners, those in management and employees will find sessions that have information to improve a company, department or personal skills.
There are sessions and resources to help improve employee performance — including Workplace Violence, Accident Investigation and Drugs and Alcohol in the Workplace, issue and trend updates from OSHA and other agencies and presentations from vendors with safety-related products and services.
About Optivation
Optivation is a custom college and outreach training venture operated jointly by Bemidji State University and Northwest Technical College. Staffed by veteran business and entrepreneurial professionals, Optivation helps the northwest Minnesota region's business and technology sectors collaborate with BSU and NTC on a variety of training and education initiatives. Through Optivation's affiliations with the university and college, northern Minnesota business and industry have access to an unparalleled network of talent and expertise to help them succeed in an ever-changing world. Learn more at optivation.org.
Contact
Links
Northwest Technical College, located in northern Minnesota's lake district, is an open, inviting technological learning organization. For more than 40 years, the college has valued life-long learning and the worth and dignity of all people. The college serves 900 students with a high-quality education, an open-enrollment policy and affordable tuition. NTC offers nearly 60 degree, diploma and certificate programs in areas such as business, health, human and protective services and environmental and industrial technology. Classes are offered on the Bemidji campus, online, or as a combination of both. NTC is a member of the colleges and universities of Minnesota State.
For more, visit ntcmn.edu.
2017-N-R-004
—bsu –