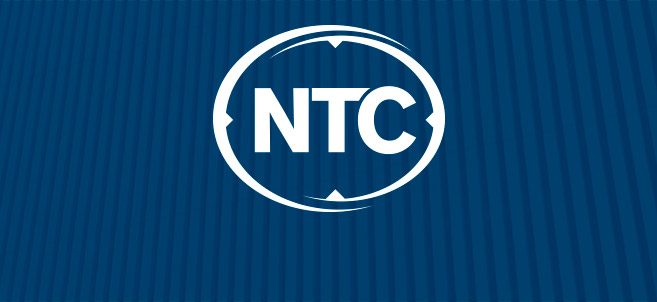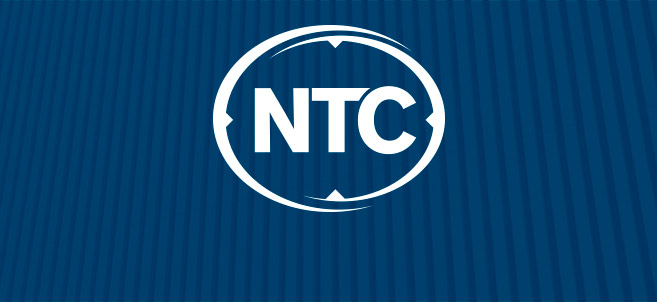 Boiler operators or students studying to become boiler operators who need to take Minnesota state certification exams can prepare at a boiler operator training course beginning March 6 at Northwest Technical College.
The five-session, 18-hour course is presented by Optivation, a custom college and training outreach venture operated jointly by Northwest Tech and Bemidji State University, will prepare boiler operators or students studying to become boiler operators to take the Minnesota High Pressure Boiler Exam (levels A & B) or the Minnesota Low Pressure Boiler Exam (level C) for special engineers, second-class engineers, first-class engineers or chief engineers. No previous boiler experience is required to take this course.
Course content for low-pressure boilers will cover low pressure valves, steam traps, pumps, flame safeguards, burners, safety valves, boiler room safety and hot water boilers.
For high-pressure boilers, the course will cover condensers, steam engines, mathematical formulas related to boilers, boiler room safety and hot water boilers.
The course will be held on Monday and Thursday afternoons from 3-7 p.m. beginning March 6 and ending March 20 in Room 319 on the Northwest Technical College campus in Bemidji. The course carries a $310 registration fee, which includes $225 for the course and $85 for a required textbook, "Safe Boiler Operator Fundamentals: Special Engineer's Guide for the State of Minnesota." Successful students will earn 1.8 continuing education units.
Interested participants can register online at optivation.org.
About Optivation
Optivation is a joint venture of Bemidji State University and Northwest Technical College offering custom training solutions and non-credit courses in on-site, online and blended formats. Optivation creates opportunities through workforce development and propels economic and community vitality. For more, visit optivation.org.
Contact
Links
About Northwest Technical College
Northwest Technical College, located in northern Minnesota's lake district, is an open, inviting technological learning organization. For more than 40 years, the college has valued life-long learning and the worth and dignity of all people. Its open-enrollment policy, affordable tuition and high-quality education have attracted a diverse group of learners; today, the College serves more than 1,600 learners. The college offers more than 40 degree programs in areas such as business, health, human and protective services and environmental and industrial technology career programs. Classes are offered on the Bemidji campus, online, or as a combination of both. NTC is a member of the Minnesota State Colleges and Universities system. For more, visit http://www.ntcmn.edu.