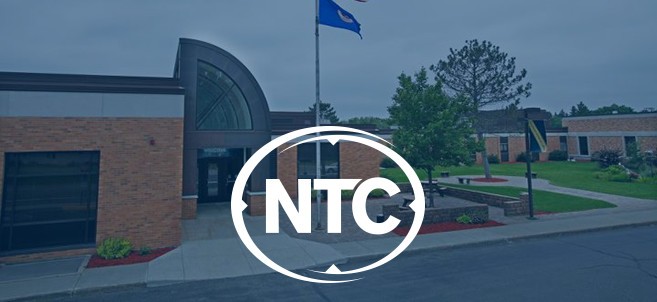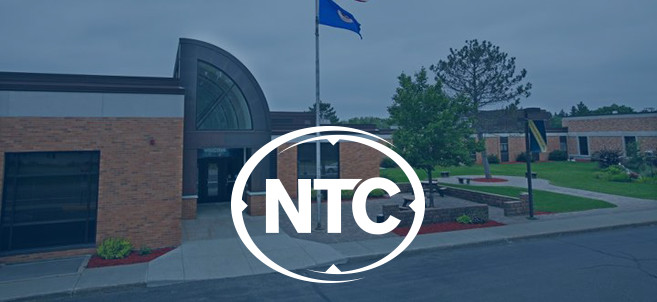 Oct. 4, 2016 — A new online course from Optivation, a joint venture of Bemidji State University and Northwest Technical College, will introduce students to principles of home health care.
The Home Health Aide course, approved by the Minnesota Department for Health, covers a variety of topics such as care of special needs populations, including mentally challenged or mentally ill, chemically dependent or developmentally disabled persons; caring for children; homemaking skills; food and meal management, nutrition and time management; and hospice care.
The 15-hour online course can be completed at a student's own pace between Nov. 1-30.
Total cost for the course is $285, which includes a $195 registration fee for the course and $90 for a post-course certification exam. The instructor will provide more information about the testing fee during the course. Registration is available online through Optivation at optivation.org.
The course requires that students be registered on the Minnesota Department of Health Nursing Assistant Registry at the time of the course, and students must have completed a Minnesota Approved Training Program for Nurse Aide Training. A copy of the original certificates or official transcripts confirming completion of these prerequisites must be sent to Optivation before registration for the course will be confirmed. Scanned documents can be emailed to optivation@bemidjistate.edu. If certificates or transcripts are not provided, registrations will be canceled and fees fully refunded.
About Optivation
Optivation is a custom college and outreach training venture operated jointly by Bemidji State University and Northwest Technical College. Staffed by veteran business and entrepreneurial professionals, Optivation helps the northwest Minnesota region's business and technology sectors collaborate with BSU and NTC on a variety of training and education initiatives. Through Optivation's affiliations with the university and college, northern Minnesota business and industry have access to an unparalleled network of talent and expertise to help them succeed in an ever-changing world. Learn more at optivation.org.
Contact
Links
Northwest Technical College, located in northern Minnesota's lake district, is an open, inviting technological learning organization. For more than 40 years, the college has valued life-long learning and the worth and dignity of all people. The college serves 900 students with a high-quality education, an open-enrollment policy and affordable tuition. NTC offers nearly 60 degree, diploma and certificate programs in areas such as business, health, human and protective services and environmental and industrial technology. Classes are offered on the Bemidji campus, online, or as a combination of both. NTC is a member of the colleges and universities of Minnesota State. For more, visit ntcmn.edu.