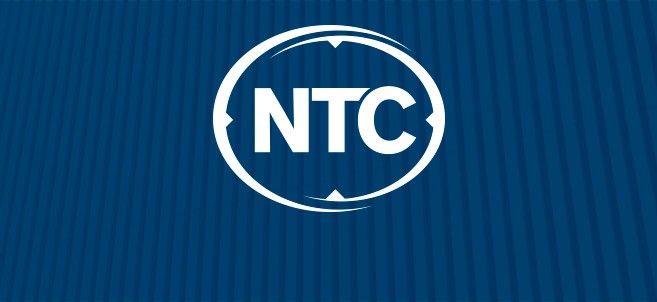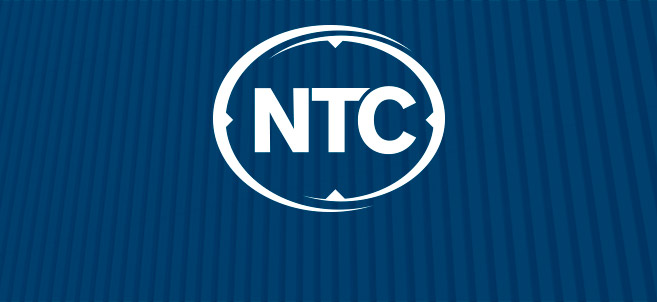 Commercial vehicle inspectors can re-certify their licenses at a one-day training held on Oct. 14 at Northwest Technical College.
The course is for inspectors whose licenses are set to expire or have expired in the last six months. The course is not intended for persons seeking to earn their initial certification. The course is given by Optivation, a joint training and custom college venture of NTC and Bemidji State University, and will be taught by qualified instructor Keith Williamson.
The course will be held in Room 328 on the NTC campus, located at 905 Grant Ave. SE in Bemidji, from 9 a.m. – 4:30 p.m.
Registration is limited to 30 students on a first-come, first-served basis, and pre-registration through the Optivation website is required for all attendees.
The State of Minnesota requires that all commercial vehicles, which includes vehicles with a gross weight of more than 26,000 pounds, vehicles which transport hazardous materials in quantities that require the vehicle to be labeled, or most vehicles designed to carry 16 or more people, including the driver, be inspected annually by a certified inspector. Inspectors are required to re-certify every two years. Northwest Technical College is one of 14 approved re-certification training providers.
About Optivation
Optivation is a custom college and outreach training venture operated jointly by Bemidji State University and Northwest Technical College. Staffed by veteran business and entrepreneurial professionals, Optivation helps the northwest Minnesota region's business and technology sectors collaborate with BSU and NTC on a variety of training and education initiatives. Through Optivation's affiliations with the university and college, northern Minnesota business and industry have access to an unparalleled network of talent and expertise to help them succeed in an ever-changing world. Learn more at optivation.org.
Contact
Links
Northwest Technical College, located in northern Minnesota's lake district, is an open, inviting technological learning organization. For more than 40 years, the college has valued life-long learning and the worth and dignity of all people. The college serves 900 students with a high-quality education, an open-enrollment policy and affordable tuition. NTC offers nearly 60 degree, diploma and certificate programs in areas such as business, health, human and protective services and environmental and industrial technology. Classes are offered on the Bemidji campus, online, or as a combination of both. NTC is a member of the colleges and universities of Minnesota State. For more, visit ntcmn.edu.
2017-B-N-004
–ntc–