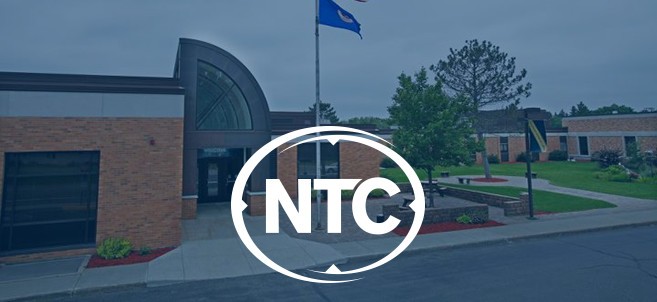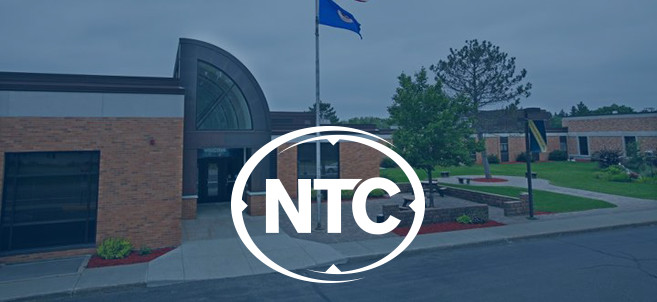 A total of 114 students earned Dean's List honors from Northwest Technical College in Bemidji, Minn., at the conclusion of the Spring 2016 semester. The complete Dean's List is available here.
NTC's spring Deans List honorees hail from 48 Minnesota communities and five states including Iowa, Minnesota, North Dakota, Nebraska and Wisconsin.
To be eligible for the Dean's List, NTC students must be enrolled for at least 12 credits and earn a 3.5 GPA during the semester.
Northwest Technical College, located in northern Minnesota's lake district, is an open, inviting technological learning organization. For more than 40 years, the college has valued life-long learning and the worth and dignity of all people. The college serves 900 students with a high-quality education, an open-enrollment policy and affordable tuition. NTC offers nearly 60 degree, diploma and certificate programs in areas such as business, health, human and protective services and environmental and industrial technology. Classes are offered on the Bemidji campus, online, or as a combination of both. NTC is a member of the Minnesota State Colleges and Universities system.