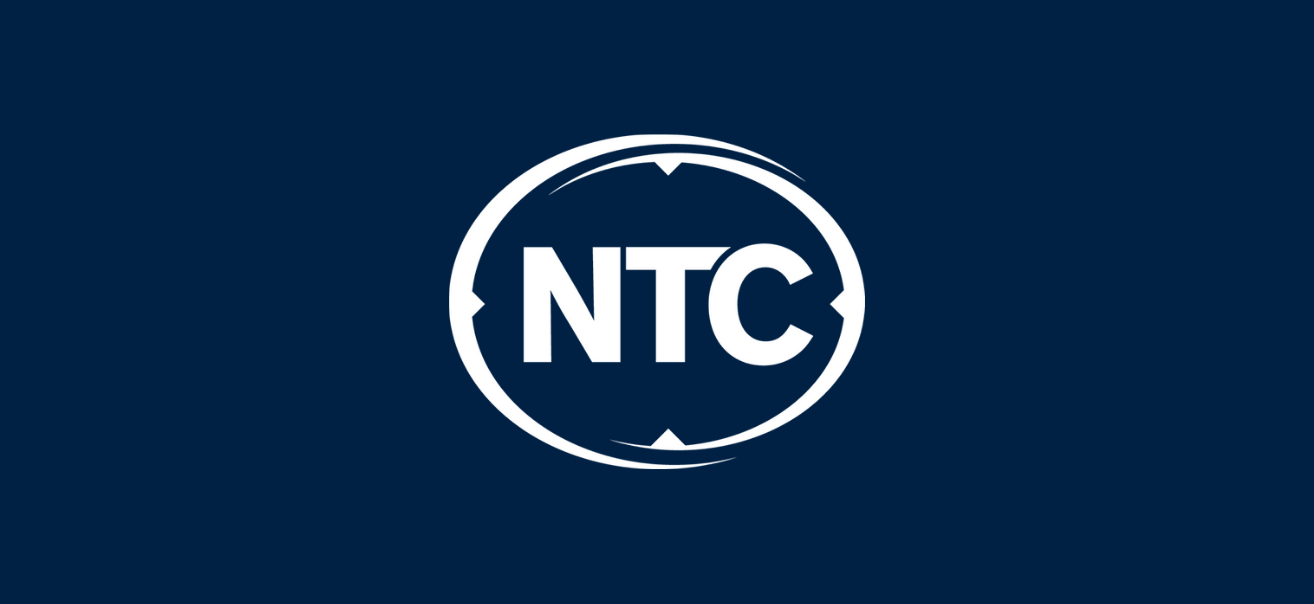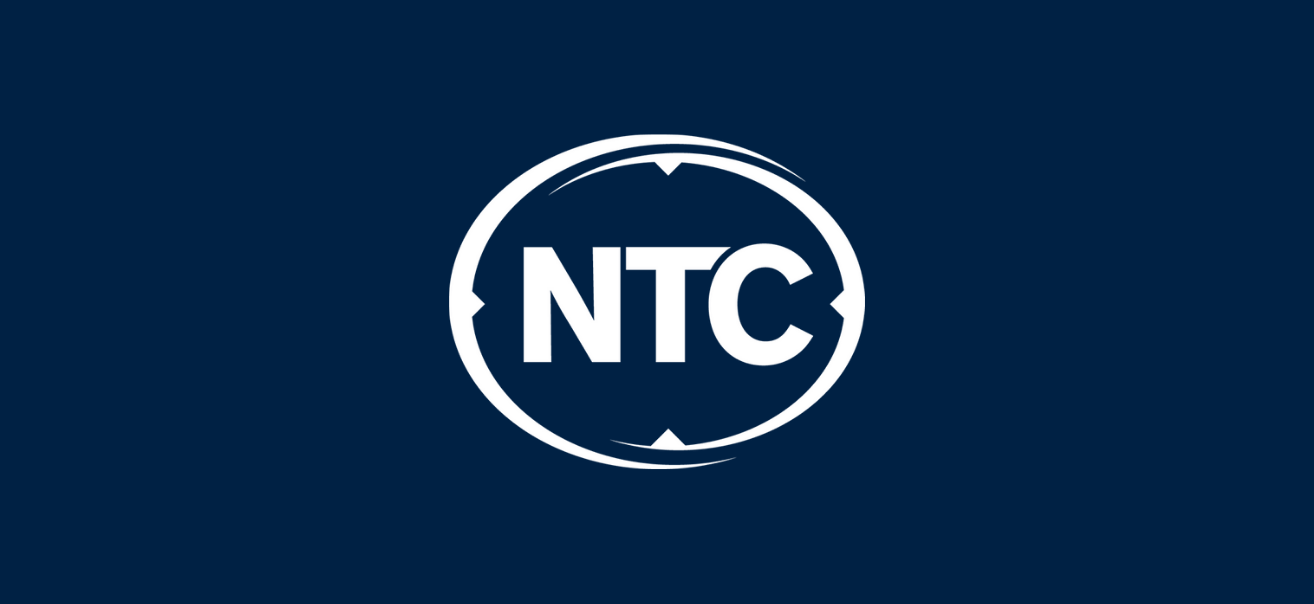 Northwest Technical College and faculty from the college's gerontology and aging care certificate program will host A Day of Aging Awareness at Bemidji State University for regional high school students on Sept. 28 in the Beaux Arts Ballroom.
In partnership with the Remember Project, Northwoods Caregivers and North Country Vocational Cooperative, students and their adult chaperones will engage in open conversations about the stigmas and impacts of aging, learn more about the dementia-friendly community movement and find out how their actions can help build inclusivity in their hometowns.
Schedule of events:
Optional tours of NTC (9 – 10 a.m.)
Dementia Friends, Beaux Arts Ballroom, Bemidji State University (10 – 11 a.m.)
Lunch and career expo (11 – 12 p.m.)
The Remember Project performance and discussion (12 – 1:30 p.m.)
Optional tours of BSU (1:30 – 2:30 p.m.)
The event is open to the public and media.
About NTC's Gerontology and Aging Care Certificate
Northwest Technical College's gerontology and aging care certificate program strives to cultivate communities that serve individuals of all ages. The aging process has a lasting impact on a community and can often lead to stigma. Through educative measures, the program delivers a skillset for approaching these situations and better serving the community.
Contact
Links