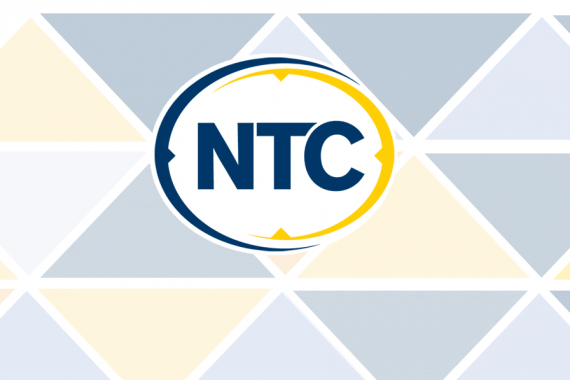 Northwest Technical College will host a 24-hour "Make your Mark" scholarship fundraiser on Nov. 10 in conjunction with its second annual day of giving.
The day will provide an opportunity for alumni, students, parents, friends, staff, faculty and community members to give back to NTC with the goal of raising $25,000 in 24 hours.
"The support we receive from our local business community is outstanding," said Ashley Johnson, NTC Foundation executive director. "These partners make it possible for NTC students to gain access to cutting edge technology and equipment plus scholarships to ease the financial burden of tuition costs."
During the 24-hour timeframe, the NTC foundation will provide a spectrum of sponsor-benefits to raise awareness about Bemidji's business community.
"This year's campaign, 'Make Your Mark,' is really promoting the path from NTC to the local workforce," Johnson said. "We want to highlight our business partners and sponsors on campus so that students can see which businesses are supporting technical education."
Donors can make a gift to NTC by texting "NTC" to 50155 or by visiting https://secure.qgiv.com/for/ndog/.
Current "Make your Mark" business sponsors
Sanford Health.
North Central Door.
GoldPine Home and Pine Pals.
Knife River Materials.
PotlatchDeltic.
Affinity Plus Federal Credit Union.
First National Bank Bemidji.
Naylor Heating & Refrigeration.
Paul Bunyan Communications.
KrausAnderson.
Bemidji Chrysler Center and Honda of Bemidji.
Beltrami Electric Cooperative.
Contact
Links
2021-N-018