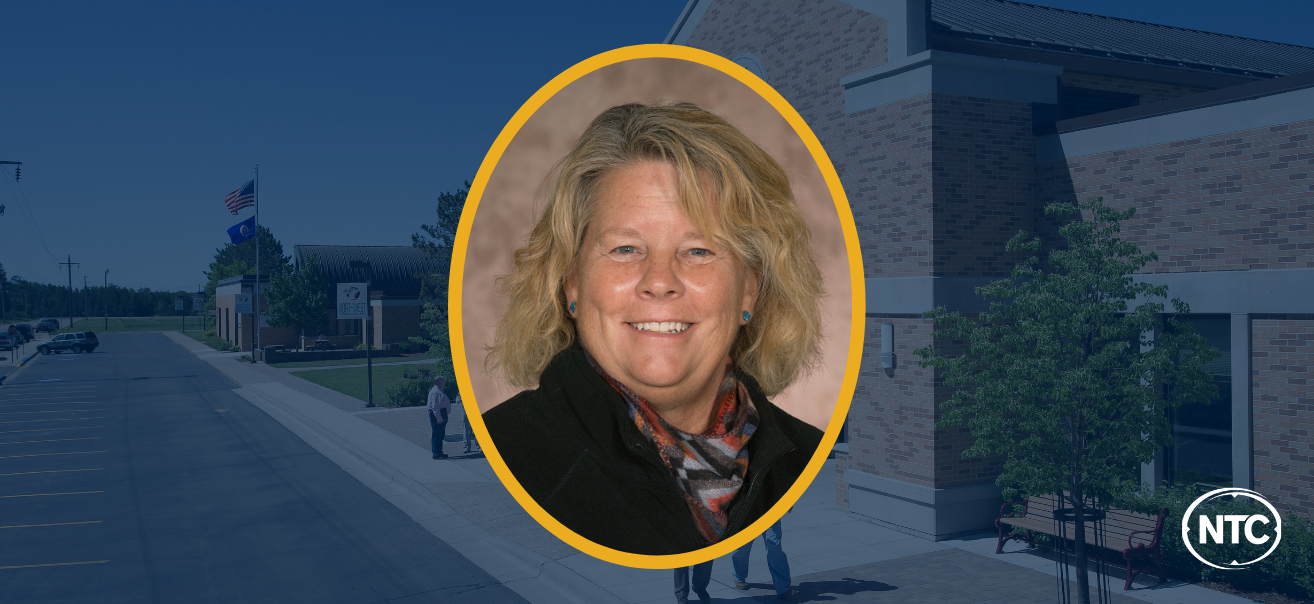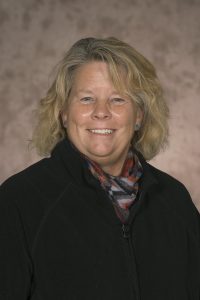 Northwest Technical College has named Paula DeMars the institutional effectiveness and assessment coordinator as part of their ongoing effort to provide quality technical education to students and serve the Bemidji community.
Darrin Strosahl, vice president of academic affairs at Northwest Tech, said DeMars will assist faculty in writing measurable learning outcomes to improve overall institutional effectiveness.
"We recognize Paula's many skills related to research, organization and helping people find answers; all of which will benefit our faculty and campus as we seek to continually improve our academic quality for students," Strosahl said. "Paula will be instrumental in our professional development efforts as we seek to provide accessible and innovative education to meet the evolving needs of our diverse students, communities and workforce."
DeMars will help faculty assess current student learning outcomes, complete program reviews, track core ability assessments, make curriculum changes and gather evidence for the upcoming projects related to accreditation. Faculty play a key role in designing, delivering and assessing curriculum and NTC is committed to supporting these efforts.
"I am very pleased to be part of the team in making NTC a more effective institution and building better assessments," DeMars said.
Formerly NTC's librarian, DeMars began her role on September 14.
Contact
Links
2021-N-000