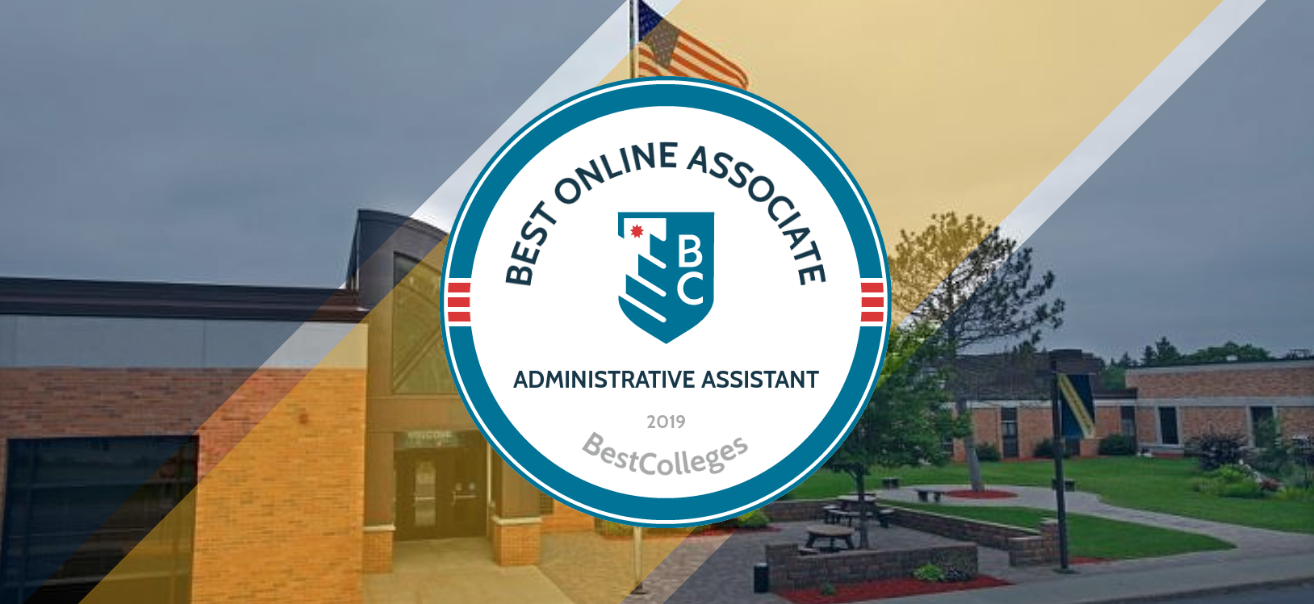 Northwest Technical College's administrative assistant program was ranked third on the list "2019 Best Online Associate in Administrative Assistant Programs" by Best Colleges.
Ranking were based on academic quality and support, affordability and online proficiency.
About NTC Administrative Assistant Programs
NTC's administrative assisting programs help students develop and strengthen necessary skills such as communication, telephone techniques, computer usage and human relations. Program graduates will be prepared for office management tasks like processing mail, transcribing documents, filing records and more. Courses are offered both on-campus and online, allowing flexibility for students.
Students in this program can choose between three administrative assistant pathways, all of which provide comprehensive training for office tasks and management. The 18-credit certificate and 34-credit diploma program prepare graduates for entry-level positions and for an applied science (AAS) degree in the field.
Graduates of NTC's AAS administrative assistant degree (60-credits) are prepared for a a wide variety of career opportunities. These careers include administrative assistant and associate positions such as secretaries, receptionists, office assistant and office manager and are available in a wide variety of business, educational and governmental offices. These positions often lead to advancement opportunities into supervisory and management roles.
About Best Colleges
Best Colleges aims to help prospective students find a school that meets their needs through proprietary research, user-friendly guides, and hundreds of independent college rankings.
Best Colleges partners with HigherEducation.comto provide students with direct connections to schools and programs suiting their educational goals through program rankings. These rankings are intended to inform and guide prospective students toward institutions that provide a quality education and a meaningful learning experience at an affordable cost.
Best Colleges also hosts a wide array of free college planning, financial aid and career resources to help all students get the most from their education and prepare for the world after college.
Contact
Links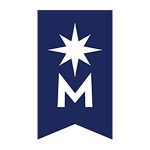 Northwest Technical College, located in northern Minnesota's lake district, has prepared students for fulfilling careers in high-demand fields for more than 50 years. The college's accessible, affordable, hands-on programs also help the region's employers meet their ever-growing need for a highly skilled workforce. NTC serves more than 1,000 students with an excellent education, an open-enrollment policy and affordable tuition. Students may pursue nearly 40 degree, diploma and certificate programs in six distinct career paths. Classes are offered on campus, online, or as a combination of both. NTC is a member of the Minnesota State system of colleges and universities. For more, visit ntcmn.edu
---
2019-N-031