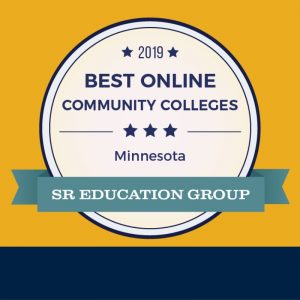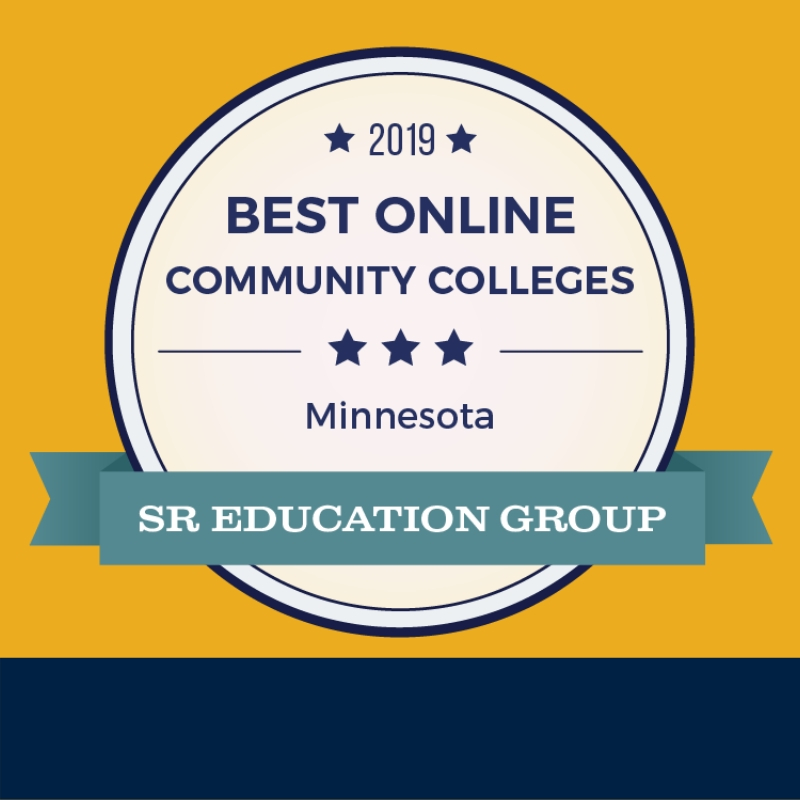 Northwest Technical College was recognized by the SR Education Group as one of the best online community colleges in Minnesota for 2019.
The rankings were based on factors such as retention rate, percentage of enrollment data and the number of online associate degrees offered. NTC was ranked 11th on the list "2019 Best Online Community Colleges in Minnesota."
About NTC's Online Programs
NTC partners with Distance Minnesota to offer many online classes and programs. A completely-online program can work well for most students, while others prefer a blended schedule where some classes are taken on campus, and others taken online. NTC is a technological learning organization that is open and inviting through its many associate degrees, diplomas and certificate programs in business and entrepreneurship, health and human service and science and technology fields. Guided by a commitment to excellence through education, students are prepared to meet the evolving needs of regional and global employers.
Methodology
Program data including available degrees, tuition rates and details about program coursework were collected from schools' official websites, reflecting data for the 2018-2019 school year. Each school's graduation rate, retention rate, and online enrollment percentages were also collected from the National Center for Education Statistics. All community colleges offering at least one online associate degree were considered eligible for rankings, and rankings were compiled for states with five or more eligible schools. Eligible schools were ranked according to their scores. These scores were calculated using an internal formula that incorporates retention rate, online enrollment percentage and the number of online associate degrees offered. Graduation rate or retention rate was weighted most highly in order to ensure that the rankings highlight the schools whose students are most likely to earn a degree.
About SR Education Group
The SR Education Group has been publishing rankings of online colleges since 2009, and awarding scholarships since 2010. They commit to thorough research and fair assessment of all available online programs, with the hopes of helping students make educated decisions when choosing an online degree.
Links
Northwest Technical College, located in northern Minnesota's lake district, has prepared students for fulfilling careers in high-demand fields for more than 50 years. The college's accessible, affordable, hands-on programs also help the region's employers meet their ever-growing need for a highly skilled workforce. NTC serves more than 1,000 students with an excellent education, an open-enrollment policy and affordable tuition. Students may pursue nearly 40 degree, diploma and certificate programs in six distinct career paths. Classes are offered on campus, online, or as a combination of both. NTC is a member of the Minnesota State system of colleges and universities. For more, visit ntcmn.edu
---
2019-N-024