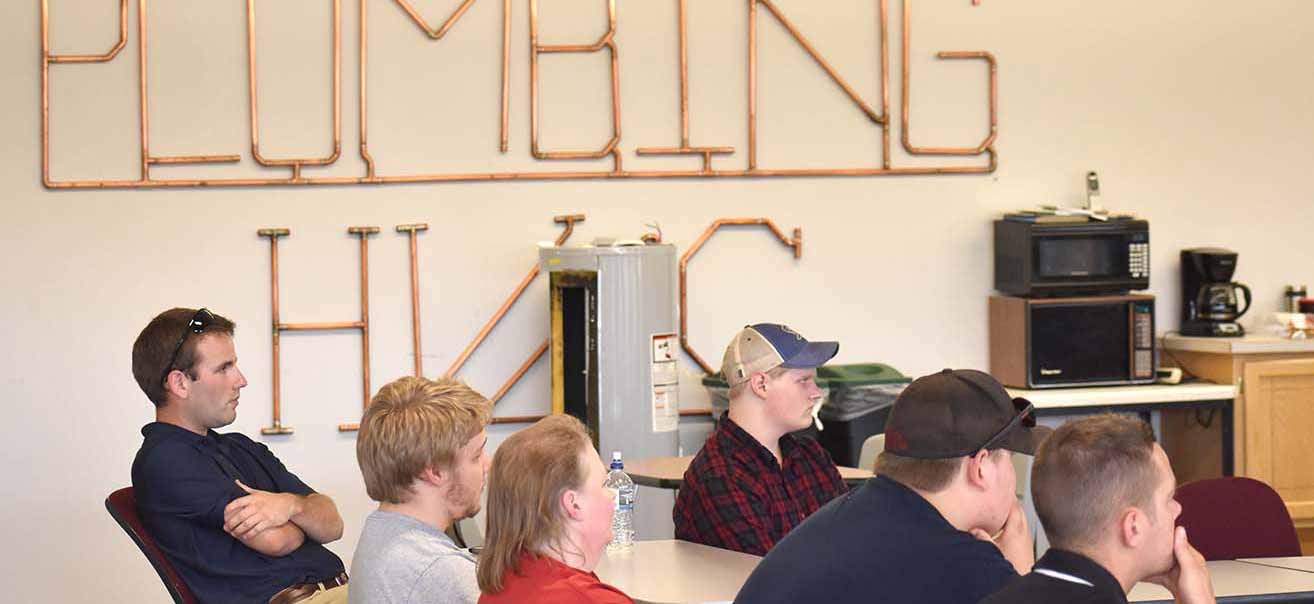 More than a half-dozen prospective students attended a July 23 open house to explore careers in the growing, high-tech field of commercial refrigeration and the college's new Commercial Refrigeration/HVAC diploma program.
The open house, held at NTC's Sustainable Energy Technologies Center, included NTC admissions office staff who were on hand to answer questions and help with applications.
NTC Commercial Refrigeration/HVAC students can earn a 60-credit diploma that combines courses in plumbing, HVAC and electrical construction & maintenance with a 15-credit block of new Commercial Refrigeration courses, along with general education requirements.