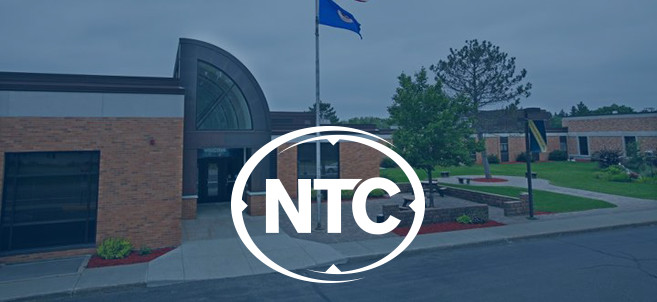 Minnesota Governor Mark Dayton has recommended more than $26 million to fund broad-reaching construction, renovation and repair projects at Bemidji State University and Northwest Technical College as part of a $1.5 billion state bonding proposal.
The Governor's list of priorities, announced on Jan. 4, includes $18.897 million for Bemidji State's proposal to replace Hagg-Sauer Hall with a smaller academic learning center, $6.35 million for Higher Education Asset Preservation and Repair (HEAPR) projects at Bemidji State University and $1.15 million for asset preservation and repair at Northwest Technical College.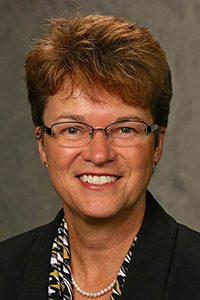 "I want to sincerely thank Gov. Dayton for his ongoing support of these significant projects and for his unwavering dedication to higher education in the state of Minnesota," said Dr. Faith C. Hensrud, president of Bemidji State University and Northwest Technical College. "This bonding proposal would fund much-needed improvements at both of our institutions. The Hagg-Sauer Hall project is the cornerstone of a re-imagining of Bemidji State's academic spaces. It will create homes in which our students can forge closer relationships with their classmates and faculty while surrounded by the latest educational technology.
"In addition, the renovations and repairs at both institutions that will be made possible by the HEAPR funding will ensure that our existing facilities continue to provide our students with the resources they need to pursue a transformational education."
• Faith Hensrud commentary – "State budget holds keys to college success"
Hagg-Sauer Hall project
Bemidji State's Hagg-Sauer Hall project calls for the 82,000-square-foot building, originally constructed in 1970, to be replaced with a smaller, more flexible 25,000-square-foot academic learning center incorporating modern teaching strategies and technology. The center would feature two classroom wings – a two-story wing that would include eight traditional classrooms, and a 1.5-story lecture hall wing that will support large lectures like those currently given in Hagg-Sauer 100. Each classroom floor will include one room that can seat around 125 students and be divided into two smaller classrooms, if needed; a medium-sized classroom seating around 60 students that can be reconfigured into an active-learning area; and two traditional 40-seat classrooms.
The new building also is intended to help create a better connection between the university and Lake Bemidji.
In conjunction with the replacement of Hagg-Sauer Hall, BSU's project also includes significant renovations to other academic buildings on campus to construct new homes for programs moving out of the current building. Those renovations will be done in Bangsberg, Sattgast and Bensen halls and the A.C. Clark Library.
HEAPR projects
Asset repair and renovation projects that would be made possible by funding from the governor's proposal include new energy controls and an updated electrical grid throughout the Bemidji State University campus, along with updated doors and locks and a new air handler at Northwest Technical College.
Proposal includes nearly $160 million for Minnesota State projects
Gov. Dayton's proposed bonding support of higher education projects in Bemidji is part of a package totaling nearly $160 million to support Minnesota State's colleges and universities – $80 million for HEAPR projects and $81.258 million for construction and renovation projects at 11 campuses.
"The governor's recommendation demonstrates his continued commitment to our state as well as our state colleges and universities," said Steven Rosenstone, chancellor of Minnesota State. "The projects in his recommendation will build opportunities for students and they are critical for developing the talent employers need. They are the highest priorities for our campuses."
The state legislature will use the governor's proposal as a framework for its own efforts to craft a bonding bill, which is expected during the 2017 legislative session after last year's legislature convened without sending a bonding bill to Dayton for his signature.
Contact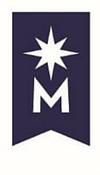 Bemidji State University, located in northern Minnesota's lake district, occupies a wooded campus along the shore of Lake Bemidji. A member of the colleges and universities of Minnesota State, Bemidji State offers more than 80 undergraduate majors and 11 graduate degrees encompassing arts, sciences and select professional programs. Bemidji State has an enrollment of more than 5,100 students and a faculty and staff of more than 550. University signature themes include environmental stewardship, civic engagement and global and multi-cultural understanding.
---
2017-B-L-045