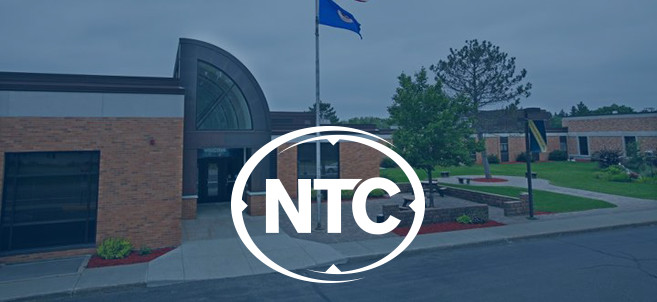 Fall enrollment at Northwest Technical College is up 2.4 percent.
This fall, 1,114 students are pursuing their higher education goals at NTC, an increase of 26 students from fall of 2014.
Online enrollment at the college has increased nearly 25 percent, from 370 students in 2014 to 465 this year.
Northwest Technical College announces fall enrollment figures on the 30th day of classes to coincide with official system-wide enrollment numbers generated by the Minnesota State Colleges and Universities. Reporting on the 30th day allows sufficient time for students to drop or add courses and to pay tuition.
Head count reflects an unduplicated number of students enrolled in credit-generating courses on campus and through external study areas such as distance learning.
Northwest Technical College, located in northern Minnesota's lake district, is an open, inviting technological learning organization. For more than 40 years, the college has valued life-long learning and the worth and dignity of all people. The college serves 900 students with a high-quality education, an open-enrollment policy and affordable tuition. NTC offers nearly 60 degree, diploma and certificate programs in areas such as business, health, human and protective services and environmental and industrial technology. Classes are offered on the Bemidji campus, online, or as a combination of both. NTC is a member of the Minnesota State Colleges and Universities system.