NTC is Back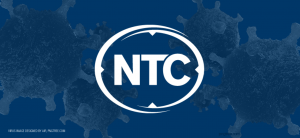 LATEST NEWS
For more than a year, Northwest Technical College has been operating mostly remotely. Students have been learning from home, and we've been teaching and offering support and services from our own remote locations. Now, with more and more Minnesotans becoming vaccinated every day, it's time to return to campus. It's time for us to see students again — in our classrooms, on our sidewalks, in our residence halls, in the stands at athletic events.
While we are excited to welcome our students and employees back to campus, COVID-19 remains a reality we continue to face with courage and diligence. On these pages, you will find updated information and resources along with information about our strategies to combat the increasing spread of COVID-19 on our campus, in the Bemidji community, in Beltrami County and beyond.
We remain committed to our two top priorities: ensuring the health, safety and wellbeing of each of our students, employees and visitors; and ensuring that our students have the support they need to attain their educational goals.
As of August 9, 2021, masks will be required all indoor public spaces on campus, regardless of a person's vaccination status. This includes all off-campus or leased spaces, including but not limited to the David Park House, the Mayflower Building or the Sanford Center, and inside state-owned vehicles when riding with passengers.
If you are ill, even if you are fully vaccinated, you must remain home. Employees and students alike can follow this handy guide for tips on when to stay home and for how long.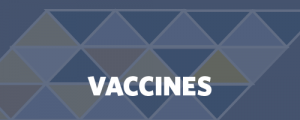 On August 18, Minnesota State announced vaccine attestation and testing requirements that will apply to many students. [Learn more]
Gov. Walz announced a vaccine requirement for state employees, effective September 8. [Learn More]
Increasing the number of vaccinated members of our community remains the fastest way to end the COVID-19 pandemic. Vaccines are available free of charge and without appointments in the Bemidji area; find vaccination sites using Minnesota's Vaccine Connector.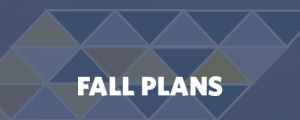 In response to COVID-19 transmission levels in Beltrami County, Northwest Technical College is requiring masking in all public indoor spaces until October 1, 2021. No other changes in campus operations are planned. Learn more.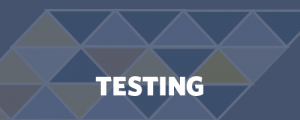 BSU is planning several COVID-19 testing events for students and employees on campus in the coming weeks. Watch this space for more information.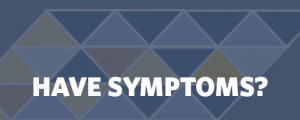 Feeling sick? Stay home. Employees and students alike can follow this handy guide for tips on when to stay home and for how long — but no matter what you decide, employees should contact HR and students should call the COVID hotline.
---
Have any questions? I have a question