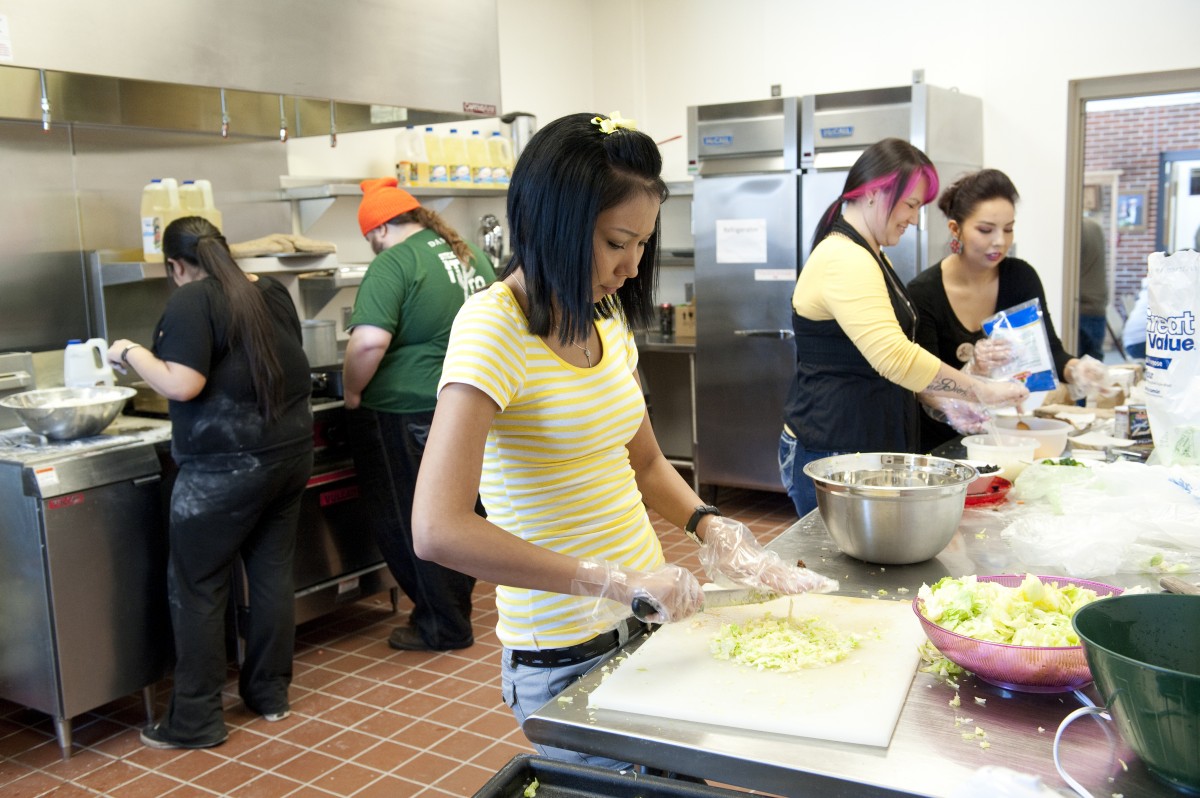 A Positive and Productive Learning Environment
Career Services
BSU-NTC Career Services can assist you throughout your journey from student to employee. Our staff can help you explore NTC Career Path and program options as they relate to specific career opportunities.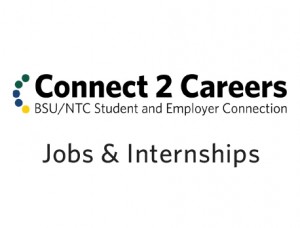 We also can help you find the right job while you complete your education and after you graduate. As a student or alum, you can follow job and internship opportunities in the Bemidji region and beyond through a regularly updated database called Connect2Careers, available exclusively to NTC and BSU students and graduates.
American Indian Resource Center
If you are an American Indian student, you can turn to all the faculty and staff at NTC for support as you strive to achieve your goals and realize your dreams. But the American Indian Resource Center, based on the Bemidji State University campus, provides additional advising, programs, resources and activities for native students.
Computer Support
Dedicated computer helpdesk staff are available to assist students with questions about computer hardware, software and Internet services. Students can initiate a request for help through an online request form and will receive prompt assistance, either in person or over the telephone, depending on the situation.
Students with Disabilities
Northwest Technical College is committed to providing for the needs of students with documented disabilities under ADA and Section 504 of the Rehabilitation Act. In order to assure equal access to the full range of collegiate experiences in the most integrated setting possible, NTC provides supplemental services. These include support and counseling, early registration, special program advising and advocacy in working with faculty and staff. NTC is accessible by ramps or doorways, and designated handicapped parking stalls are located near main entrances.
Veterans and Veteran Dependents
NTC programs are approved by the Minnesota State Approving Agency for veterans and their dependents as eligible for educational benefits. We can assist you with enrollment and getting educational assistance allowance (GI Bill) and other benefits from the Veterans Administration (VA), whether you are enrolled full or part-time.