At NTC, we're committed to providing outstanding education and the path to a rewarding future. That begins with a friendly campus and support services that help students be successful and find a good job in their field when they graduate.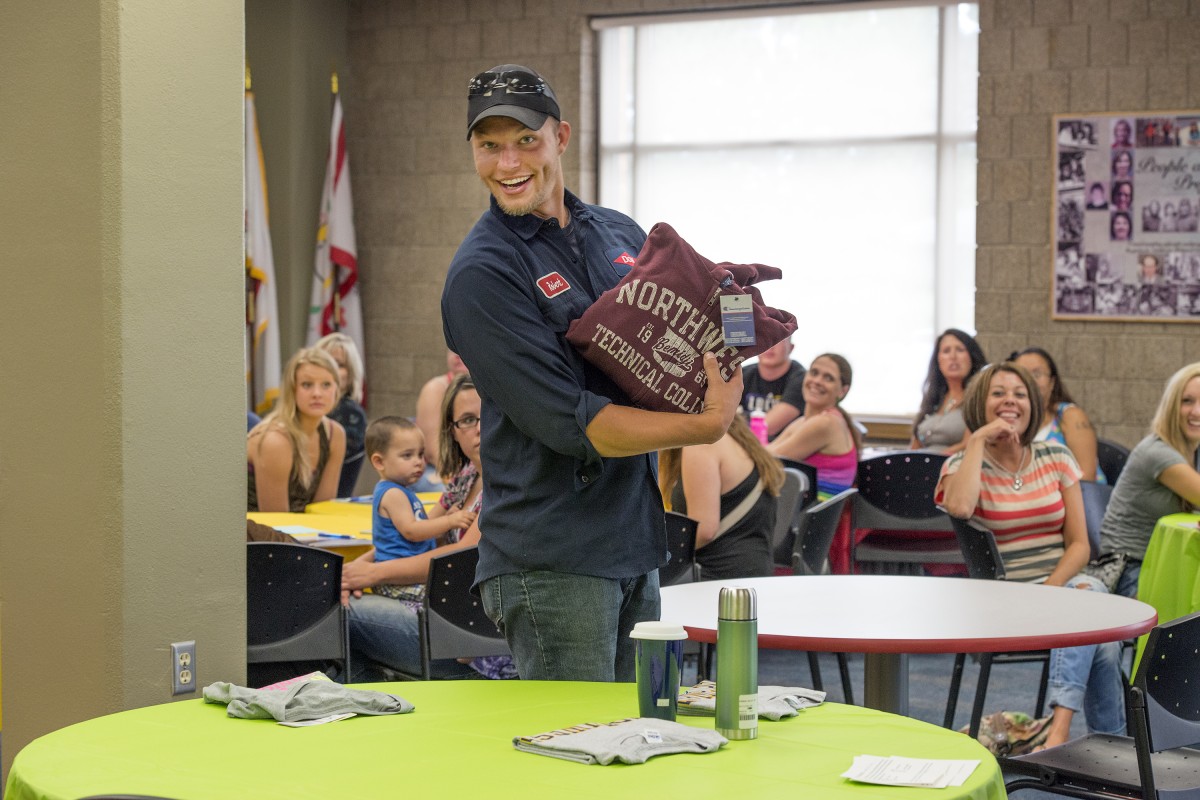 Rich and Rewarding College Experience
Faculty and staff at Northwest Technical College create a community where students can stretch and grow while they learn. We also take a personal interest in the well-being of each student as we prepare you to achieve your goals.
Finding Your Niche
Joining one or more of our student clubs and organizations is a great way to make friends and develop new strengths in leadership and teamwork. Plus, because many student groups have a direct connection to a specific career field, they can help you build your professional networks for the future.
For a Hot Meal or a Study Break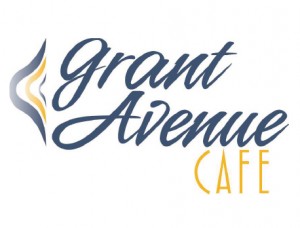 The Grant Avenue Café in the Campus Commons is a handy place to grab a delicious hot breakfast or lunch, a quick snack and your favorite coffee concoction.
The Commons is also a gathering spot where students, faculty and staff enjoy conversation and down time. Many restaurants are also close, offering burgers, pizza, Mexican food — you name it.
A Place to Call Home
Although many students commute to campus or take classes online, NTC is rare among two-year colleges in offering on-campus housing through Bemidji State University. Our students can live in Bemidji State residence halls and enjoy campus life on the shore of Lake Bemidji, including the BSU library, recreation center and athletic and social events.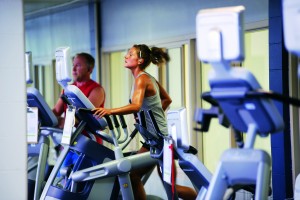 Concern for the Whole Person
A full range of support services are available at NTC. We'll do all we can to make sure you are moving forward in your studies and staying on track toward your career goal.
And you won't get lost in the crowd. Faculty and staff will get to know you and make sure you're doing OK. Your health and wellness are our first concern. If you need medical treatment, you can visit Health Services on the Bemidji State campus. If you're struggling with a personal matter, you can talk to professionals at BSU's Center for Student Health & Counseling.