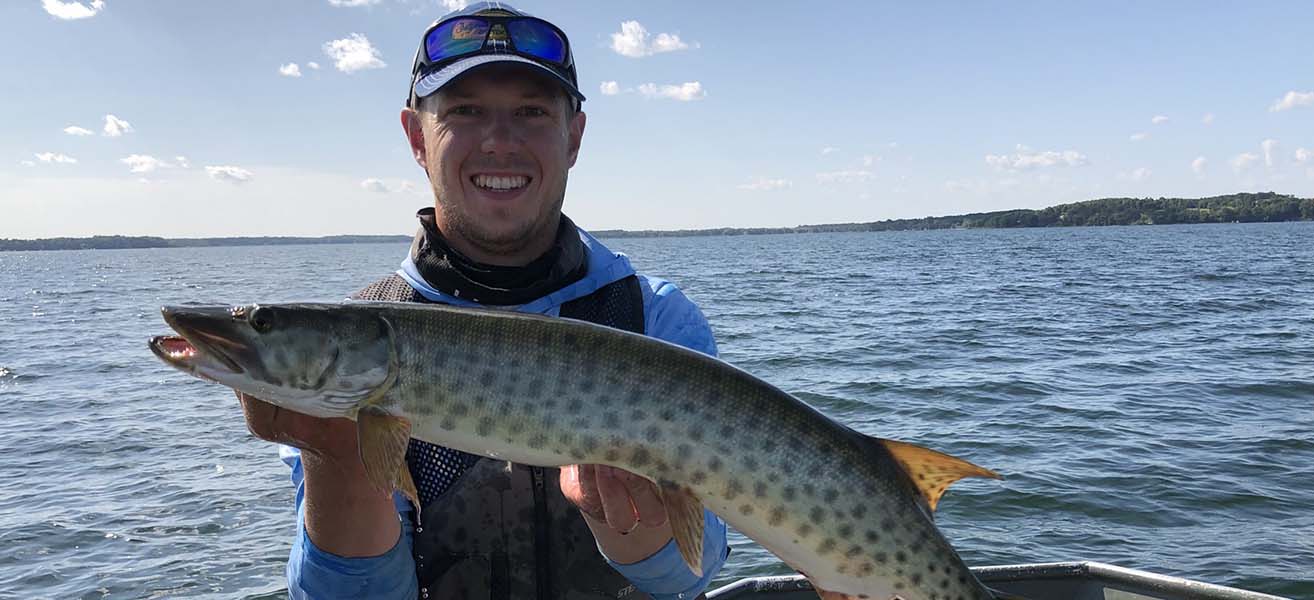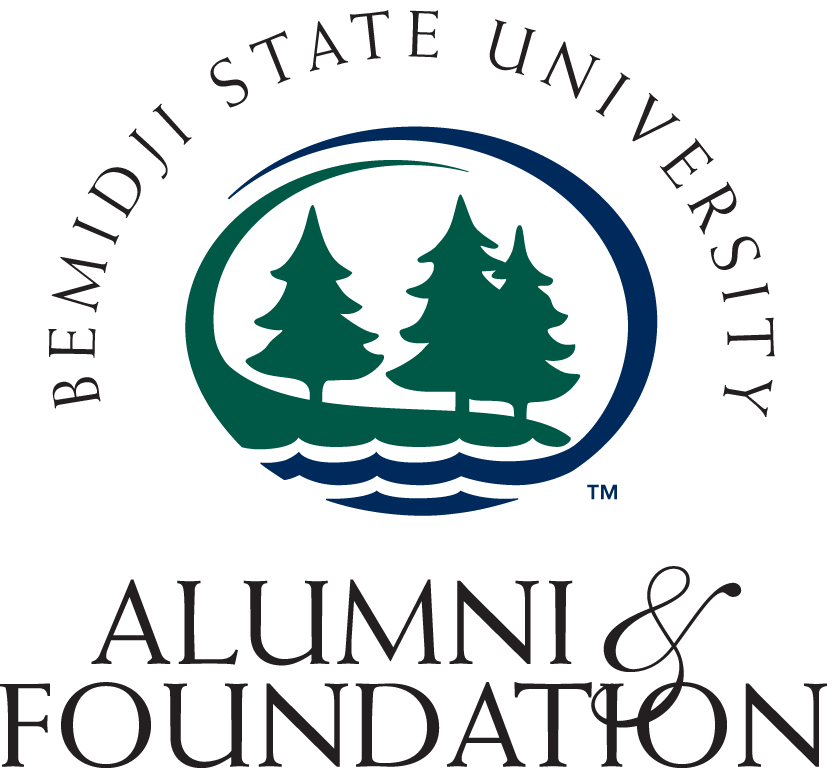 The Bemidji State University Alumni & Foundation is an institutionally related foundation legally separate from Bemidji State University. It directs Bemidji State's philanthropy initiatives and outreach to its more than 40,000 alumni around the world.
BSU Alumni & Foundation oversees annual giving through major and planned giving, all athletics-related giving, and a number of special events — including the university's traditional Homecoming, Honors Gala, and the Green & White Dinner & Auction for BSU Athletics. 
The foundation has partnered with Bentz Whaley Flessner, a Minneapolis-based fundraising consultant, to begin preparation for a capital campaign. The campaign would be the first for BSU since its Imagine Tomorrow campaign, which concluded in 2016 and raised $36.5 million — surpassing the $35 million  announced as its goal in the fall of 2013. 
As of July 1, 2021, BSU Alumni & Foundation's endowment is valued at $35 million. Since 2017, the foundation has provided more than $7.2 million to campus in support of student scholarships, faculty, facilities, and programs.
In 2016, the separate Alumni Association Board and BSU Foundation Board merged to become a combined board for the Bemidji State University Alumni & Foundation. BSU Alumni & Foundation offices are housed in the historic David Park House, a local landmark once visited by Eleanor Roosevelt, and the Phil Sauer House, adjacent to the BSU campus.